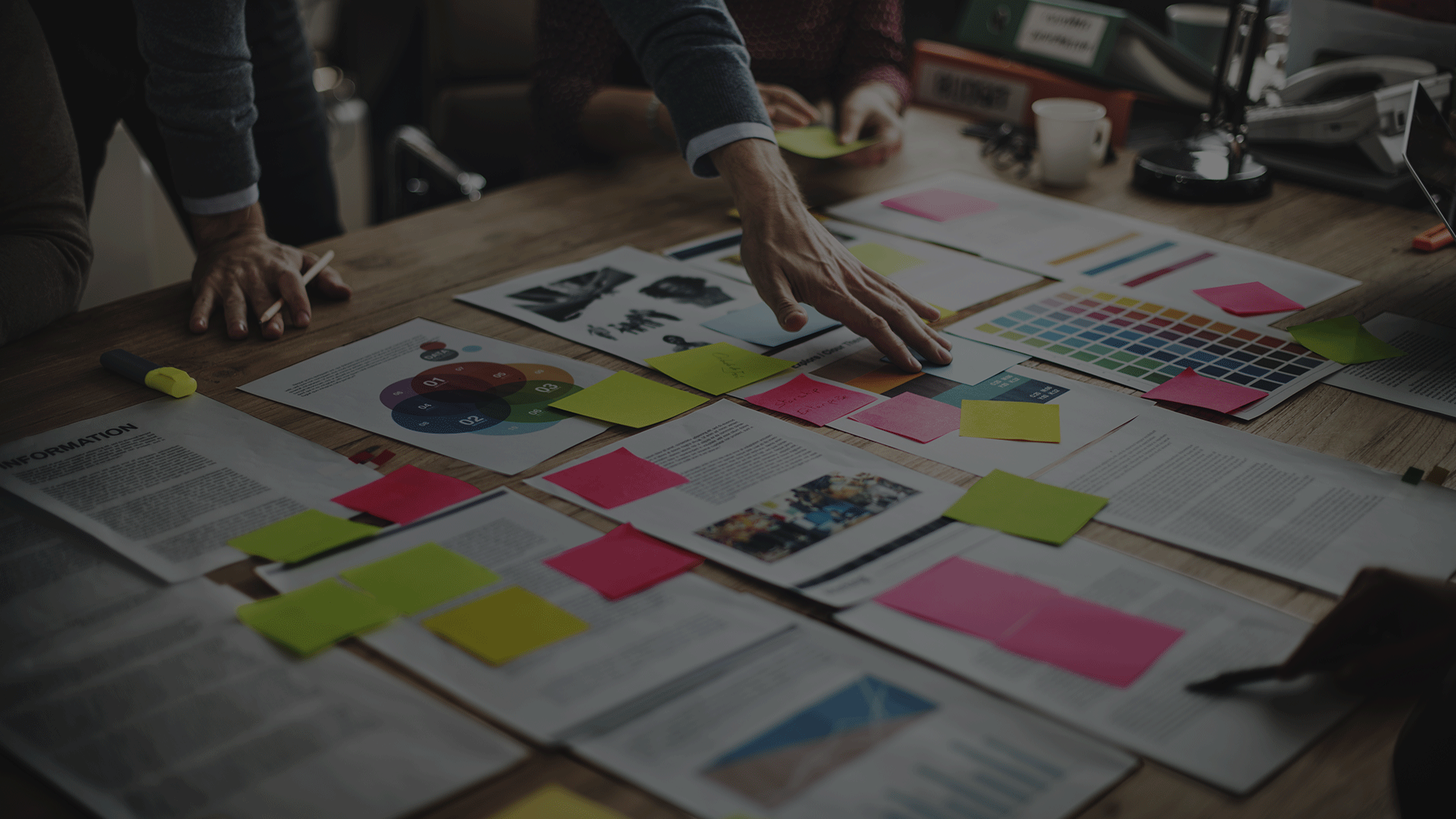 Getting Started With Lone Wolf
10 Things to Keep in Mind When Starting a New Brokerage
Congratulations on opening your new brokerage!
After working with brokers just like you for nearly three decades, we've learned a lot about what it takes to be successful and how the right technology can help. We've created this eBook to share our knowledge with you!
Fill out the form to the right to get your copy of the eBook!