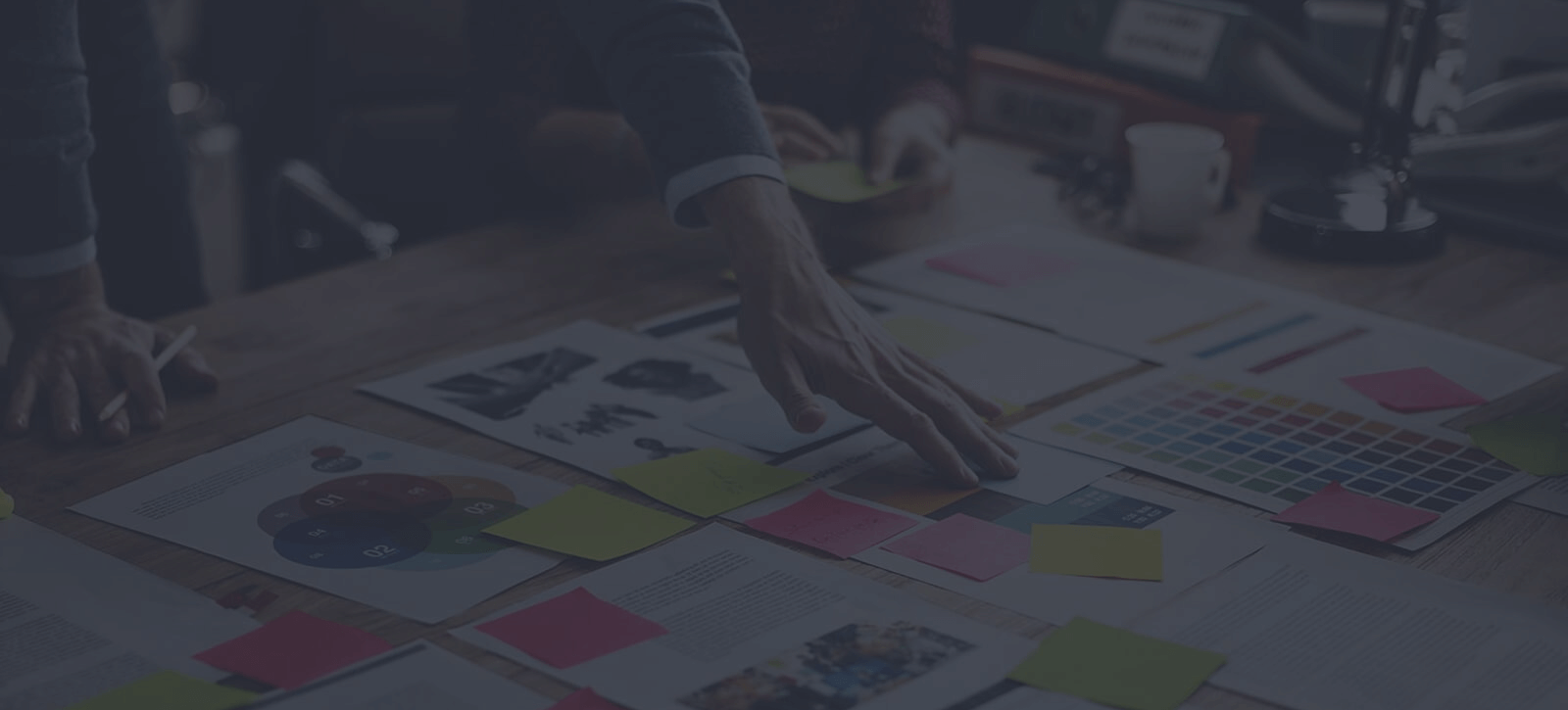 Resources:
eBook
Take the guesswork out of your brokerage's business plan.
You don't know what you don't know—especially when you're starting a brand-new brokerage. But that shouldn't stop you from creating a strategy that will help your new business fly through its first year.
If you're starting a brokerage, you might have questions. Like:
How do I turn my start-up into a market leader?
How do I find the right business opportunities?
How do I prep for things like audits so they aren't a headache when they happen?
And what does it mean to protect my information?
Then this reference guide, compiled from the best insights we've heard from brokers who have been there, will help you find the answers you need.
"It's time to focus your energy on running the most successful brokerage possible. But where do you start?"
Get your eBook
Ready to read up on the top 10 pieces of advice for new brokerages? Fill out the form below to download your eBook today!