The past five years have seen a tremendous amount of change in the real estate industry, especially in terms of digital tools.
While the introduction of these new digital tools has been exciting, this kind of innovation is mostly in the past, at least for the brokerage. Rather, today's brokerage innovation is more concerned with connecting the dots than it is revolutionary tools. It's about putting the disparate pieces together to form a whole and helping agents and brokerages transact business in a more efficient way.
"...the industry's focus has shifted to the centerpiece of the brokerage's tech stack: transaction management."
With front and back office technology mostly taken care of, the industry's focus has shifted to the centerpiece of the brokerage's tech stack: transaction management.
And yet, as far as we've come with digital processes, transactions are still incredibly difficult to manage. Indeed, it seems that no matter what eSignature, electronic forms, and/or transaction management provider a brokerage uses, there are still widespread issues with fragmented solutions and agent adoption.
That's because real estate has a transaction management problem.
The problem with transaction management is its inconsistency. Some brokerages use paper for transactions. Others prefer digital. Some are all-in on manual processes, while others take parts of the process and make them digital. Unfortunately, this inconsistency has made it impossible for any single approach or process or software to achieve widescale adoption in the industry.
This lack of adoption is made worse by 'fragmented' transaction management solutions—those that don't integrate well with the rest of the real estate industry's solutions from the MLS, franchise, brokerage, and individual agents. These fragmented solutions force agents and brokerages to enter the same data into several systems. This process increases the likelihood of human error and data inaccuracies, adding many minutes and even hours of labor to a single transaction. It also forces agents do things their way—regardless of how hard that way is for them or for the office to manage.
That being said...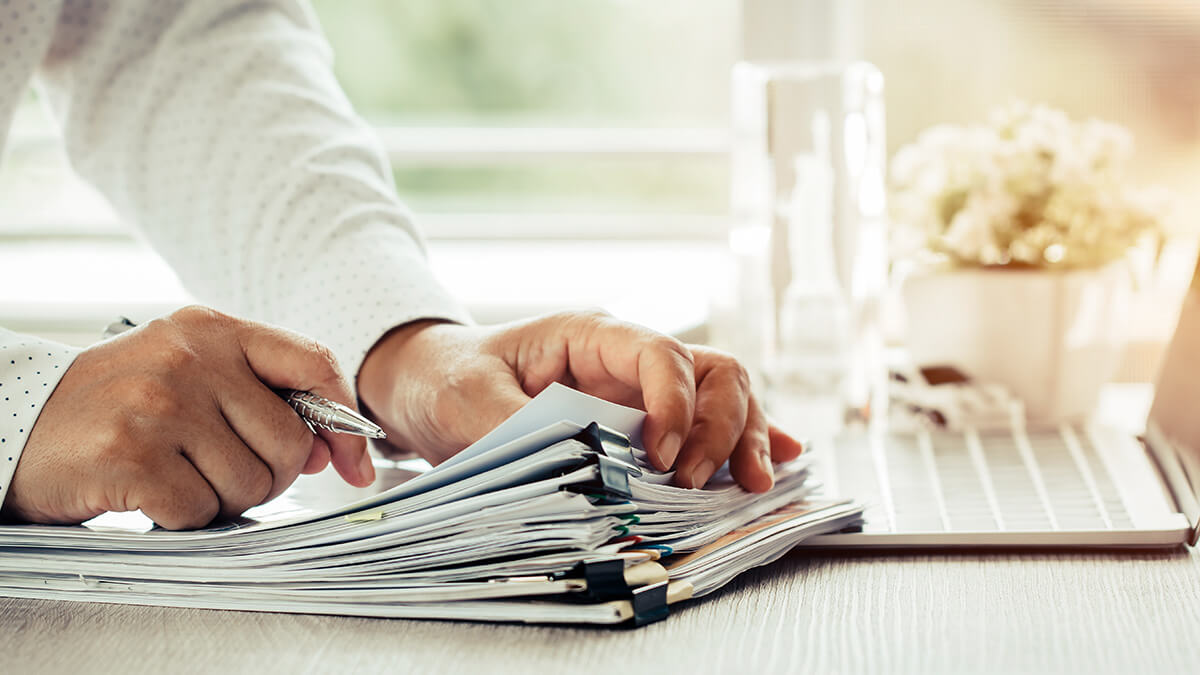 The demand for better transaction management is stronger than ever.
Transaction management is more than a hot topic right now. By becoming a necessity, it's changing the industry. Investment in real estate technology is at an all-time high, buoyed in part by the innovation in the transaction management space. There have been several acquisitions of transaction management providers, as well as a plethora of press releases announcing major transaction management deals, in the past year alone.
This demand is driven by several factors:
Consumers want simple signings and a modern experience providing frequent updates
Agents want mobile tools to get their deal signed faster
Brokerages want visibility and to track all of their documents for compliance
The real estate industry craves an efficient, cost-effective approach to managing transactions from start to finish
That is to say, everyone involved in a real estate transaction needs and wants...
Technology that makes the transaction simpler.
Or, more specifically, consolidated technology that makes transactions simpler. This technology, to meet the demands of everyone who plays a part in a real estate transaction, must be comprised of integrated digital tools for every step of the process, including but not limited to:
‍ Electronic forms.
‍ Web-based transactions.
‍ eSignatures.
‍ Document checklists.
‍ Digital storage.
‍ MLS integration.
‍ Back office integration.
Each of these tools needs to work together so that data is transferred from one step of the deal to the next, eradicating duplicate data entry, reducing the likelihood of human error, and ensuring agent adoption and compliance along the way. Finally, these tools need to connect to other internal tools, such as CRM and Accounting, so that the brokerages and the industry at large can have a truly consolidated solution.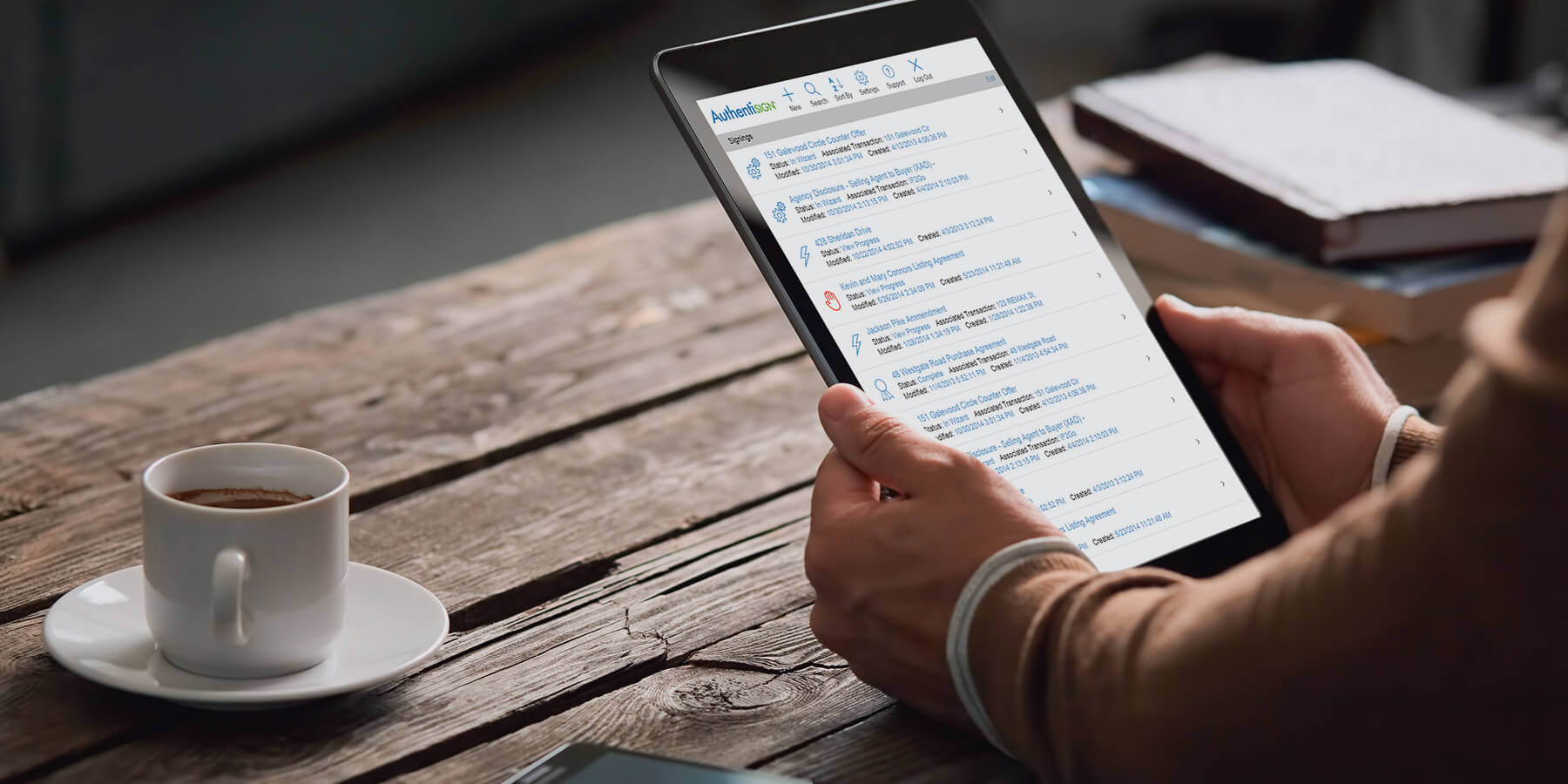 This software exists—today.
Contrary to popular belief, there are transaction management solutions out there right now that can help brokerages take control of this process and make it better for everyone involved.
"Lone Wolf's Link makes it possible to manage an entire transaction in a single platform—from contract to close to general ledger—with two-way communication ensuring that data is updated in both programs in real-time."
Equipped with every digital tool listed above, transaction management by Lone Wolf Technologies is the truly consolidated solution that the real estate industry needs right now. But that's not all.
Lone Wolf has released a two-way integration between one of its transaction management solutions and its back office product—and it's coming soon for the other transaction management solution. We call this integration Link. Link makes it possible to manage an entire transaction in a single platform—from contract to close to general ledger—with two-way communication ensuring that data is updated in both programs in real-time. So a change that's made in the back office can be seen by the agent right away. Link is a turning point for real estate transactions. It significantly simplifies and speeds up the transaction process for everyone involved, ushering in a new era of innovation and efficiency for real estate transaction management.
Looking to 2019 and beyond.
We live in a digital age, and the ramifications of manual/fragmented/paper-based transaction management are so significant—the opportunity for improvement so vast—that it behooves brokerages to not only upgrade their transaction management software today but to also realize the potential this software has to bolster their data accuracy, internal operations, client experience, and bottom line in one fell swoop.
Looking to 2019 and the years ahead, I expect it will be entirely possible for brokerages to provide an all-encompassing transaction management experience for their consumers, agents, and staff, making it that much easier for all of these people to buy and sell houses. Which, at the end of the day, is what real estate is all about.
It all starts—and ends—with the transaction.
Let's solve the transaction management problem.
Contact us today to learn more about how we help your brokerage with integrated transaction management.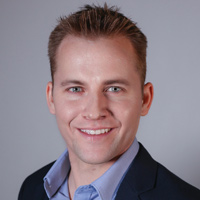 Graeme Canivet
Graeme is a Product Director with Lone Wolf responsible for our Transaction Management solutions and Partnerships. With over ten years working with top Franchisors, Brokerages and Realtors across the US, Canada and Europe he understands the importance of keeping solutions simple while also meeting local demands in order to manage deals effectively. He has a background in Computer Science and enjoys traveling, soccer, sailing and golf in his spare time.