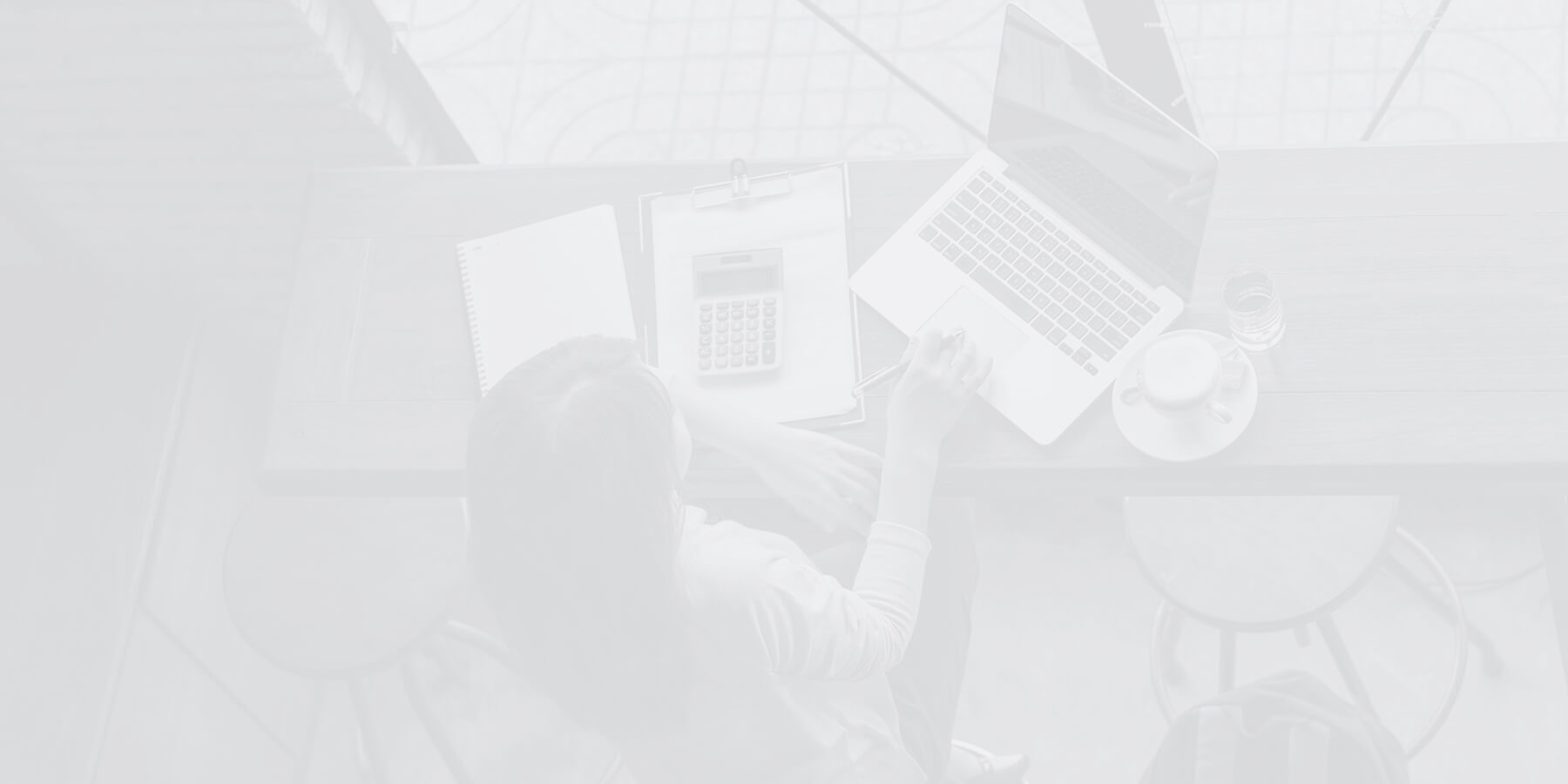 Take control of your financials with eCommission.
Waiting too long for a sale to close? Put your money in your own hands with a single click in your zipForm® Plus account.
‍
The nation's leading transaction management solutions meet flexible commissions.
With an integration between zipForm® Plus and eCommission, you have access to your commissions whenever you need them. Which means you can plan and manage your financials better than ever—and with convenient automatic repayment at closing, you don't have to worry about any extra bills coming in.
Do it all with a single click in zipForm® Plus.