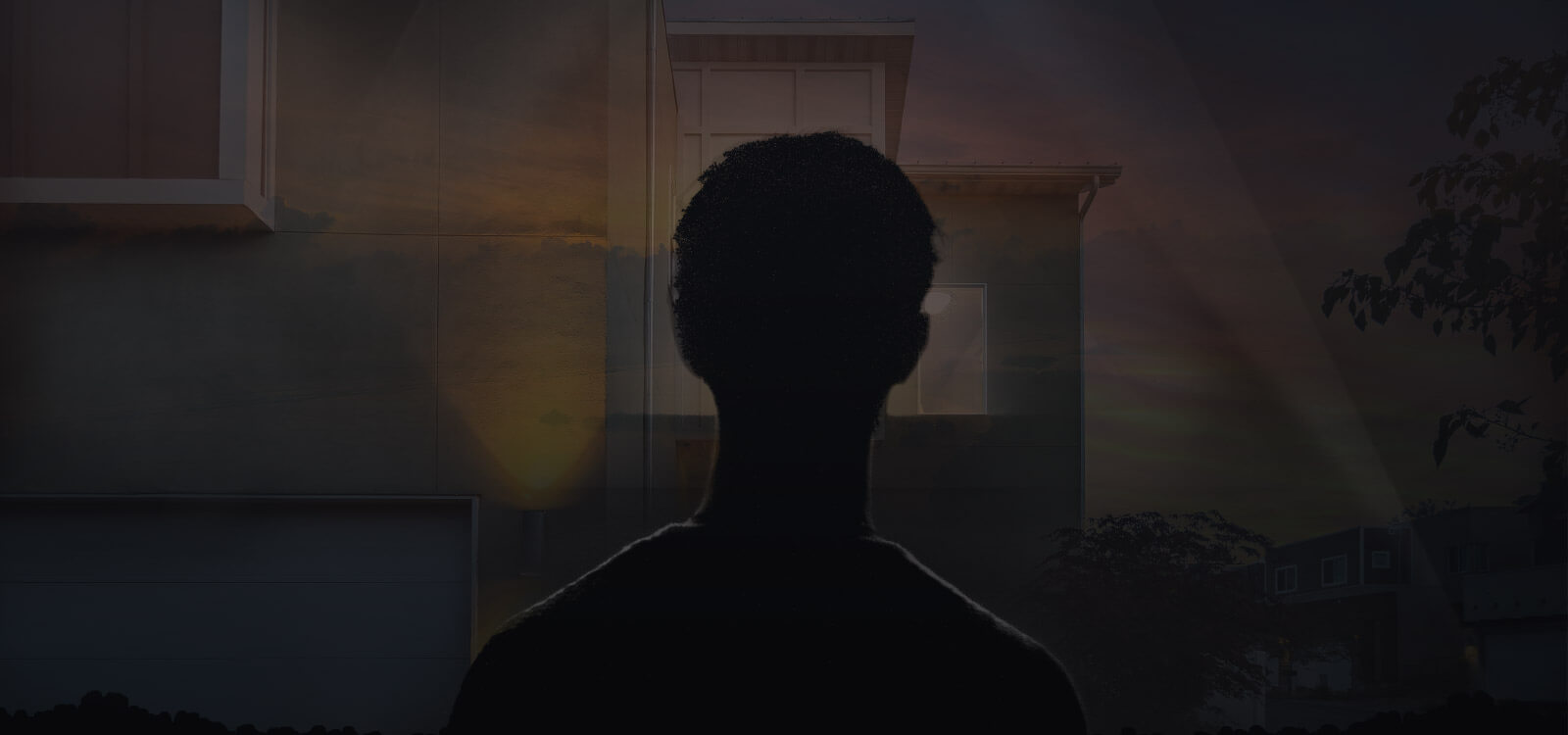 He's personable. He's reliable. And he's costing your brokerage money.
It's not easy to keep up with every agent in your real estate brokerage. So when Agent Ryan, an average Joe at your brokerage, falls through the cracks, it's up to you to get to the bottom of it.
Your mission, should you choose to accept it:


Find out what's going on, and save Agent Ryan.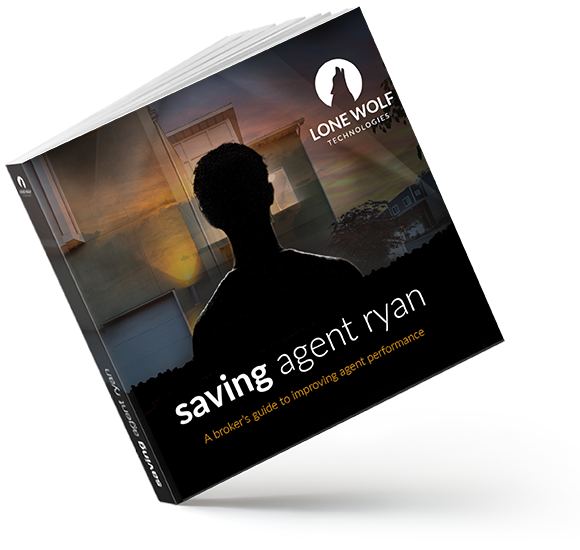 If you've ever found yourself wondering:
How much money are your agents bringing into your brokerage?
How much more money could they bring in?
And how can you get low performers back on track?
Then this eBook will give you the tools, techniques, and resources you need to get your answers—and save your struggling agents.
‍
Ryan's solid sales record is in jeopardy. He's slipping—and that's costing your brokerage money. But the clock is ticking, and you don't have the time to build custom reports for every agent to see where he's going wrong.
Get your eBook today
Ready to start saving your struggling agents? Fill out the form to download your eBook and get the tools you need to set up for success!