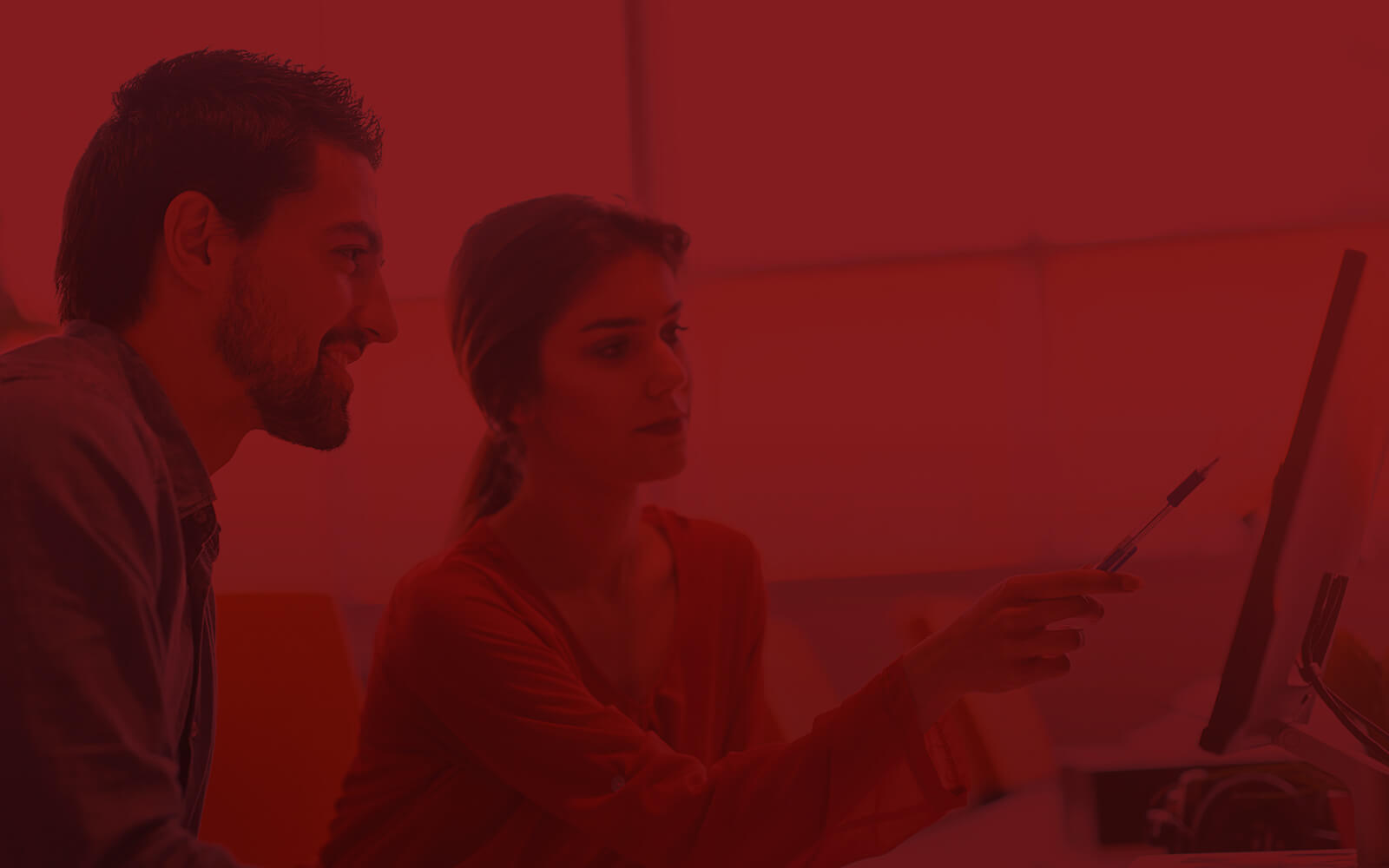 See why over 10,000 real estate brokerages trust brokerWOLF.
With over 29 years in the industry, we've got a good idea of what helps real estate brokerages grow. And that's why we build our software the way we do.
Get a first-hand look at the back office software that empowers brokerages across the continent to grow and thrive.
You'll see how it:
‍Caters to your business with real estate–specific functions like commission calculations, escrow, and more
‍Helps you impact agent performance with in-depth reports delivered right when you need them
‍Covers your whole workflow with its integrated ecosystem
‍And more!
What our clients say about us
‍
"I definitely think that the Lone Wolf suite of products has helped us be more efficient in running our everyday business. It's good for staff, it's good for agents, and it's good for me as a Broker. I definitely think that we are well set up to grow."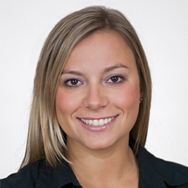 Michelle Napieralski
Broker of Record, Manor Hill Realty