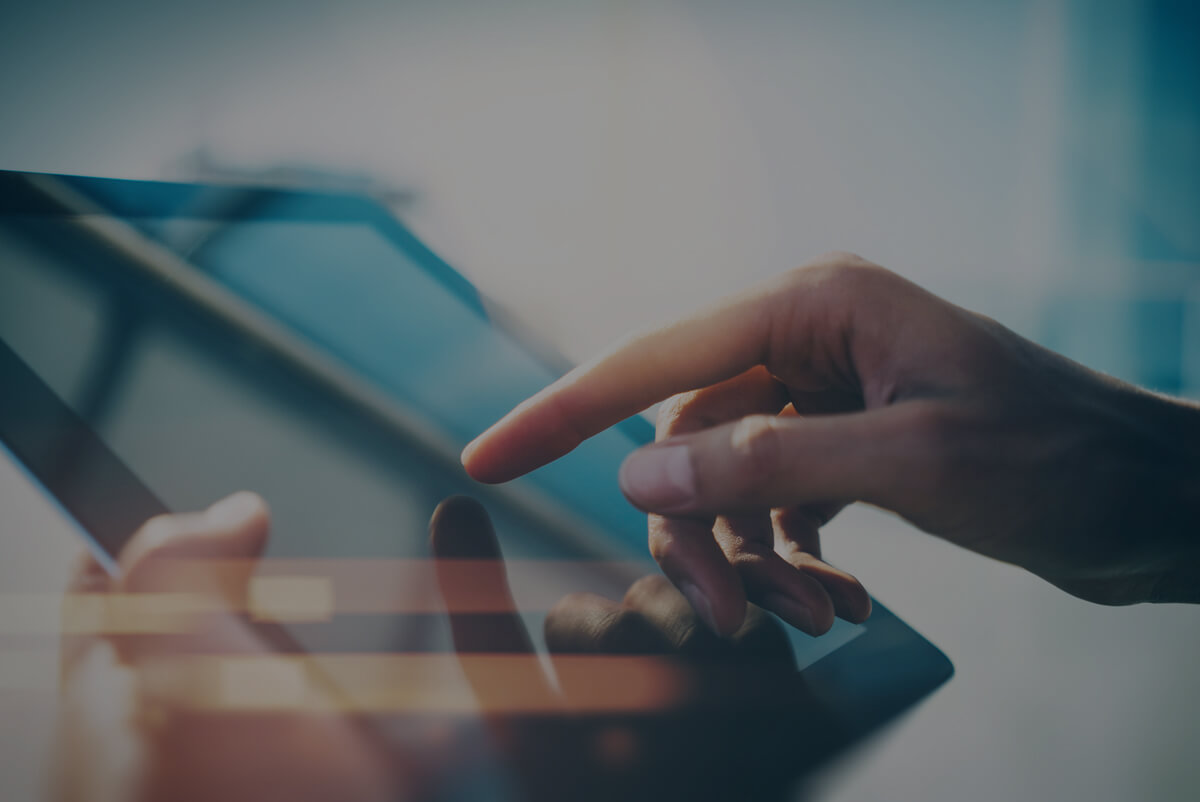 TransactionDesk to brokerWOLF Integration
For the first time, brokerages can manage transactions from offer to close. Enjoy a single stream of data as your deals flow from TransactionDesk to brokerWOLF. Ensure nothing gets lost in the chaos of closings.
Here's how it works.
We put together a short demo to show you just how quick the integration is. Turns out it was even faster than we expected! Imagine how much time you could save if all of your transactions were this speedy.
‍
Simple, quick, and ready to go.
Connecting your two systems is easy. Here's how you can hook up your integration—today!
‍Fill out the form.
‍We'll contact you to connect your two systems.
‍That's it! Grab a coffee. Go for a walk. Enjoy your newfound time.