Your brokerage deserves the best in real estate technology.
That's why we build our industry-leading software the way we do.
From back office, to accounting, commissions, transaction management, and more—we build technology that can save you time, boost your revenue, and support your entire brokerage from contract to close.
Because when it comes to real estate technology, there's no such thing as "good enough."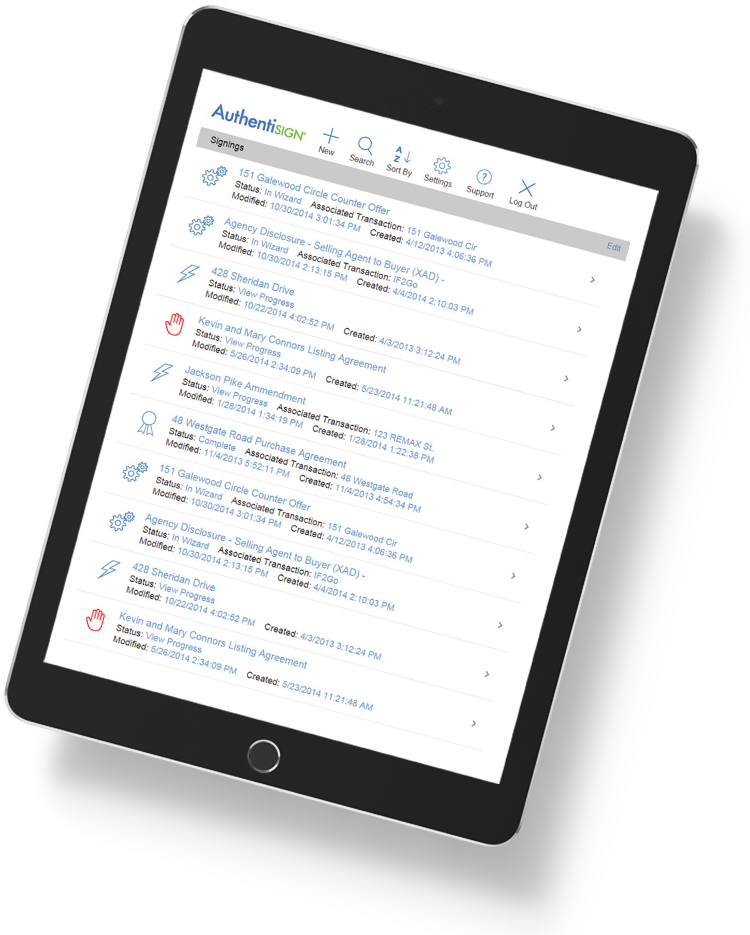 The Leaders in Real Estate Technology
Thirty years ago, we started our journey with a dream and a back office system designed for real estate brokerages like yours. Today, across North America, our software is being used by:
These agents and brokerages have used our technology to process:
And that was just in 2018.
Our Technology:

One Platform from Contract to Close
Your brokerage has a lot of things to handle—but multiple platforms shouldn't be on the list. We designed our technology to power your entire brokerage, from the moment you get a listing to the last signature on a commission check.
Whether your biggest focus is on efficiency, performance, or recruiting and retention, here's how we guide your brokerage through growth to greater profitability.
‍
Efficiency
MLS Integration
Agent Billing
Transactions
Commissions
‍
Performance
Dashboards
Analytics
Forecasting
‍
Recruiting and
Retention
Performance Insight
Agent Tools
Administrative Support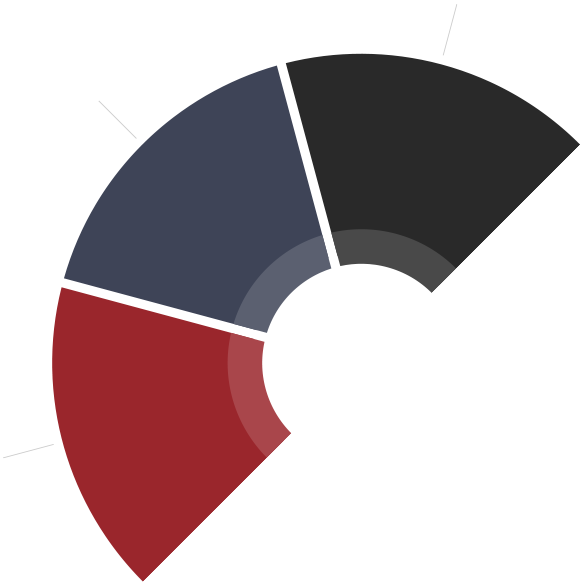 Get what your brokerage needs.
When you have the right tools, key priorities like performance, efficiency, and retention fall into place. Our back office and transaction management system empowers you to:
Easily manage transactions—at any stage of the process.
Send, sign, and track your transactions with our secure, cloud-based system. Plus, with features like forms templates and the Broker Dashboard, you'll be able to quickly create and monitor transactions in one centralized place—freeing up your time for more important things.
"It's definitely a time-saver; the less time you end up spending on paperwork, the more time you can spend doing the important things of prospecting and following up.
I recall it used to take me an hour and a half to compose an offer, and now, I can usually compose an offer ready to sign in about half an hour."
Matthew Plummer
Owner and Designated Broker, MVP Realty Group
Account for everything with real estate-specific accounting.
With our real estate-specific back office solution, you'll get all the basics like receivables, payables, and financials—plus a whole kit of specialized tools like escrow, pending transactions, agent performance, and automated commission structures and fees. Full audit trail also provided.
"With Lone Wolf, I can do all of the things I need to do, in my CFO role, in less than one day per week."
Jim D'Amico
Broker/Owner, Century 21 North Shore
Join the ranks of real estate's top brokerages.
From independent start-ups to nation-wide franchises, brokerages across North America trust our platform to help them make light work of their accounting and reporting, connect them with their teams and agents, and process transactions faster than ever.
"It gives us the ability to see exactly where we are at any given time with our business. If I didn't have [brokerWOLF], I wouldn't even want to be in business."
Bernie Roth
Broker of Record/Owner, Century 21 B J Roth Realty Ltd.
The right real estate technology makes a world of difference.
With 30 years in the industry, we've helped thousands of brokerages across North America make a difference in their business. We'd love to help your brokerage, too.
So let's talk about how we can.