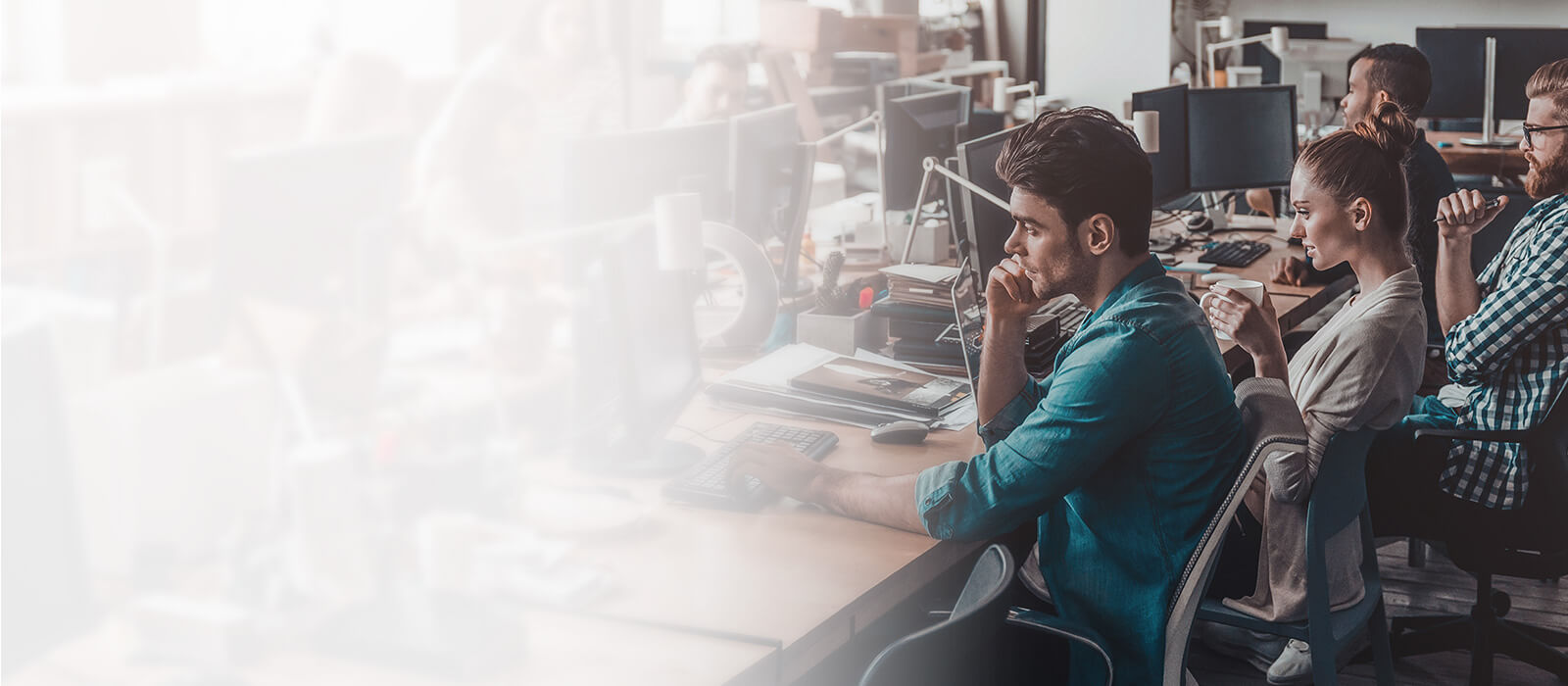 This is Lone Wolf.
And this is how we power better deals.
We have a simple mission: Make real estate transactions simpler. And for 1.4 million real estate agents and 20,000 brokerages across North America, the tool to do that isn't a crazy pipe dream. It's real—and they already have access to it.
Better real estate transactions aren't just a dream.
We've already built the ideal transaction management tool—the one that empowers brokers, agents, and staff alike to manage, automate, and simplify their transactions from start to finish.
From contact to contract to close, we bring a full-service transaction management experience to the table for everyone in real estate.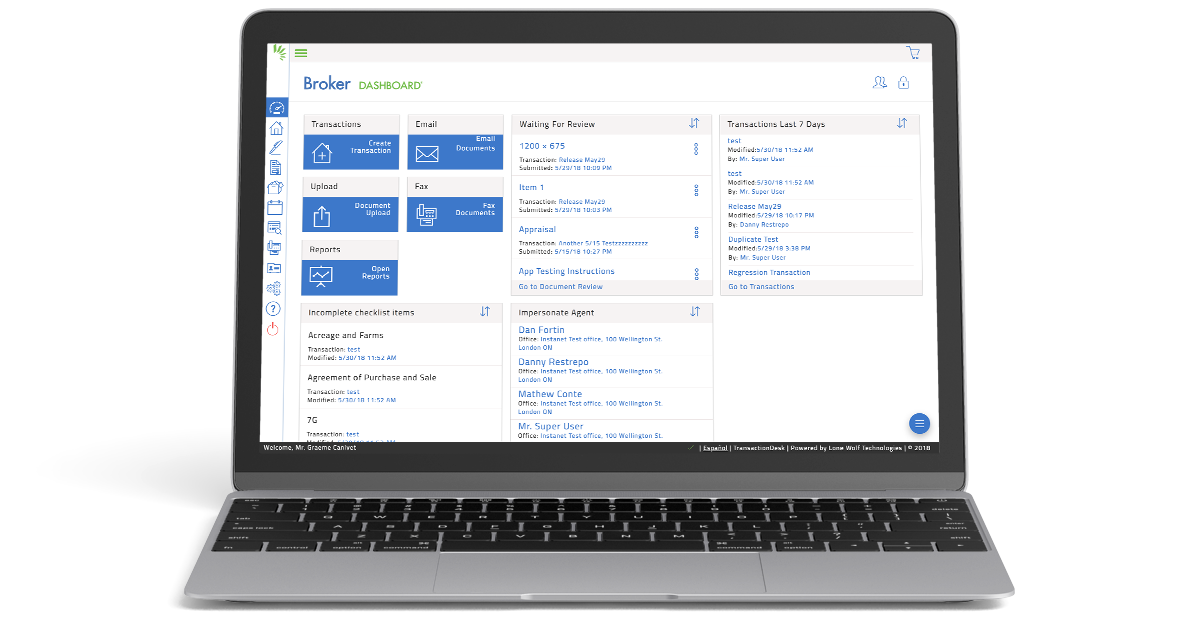 ‍
Get deals started fast with listing appointment.
Start transactions on the right foot with listing upload, MLS integration, and the ability to pull key information into your forms automatically.
‍
Stay on the same digital page with easy communication.
Complete your deals in a collaborative environment, where you can send offers back and forth with clients swiftly and securely.
‍
Sign deals right when they're ready with eSignature.
Forget driving all over town for that last signature. With just a couple clicks of a button (or taps of a screen), you and your clients can easily and legally initial, sign, and send contracts back.
‍
Be in the know with instant updates.
So long, uncertainty. With instant updates and notifications, you—and everyone involved—will always know exactly where a deal stands.
‍
Keep digital records of everything.
With unlimited digital storage, you can keep everything in the same place, complete with time and date stamps. This way, you're always in compliance with regulations.
‍
Get the full report on your transactions.
With full visibility into every aspect of your transaction pipeline—including dashboards, updates, and even report cards—you'll be able to spot trends and strategize for greater profitability with ease.
"The agents absolutely love the fact that they can jump on the computer, get the offer created, and then send that out for signing. They've had great experiences from their customers' standpoint."
Eryn Richardson, General Manager and Partner, Century 21 Heritage Group
See How We Do It
Fill out the form below to see how Lone Wolf can help you reach your transaction management dreams!