Electronic Signatures for Real Estate Professionals
‍
Hit Fast Forward on Deals with Authentisign
Take your real estate deals digital with Authentisign the electronic signature trusted by over 250,000 real estate professionals just like you.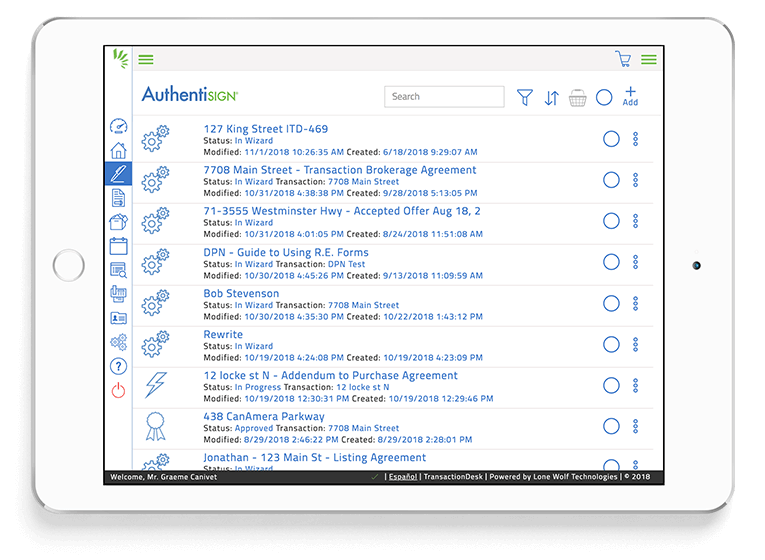 You'll be able to sign your deals:
Easily and Legally Sign Documents
Authentisign makes real estate transactions easier. Whether you're accepting an offer, or initialing a change, you can count on the electronic signature that real estate professionals trust most.
See it in Action
‍