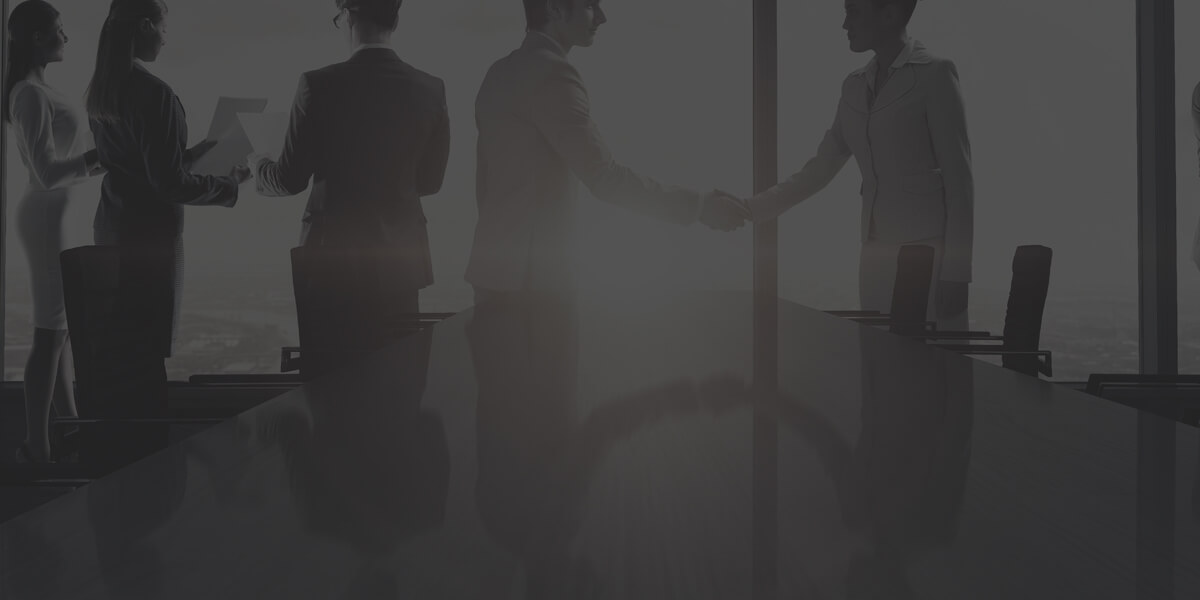 Leaders in Real Estate Technology
Our Company
Even after 30 years, at Lone Wolf Technologies, we're having fun connecting real estate and technology–combining our tech expertise with your real estate experience to make technology work the way you need it to.
We design our software with a single goal: to change how real estate and technology fit together to improve the experience of running and working in a real estate brokerage.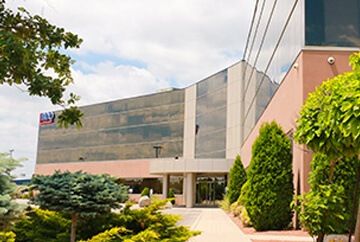 Our Leadership Team
Our team is made up of talented individuals with unbeatable attitudes, led by a team that challenge the status quo to drive the company and its people forward.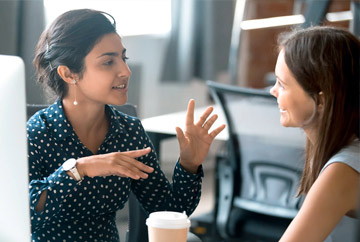 Join the Wolf Pack
We have a great time producing awesome work and we're always looking for people to join the fun.
Where Real Estate and Technology Meet
Over the last three decades, we've invited people who live and breathe the industry to help shape our solutions for the real world. With this experience, we've developed a suite of products that can handle the needs of any brokerage, regardless of its make, model, or size. Today, you'll find our software in over 10,000 real estate offices across North America.
‍
INCREASED EFFICIENCY
We simplify tasks that slow down your office.
‍
REDUCED COSTS
We lower the risk of fraud and mistakes made in data entry.
‍
BOOST IN REVENUE
Our technology provides you with the clarity needed to make sound business decisions.
Create Connections - Discover ways to connect the industry, our clients and technology
Keep It Simple - We remove the clutter, allowing you to focus on what really matters – meaningful work
Think Big. Start Small. - Create a culture that solicits big ideas and celebrates progress