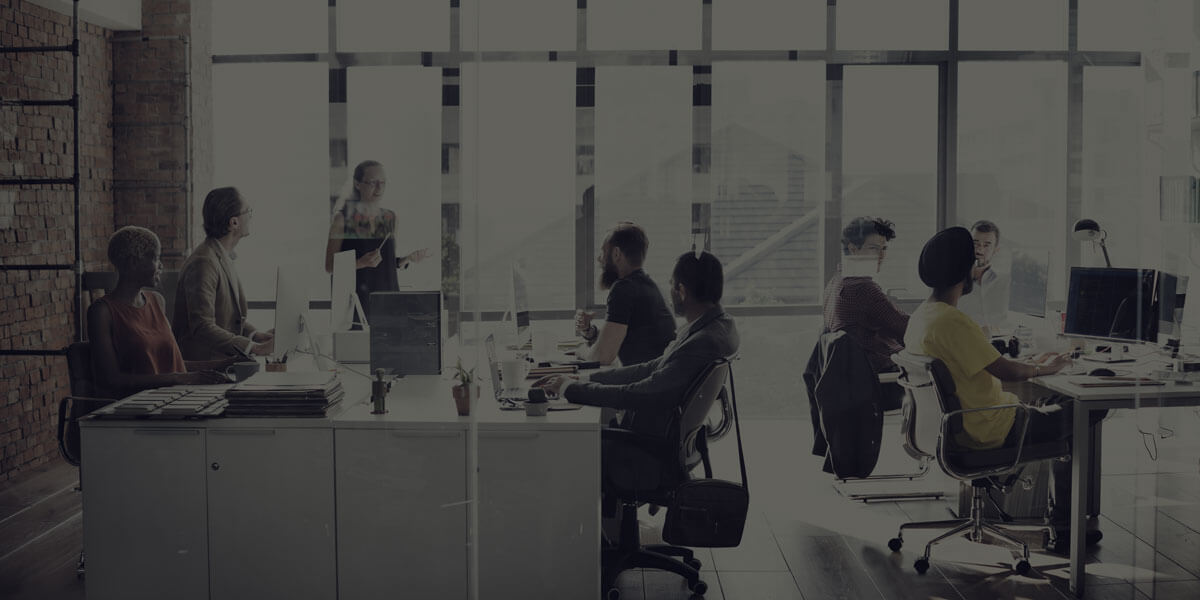 You Can Make a Difference Here
When you join Lone Wolf, you aren't just taking a job at a tech company. You're joining a dynamic team, an awesome office culture, and a career that will help you earn, learn, and grow.
Check out our current opportunities!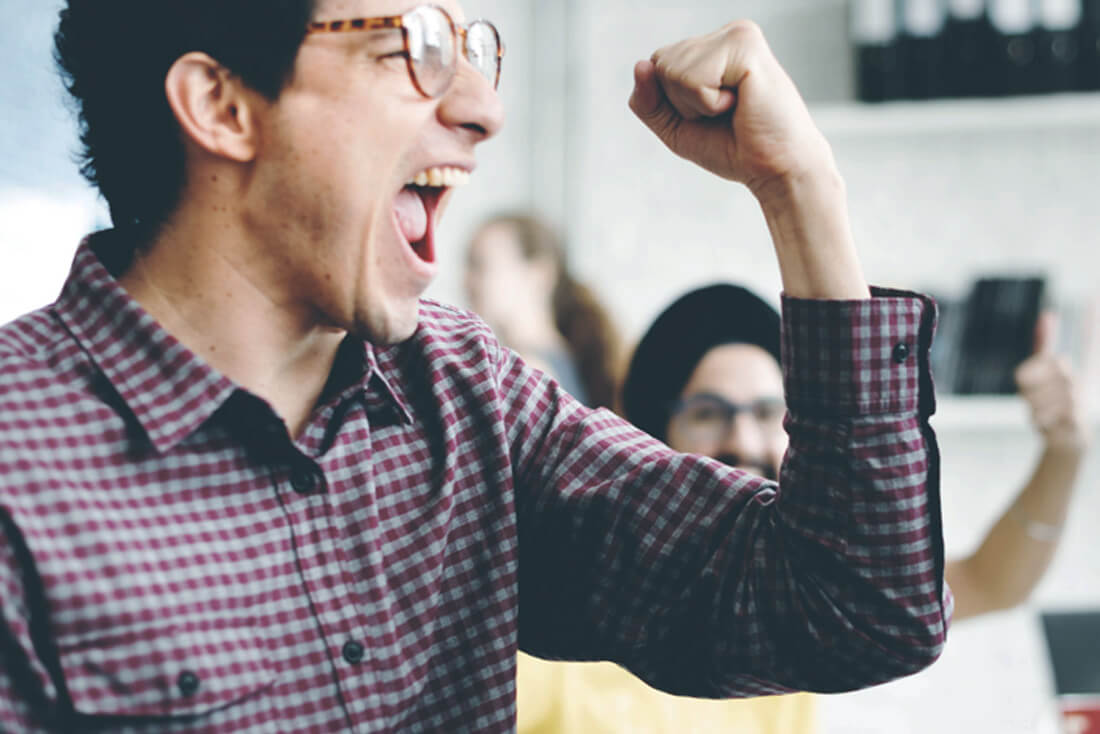 ‍
Earn
Bring home the bacon with a competitive salary in an industry that's going nowhere but up.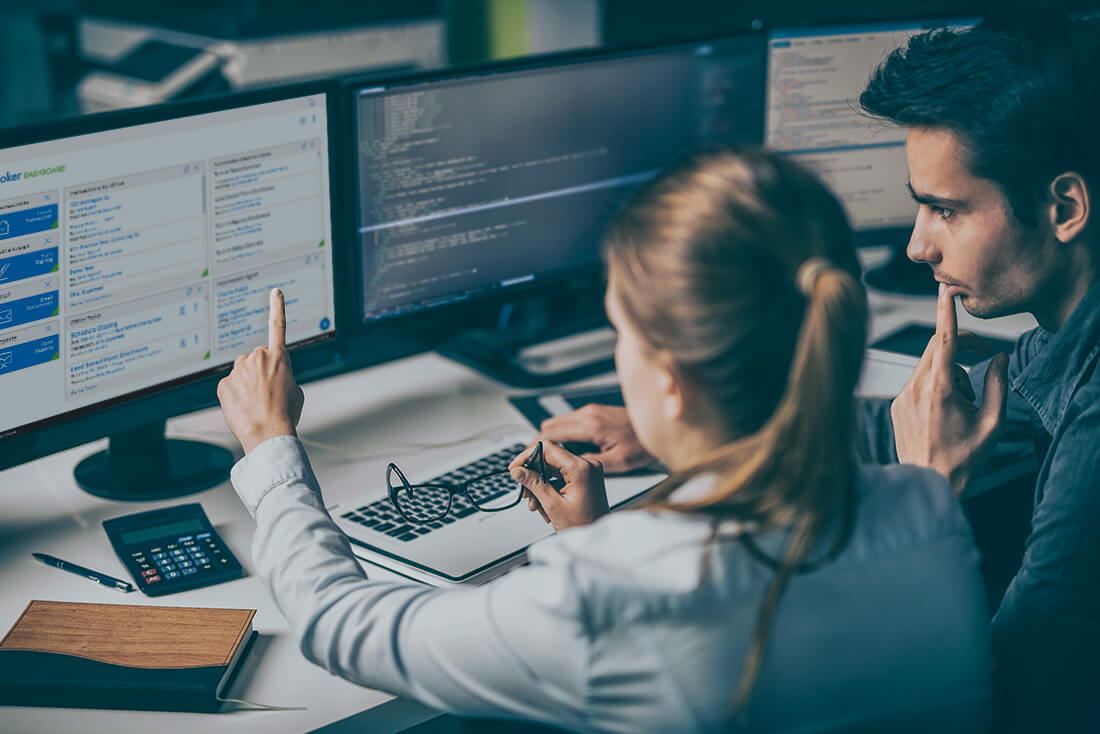 ‍
Learn
Work at the forefront of innovation in not one, but two dynamic industries—real estate and technology.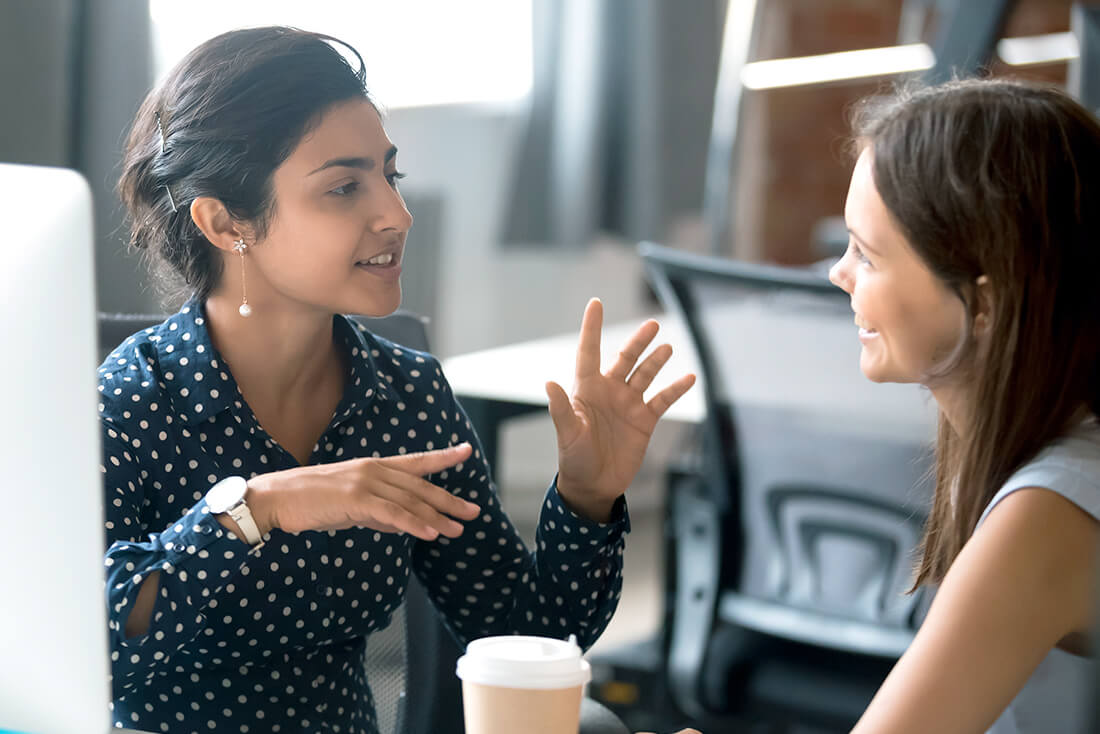 ‍
Grow
Build the career you've always dreamed of. We offer best-in-class boot camps, coaching, career-pathing, and learning resources to everyone here.
Benefits
What are some of the benefits of working at Lone Wolf (besides the fun atmosphere, amazing cityscape, and regular BBQs)? Well, here are a few more perks.
‍
Health, Vision & Dental Care
Epipens are expensive! With our benefits package, medical expenses are one less thing for you to worry about.
‍
PROFESSIONAL DEVELOPMENT
We work with you and your unique skillset, getting you the knowledge you need to carve your ideal career path.
‍
EMPLOYEE MENTORSHIP PROGRAM
We match employees to management for 1:1 mentorship, fostering and fine-tuning leadership skills for all.
‍
CASUAL WORK ENVIRONMENT
There's no 'dog-eat-dog' here. Come to work happy. Work with friends. Leave at the end of the day.