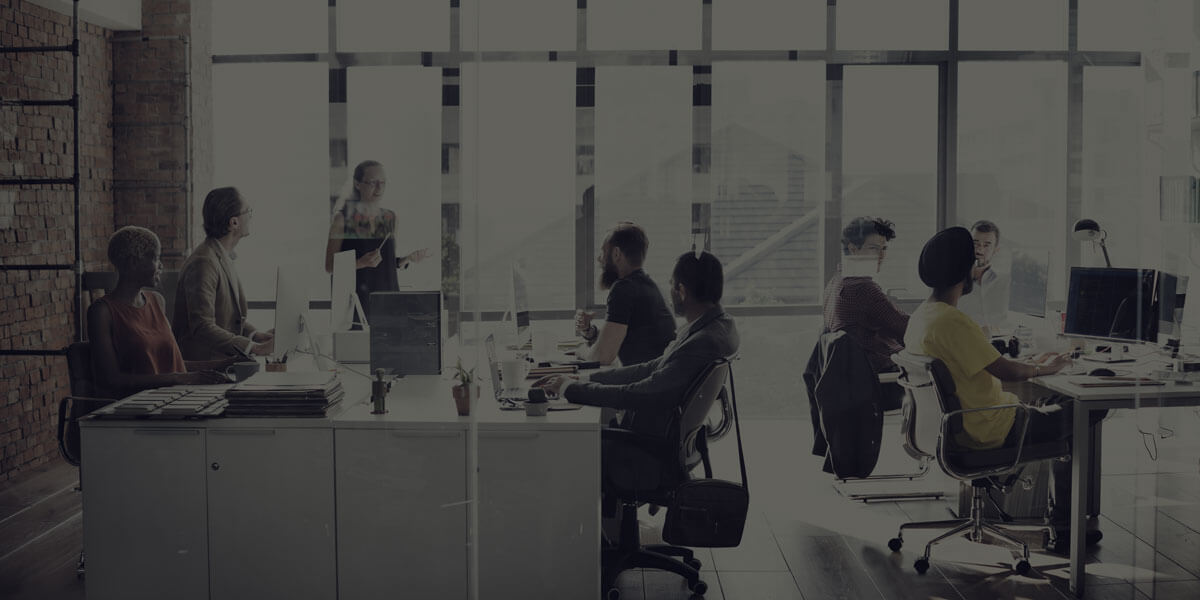 You Can Make a Difference Here
We're not like other tech companies. We're not into gimmicks or frilly things. What we offer is an awesome team and the opportunity to make an impact in your career.

Who Are We?
We asked our team some of life's burning questions: What's it like to work at Lone Wolf? What's your dream vacation? Star Wars or Harry Potter?! Check out the videos below for their responses.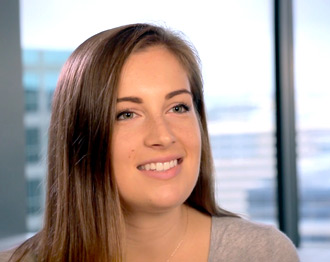 MADISON BARGAS
Human Resources
‍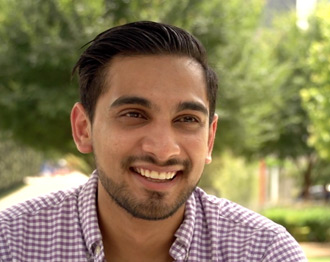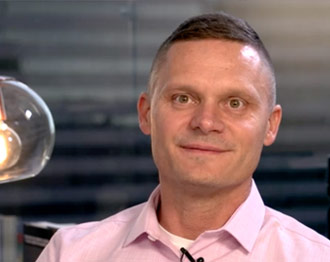 DUSTIN KEEFER
Development
‍
WHAT TECH CAN YOU NOT LIVE WITHOUT?
‍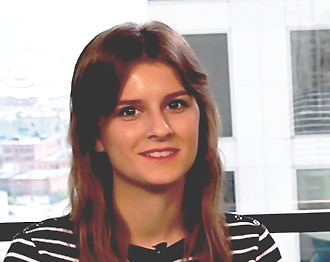 Like what you see? Check out our current opportunities!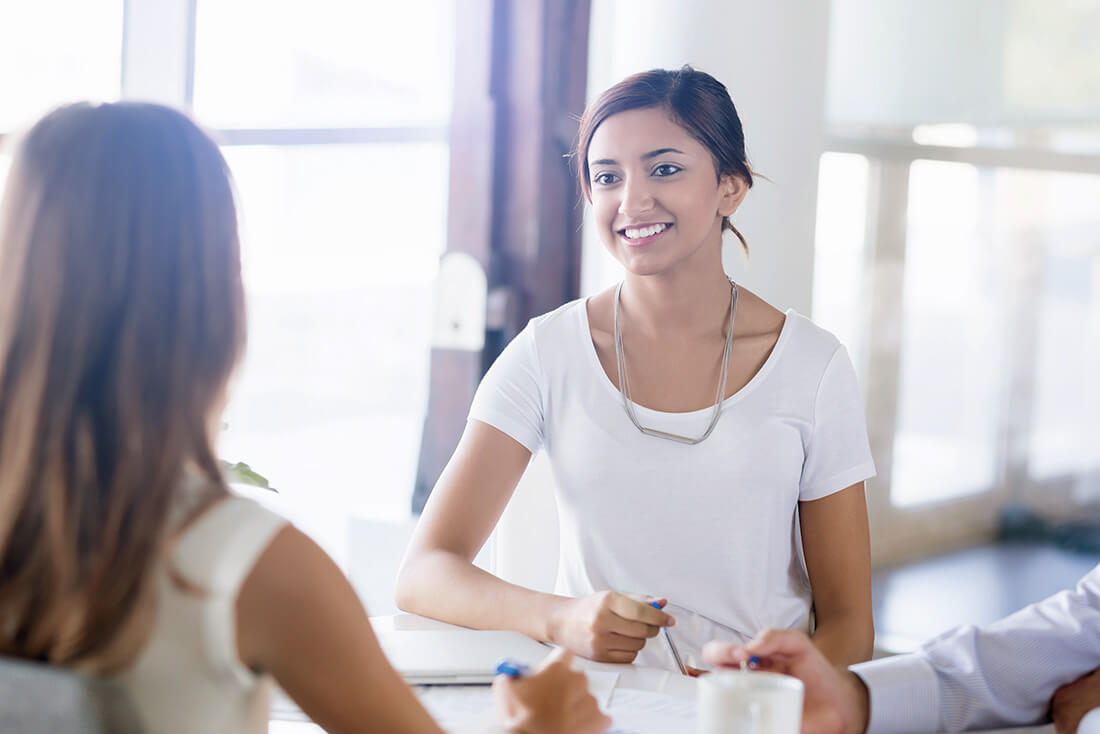 ‍
What You'll Find Here
In between your (ultra-competitive) games of ping pong and pool, you'll work alongside a talented, creative team of like-minded folks. And when your day is done? Go home happy.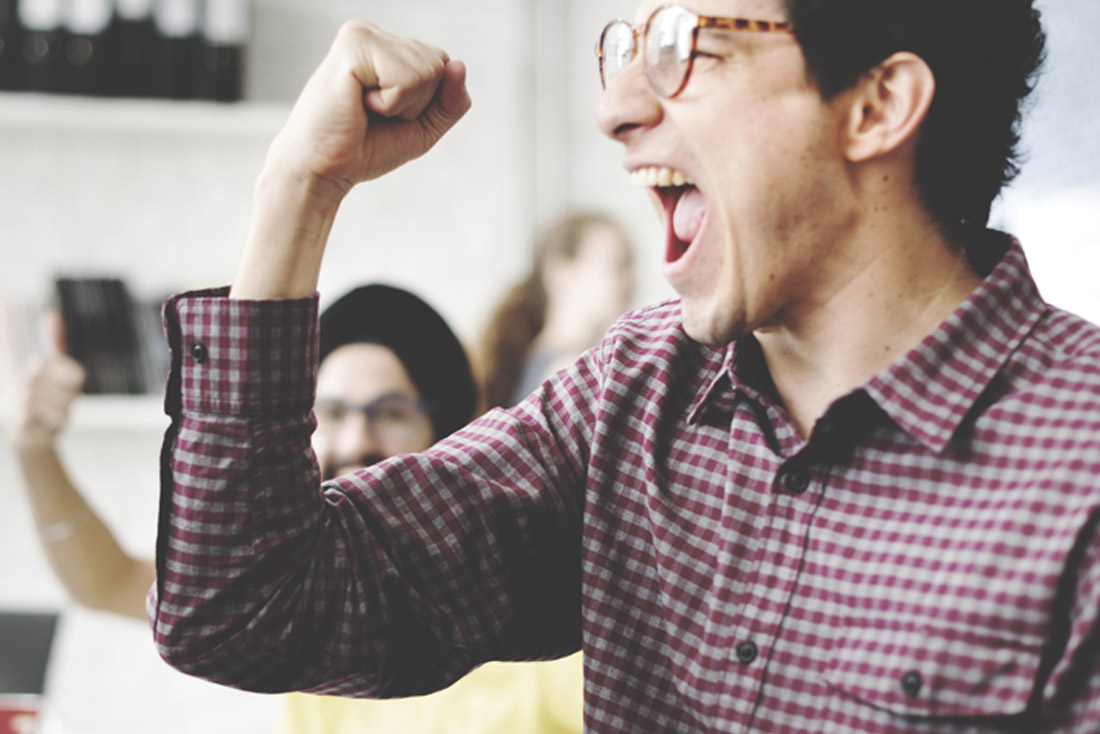 ‍
Where We're Going
We're making tech that will change the real estate industry. So every person here has an opportunity to make an impact and make a name for themselves along the way.
Benefits
What are some of the benefits of working at Lone Wolf (besides the fun atmosphere, amazing cityscape, and regular BBQs)? Well, here are a few more perks.
‍
Health, Vision & Dental Care
Epipens are expensive! With our benefits package, medical expenses are one less thing for you to worry about.
‍
PROFESSIONAL DEVELOPMENT
We work with you and your unique skillset, getting you the knowledge you need to carve your ideal career path.
‍
EMPLOYEE MENTORSHIP PROGRAM
We match employees to management for 1:1 mentorship, fostering and fine-tuning leadership skills for all.
‍
CASUAL WORK ENVIRONMENT
There's no 'dog-eat-dog' here. Come to work happy. Work with friends. Leave at the end of the day.
Latest From @lwolftechjobs
Tweets for !username
Today marks the first round of our Lone Wolf Technologies Official Fall 2018 Ping Pong Tournament. We're ready! https://t.co/o1jXe9ZfIx


- Nov 09th 2018

---