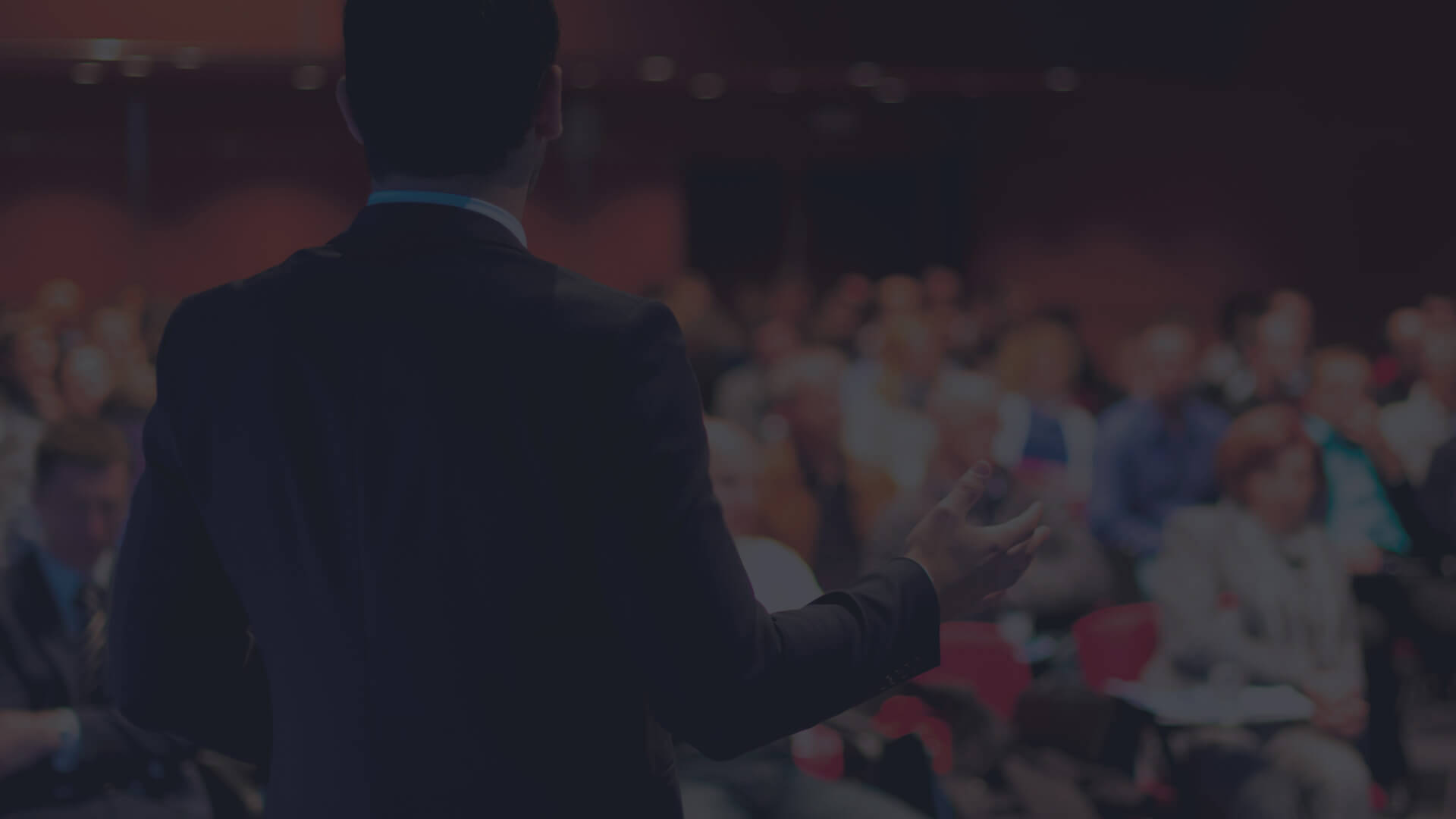 10 tips for starting a real estate brokerage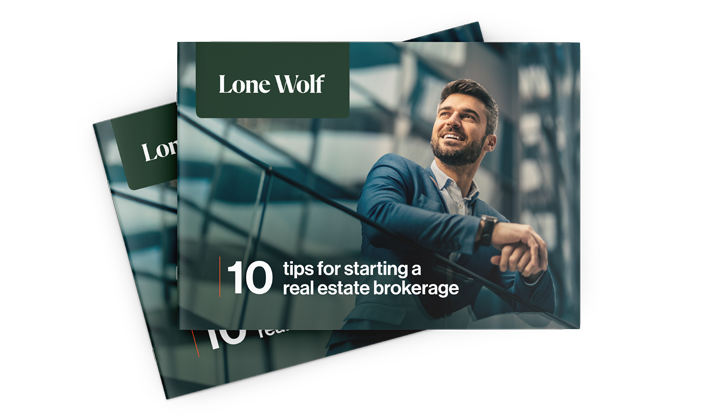 How to start a real estate brokerage:
It's a simple question with a less simple answer.
There's a lot to think about—from how you plan to run your business, to how you'll bring in agents and staff, and so much more. On top of that, you need to know you're focusing your efforts and energy on the right places.
That's where we can help.
In this eBook, you'll learn more about how to build a successful real estate brokerage, including:
Strategies to effectively make the switch from agent to broker
Advice on how to start and develop your business plan
Approaches to creating a value prop that attracts agents
And more!
Fill out the form to get your copy of the eBook!