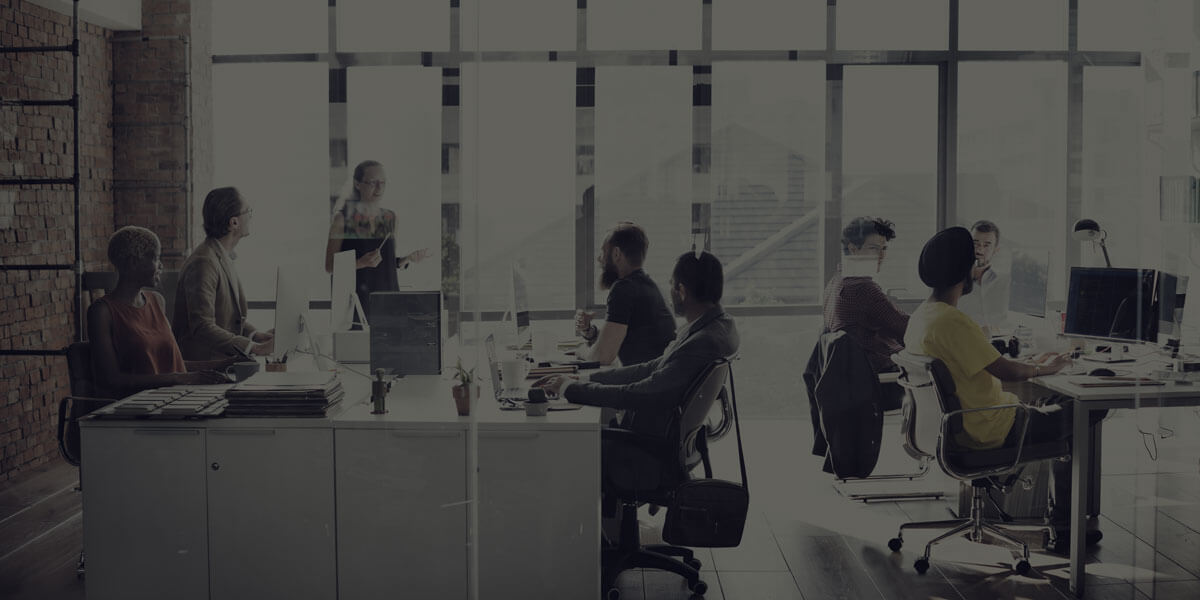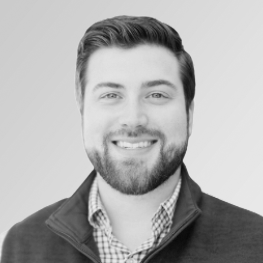 Jake Hamilton
Chief of Staff
Jake serves as Chief of Staff at Lone Wolf Technologies. He brings a depth of experience in enterprise software, corporate development and integration, and leadership of transformational initiatives.
Jake is passionate about building teams, processes, and technology that deliver seamless experiences and exceptional value to the customer. Prior to joining Lone Wolf, Jake served as a Management Consultant at Credera, a global, boutique consulting firm focused on strategy, technology, data, and transformation. At Credera, Jake partnered with clients to deliver key transformation initiatives covering strategic planning, M&A integration, enterprise software development, and process optimization.
Jake holds a Bachelor of Business Administration degree from Baylor University, graduating with majors in Finance, Economics, Mathematics, and Business Fellows.
Outside of work, Jake enjoys trying new restaurants, barbequing, and spending time with his wife, family, friends, and dogs.