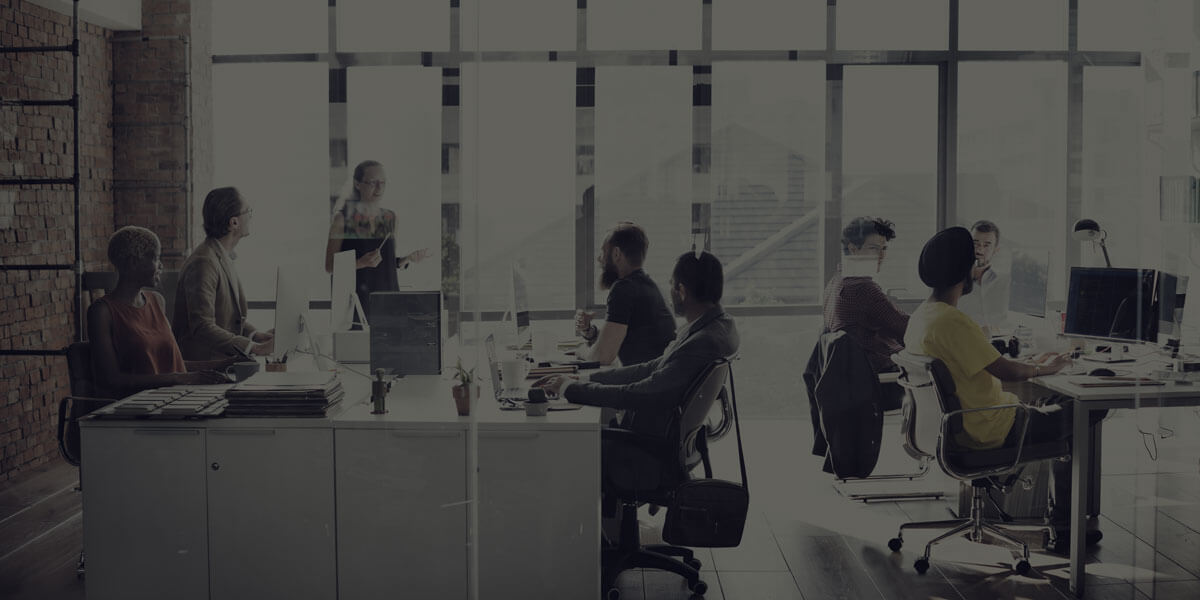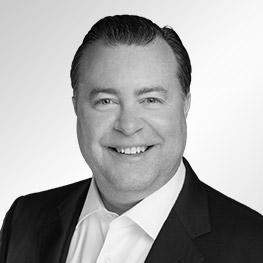 Jimmy Kelly
President and CEO
Jimmy brings over 25 years of software experience to Lone Wolf. A champion of the customer, Jimmy's primary focus is on executing the strategic mission of the organization, driving operational and software delivery execution, and delivering an exceptional client experience.
Prior to Lone Wolf, Jimmy served as Chief Operating Officer for PeopleAdmin. Here Jimmy was a key leader behind several operational and strategic initiatives that resulted in substantial annual growth for the company. Jimmy also served as Managing Director of Customer Operations for Vista Consulting Group, Inc. (VCG), where he oversaw operational best practices for Vista Equity Partners portfolio companies. Additionally, he held leadership positions at several of these portfolio companies, including Vice President of Professional Services at Vitera Healthcare Solutions, and Sales Operations and VP Customer Operations at P2 Energy Solutions, among others.
Jimmy has a Bachelor of Arts degree in Marketing from Texas A&M University. He lives in Houston, Texas with his wife and two children. In his spare time, Jimmy enjoys watching football and the occasional round of golf.