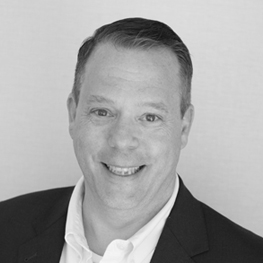 Matt Keenan
Chief Revenue Officer
Matt brings over 25 years of experience in sales management and operational execution to the Lone Wolf team.
Previously, Matt served as the CRO of PeopleAdmin, a Vista Equity Partners portfolio company, where he was responsible for product management, sales, and marketing. Prior to this role, he served as Senior Vice President at Aptean, Inc., where he was responsible for a global product portfolio, including P&L, client retention, and product strategy and go-to-market execution. Matt has also held management and leadership roles in the software industry at Microsoft, Salesforce.com, and Oracle.
Matt holds a Bachelor of Business Administration from the University of Iowa.