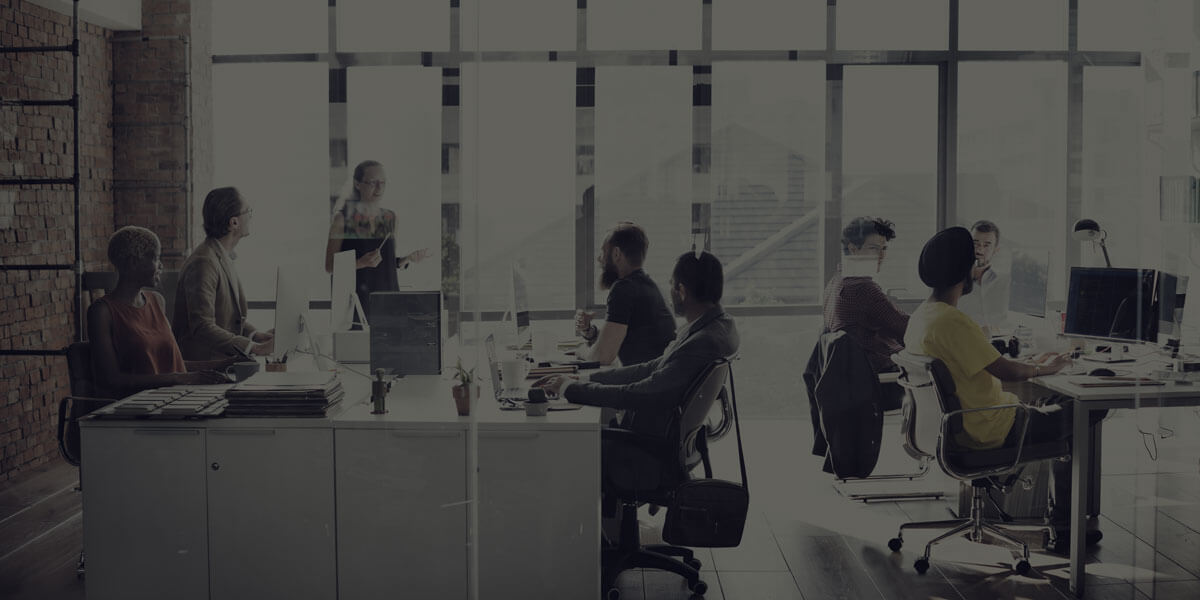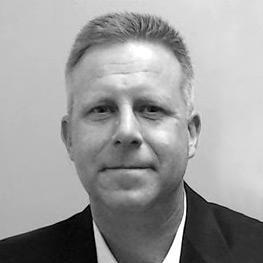 Mike Barna
Chief Financial Officer
Mike is the Chief Financial Officer at Lone Wolf Technologies. He has extensive leadership expertise with a track record spanning private and public companies and industries including real estate, mortgage banking, and consumer packaged goods.
Prior to joining Lone Wolf, Mike served as the Segment Operating Executive at CoreLogic, where he spearheaded the company's transformation to a new organization model, optimized cost structure, and completed the sale to private equity. He additionally served as CFO for CoreLogic's BUY segment, and is credited with reshaping the portfolio, delivering record financial results, and setting up a Commercial Center of Excellence that was instrumental to the company's growth. Mike also previously served in a senior finance role at Information Services Group, where he led the company's transformation to a public company through M&A, and The Nielsen Company where he led business unit turnarounds in Europe and Asia Pacific.
Mike holds a Bachelor of Science in Business Administration from The Citadel, The Military College of South Carolina. Outside of the office, Mike enjoys outdoor activities including hiking, skiing, and fishing, and spending time with his wife and two sons.