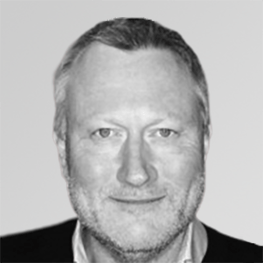 Sean Wheeler
Chief Technology Officer
Sean is the Chief Technology Officer of Lone Wolf Technologies with experience as a Senior Product Management and Technology executive, including over 25 years with both domestic and international private and public companies.
Sean earned his Master of Financial Management and Bachelor of Economics from the University of New England, Armidale, NSW Australia.
In his free time, Sean values his Australian heritage following his favorite sports of rugby, cricket and Australian rules football. He is also grateful for his time in the U.S., where he feels fortunate to have raised his two children.