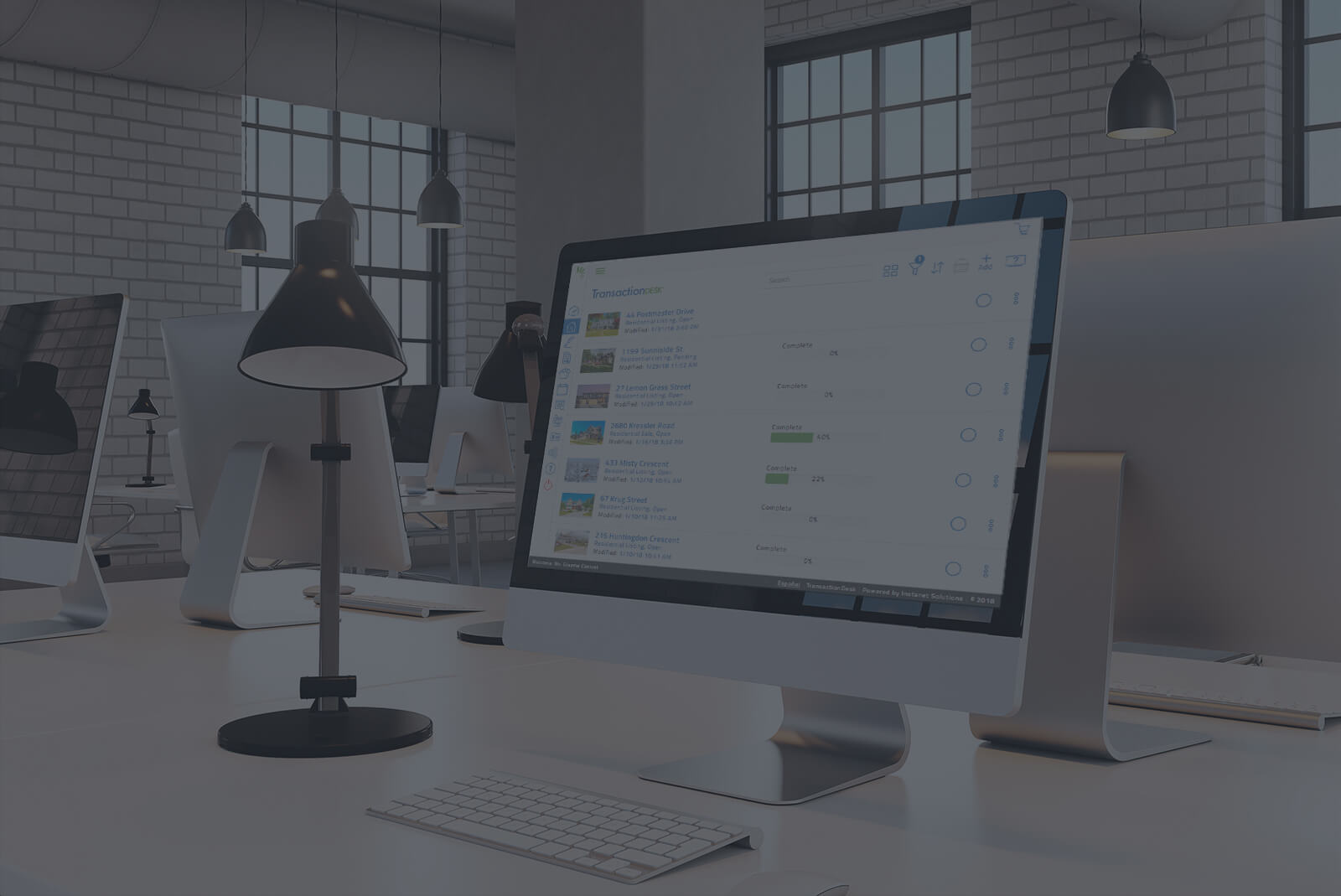 Meet TransactionDesk
Your new member benefit from Arizona Association of REALTORS®.
With this partnership, you'll have access to real estate's leading transaction management solution, TransactionDesk. Read below to find out what's included in this new member benefit, and what's available with an exclusive upgrade.
‍
MLS Integration
Auto-populates listing information directly into transactions.
‍
Forms
Pulls most recent forms and contracts from the brokerage and MLS directly from the cloud. Available on PC, Mac, smartphone, and tablet.
‍
Document Storage
Stores and organizes an unlimited number of documents in one place, providing central source of audit-ready historical documentation.
‍
eSignature
Fast-forward transactions with Authentisign, real estate's #1 eSignature solution. Get documents and forms signed in seconds through a client's email.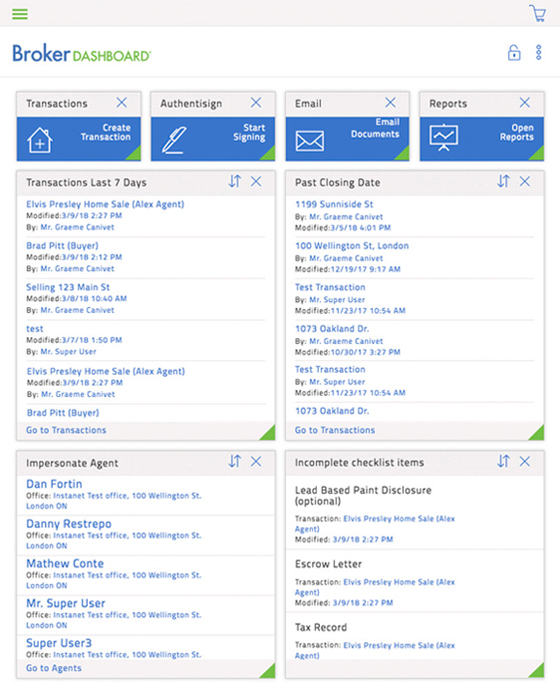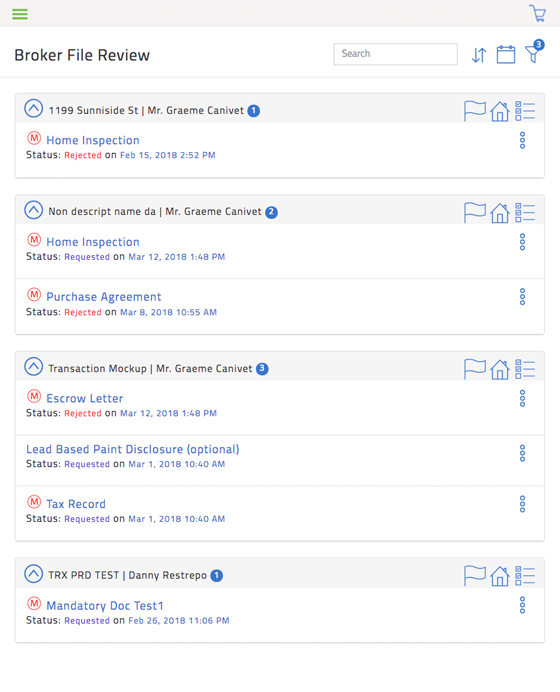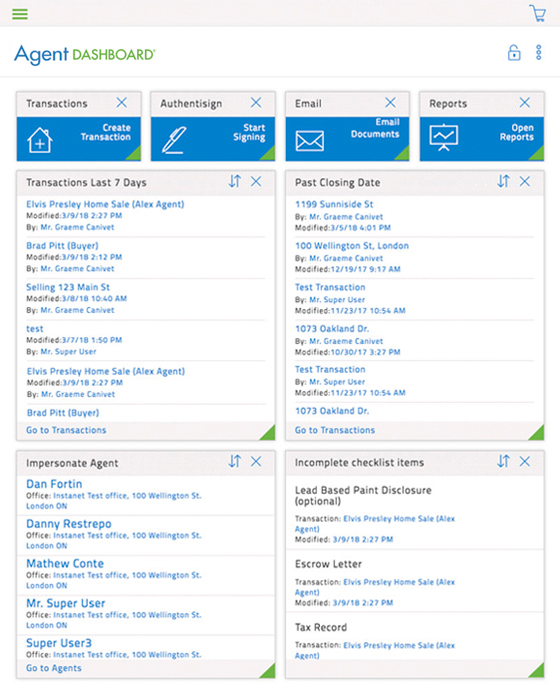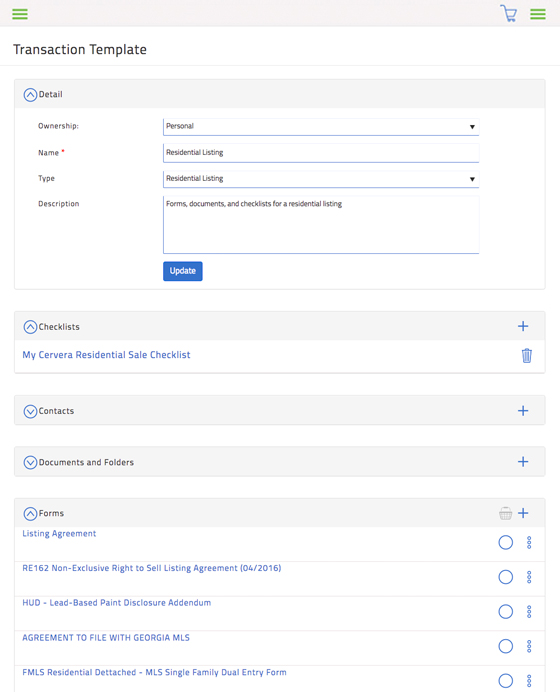 Here's what Broker/Owners can add.
Need additional features for your brokerage? Take advantage of our exclusive pricing and upgrade to TransactionDesk Broker Edition, featuring:
‍ Broker Dashboards. Get an overview of your brokerage's transactions, documents, and checklists at any time
‍ Broker File Review. Put a review proven and efficient transaction process in place
‍ Agent Impersonation. See what's going on with every agent in your brokerage
‍ Broker-level Checklists. Know that all of your transactional data is collected, submitted, and reliably stored
TransactionDesk is the only transaction management solution optimized for every end user in the real estate industry—client, agent, staff, and Broker.
Whether you want to manage your brokerage's listings in one platform, get transactions and signatures done faster, or simply to spend less time correcting errors, TransactionDesk is the only solution in the real estate industry that does it all.
Get TransactionDesk for your brokerage and:
Know the status of any transaction at anytime
Stay organized and compliant in everything you do
Receive notifications when a document is ready for review
Keep your team in step with office checklists and templates
Create a consistent and modern experience for clients with brokerage branding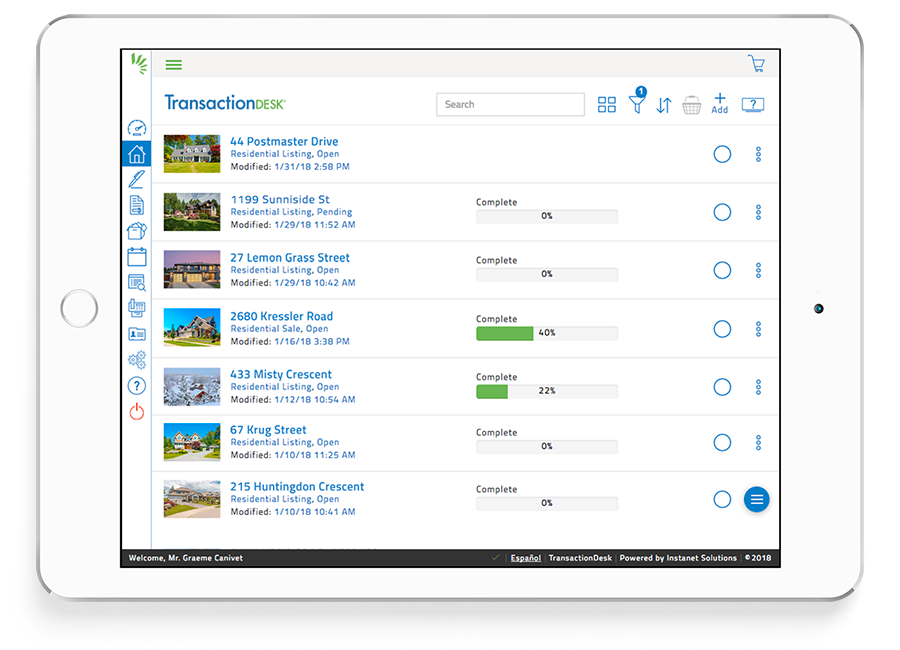 See TransactionDesk in Action!
Take our video tour of TransactionDesk to see how you can simplify the transaction process from offer to close!
Are you a broker/owner?
Learn more about our complete brokerage-level transaction management – available to AAR members at an exclusive price.