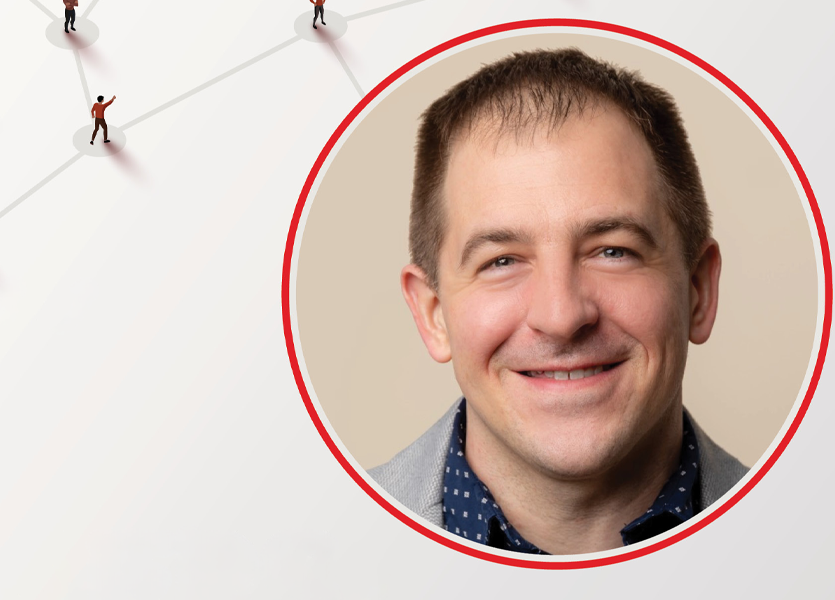 We're excited to share today that Aaron Kardell, Vice President of Product and Design at Lone Wolf, has received a HousingWire Insiders Award, which honors his outstanding contributions to and leadership in the real estate industry.
As the former CEO of HomeSpotter, Aaron has been a key figure in the real estate industry since 2009. In his commitment to innovation and entrepreneurial spirit, Aaron oversaw the introduction of three game-changing solutions for real estate, Connect, Boost, and Spacio. Since Lone Wolf acquired HomeSpotter in May of 2021, these products have continued to evolve and grow under his guidance and continue to transform experiences for agents and consumers alike.
As the VP of Product and Design, Aaron works with a wide team to continually share fresh perspectives and innovation with the real estate industry. By championing collaboration, integration, and positive change through high-value solutions, Aaron is setting the benchmark for technology in real estate and for how Lone Wolf works to make real estate simpler for all.
The HousingWire Insiders Award is a well-deserved testament to Aaron's commitment to nurturing growth and removing obstacles for the people of real estate. His leadership, entrepreneurial mindset, and innovative approach have been a major contribution to the industry overall.
Congratulations, Aaron! Thank you for the powerful impact you've had on the real estate technology industry, and the ways you've worked to make real estate simpler, more collaborative, and more innovative for everyone.