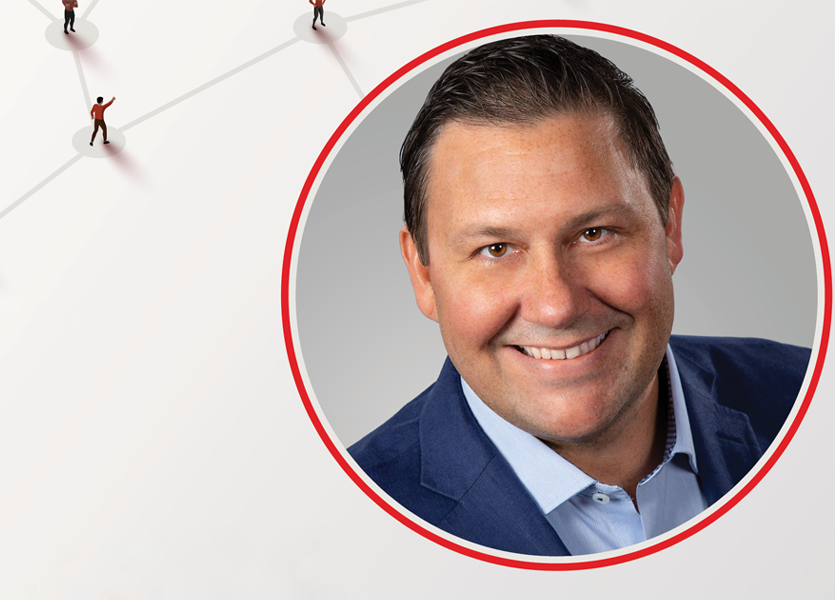 We're excited to share today that Kyle Hunter, General Manager of Franchise at Lone Wolf, has received a HousingWire Insiders Award, which honors his exceptional contributions to the real estate industry, passion for industry dynamics, and pursuit of excellence.
Since 2015, Kyle has been an invaluable member of the Lone Wolf team, working tirelessly to understand the real estate industry, its shifts, its trends, and its needs. Not one to be content with surface-level insights, though, Kyle is always searching for deeper meaning, which gives him the unique advantage of being able to assess and predict outcomes and ramifications from the industry trends he sees.
As the GM of Franchise, Kyle takes charge in forging partnerships between key industry players. With his acute understanding of marketing agreements, revenue-sharing agreements, market shifts, and strategy, Kyle is a valuable partner and support for franchises across the industry.
The HousingWire Insiders Award is a well-deserved testament to Kyle's dedication, leadership, and forward-thinking approach to the issues the real estate industry faces and the ways that Lone Wolf can help solve those issues to make real estate simpler for all. His unwavering commitment to understanding industry dynamics, tracking trends, and nurturing partnerships has been a significant contribution to the industry overall.
Congratulations, Kyle! Thank you for the profound impact you've had on the real estate technology industry, and the ways you've worked to make real estate simpler, better, and more innovative for everyone.