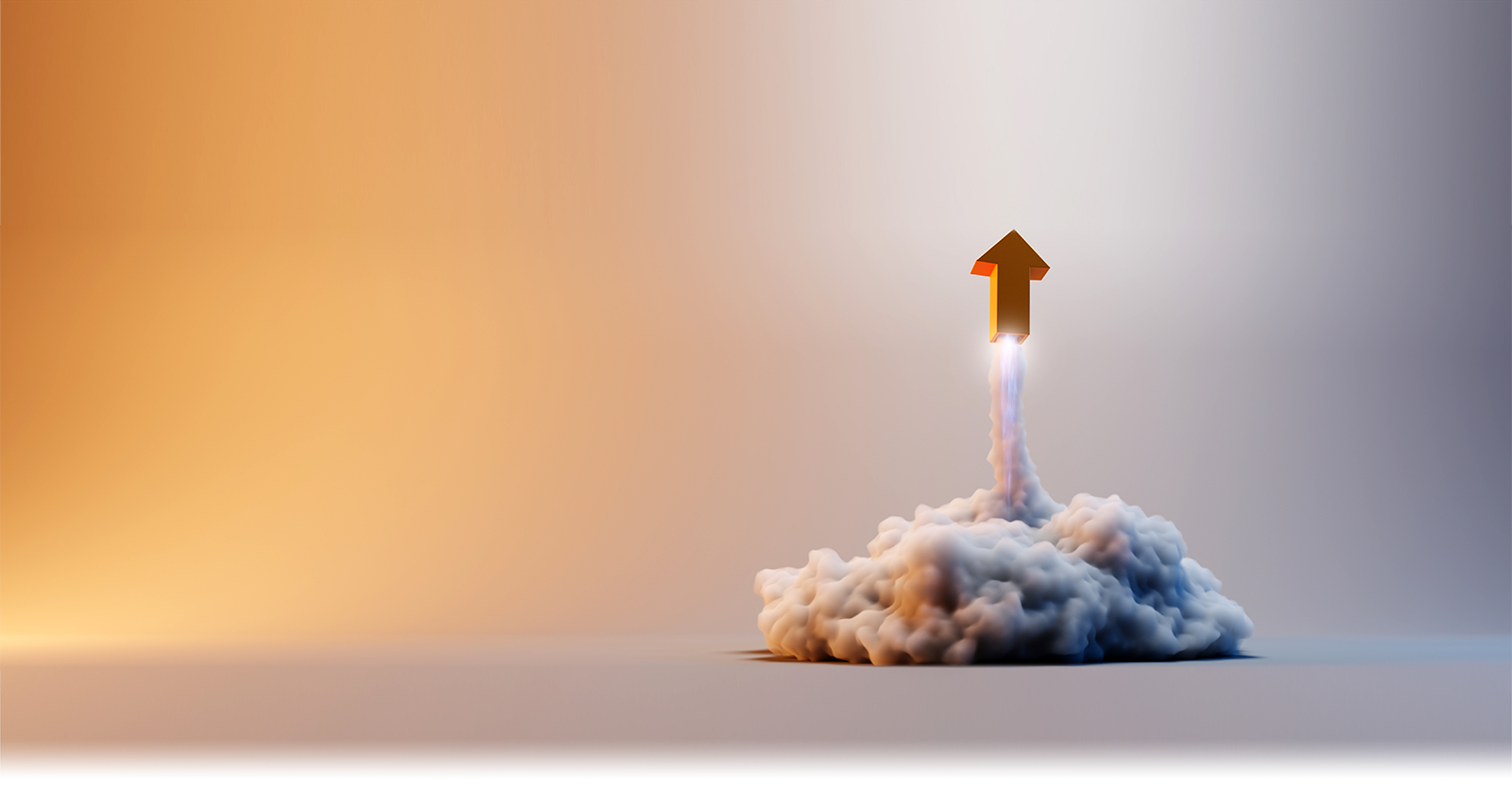 Boost
NEW! Special offer for Transactions (zipForm Edition) users
From the MLS right to Facebook, Instagram, and high-traffic websites—
build listing buzz, promote your brand, and bring in new prospects with Boost.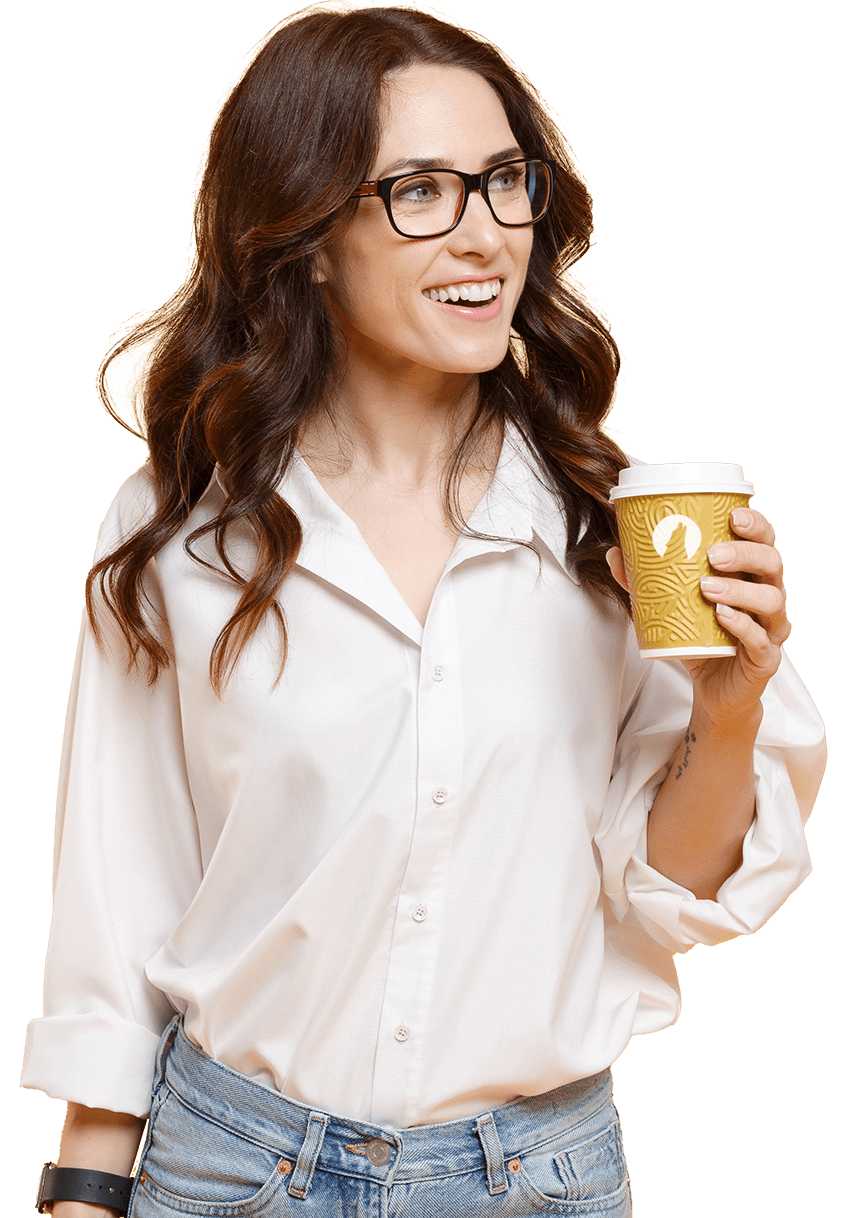 You know what goes well with real estate transactions?
DIGITAL MARKETING!
Get more leads for your deals with Boost for Transactions.
With just a few taps, create ad campaigns for new listings, open houses, price reductions, and just solds.

What Boost can do for you:
Detect listings and make it easier for you to run automated ads
Help you target (and impress) sellers with ads for their own listings
Run ads from your own Facebook business page
Generate social media leads that can be exported into your CRM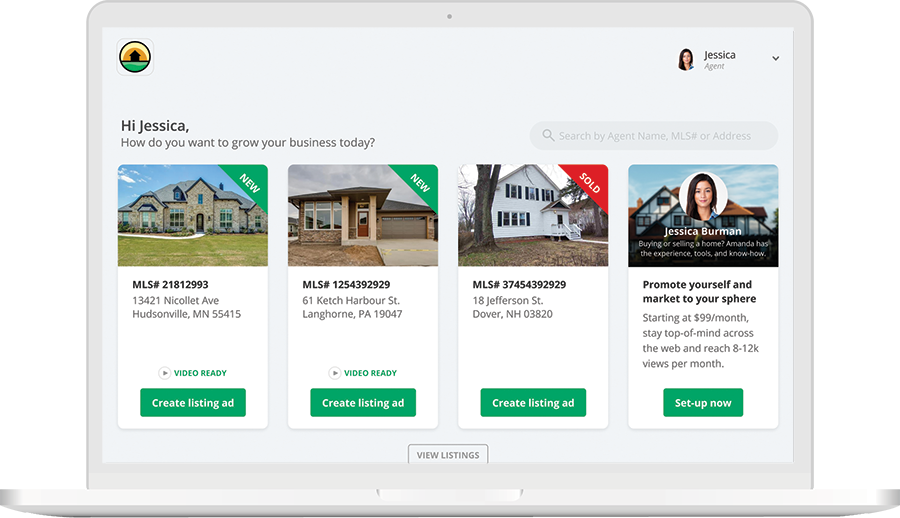 Automation saves you time
As soon as you create a listing on MLS, Boost automatically pulls important details about the property including photos, address, property stats, and agent information to create a campaign for each of your listings. Smart presets based on 100,000+ listing campaigns automatically pull together copy and images that get the most clicks.
Smart targeting to find qualified leads
Boost uses a combination of geo-targeting based on your listing's location—or the target area you select—plus listing attributes. Then it optimizes your ad to reach the people who are most likely to interact with it based on their previous online behavior.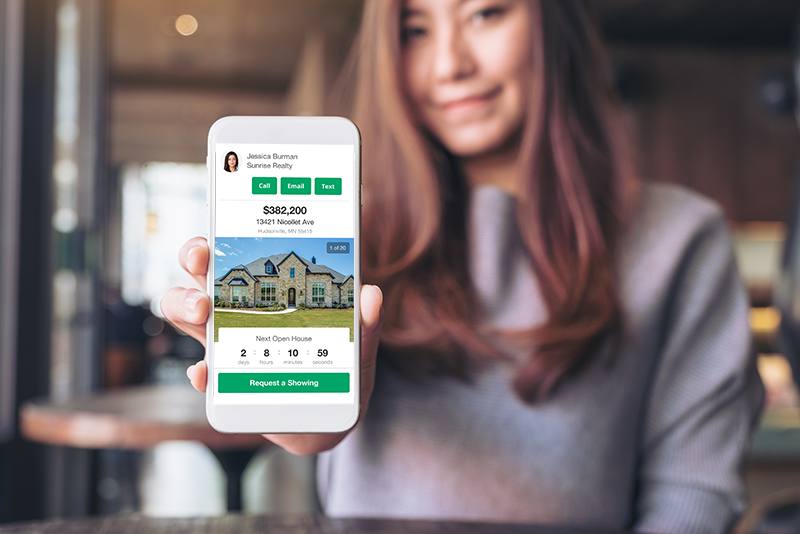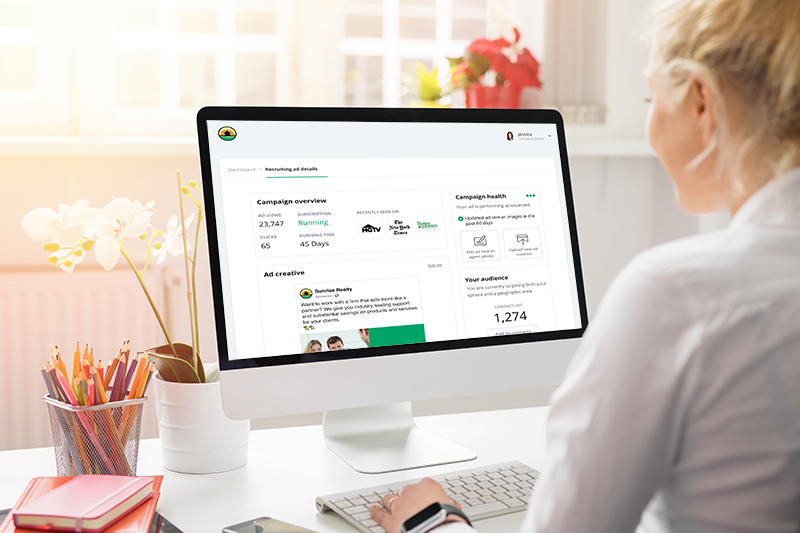 Pull leads directly into your CRM
Get more traffic to branded lead-gen landing pages! By default, ad clicks go to a Boost landing page designed for qualified lead capture as visitors supply their name and email address to learn more about a listing. Now you can easily connect with those new leads through email campaigns, phone calls, and more.
Publish and track engagement
Your Boost dashboard keeps you up to date with keen insights once you publish your ad campaigns. You'll also receive email updates with performance metrics and lead information.