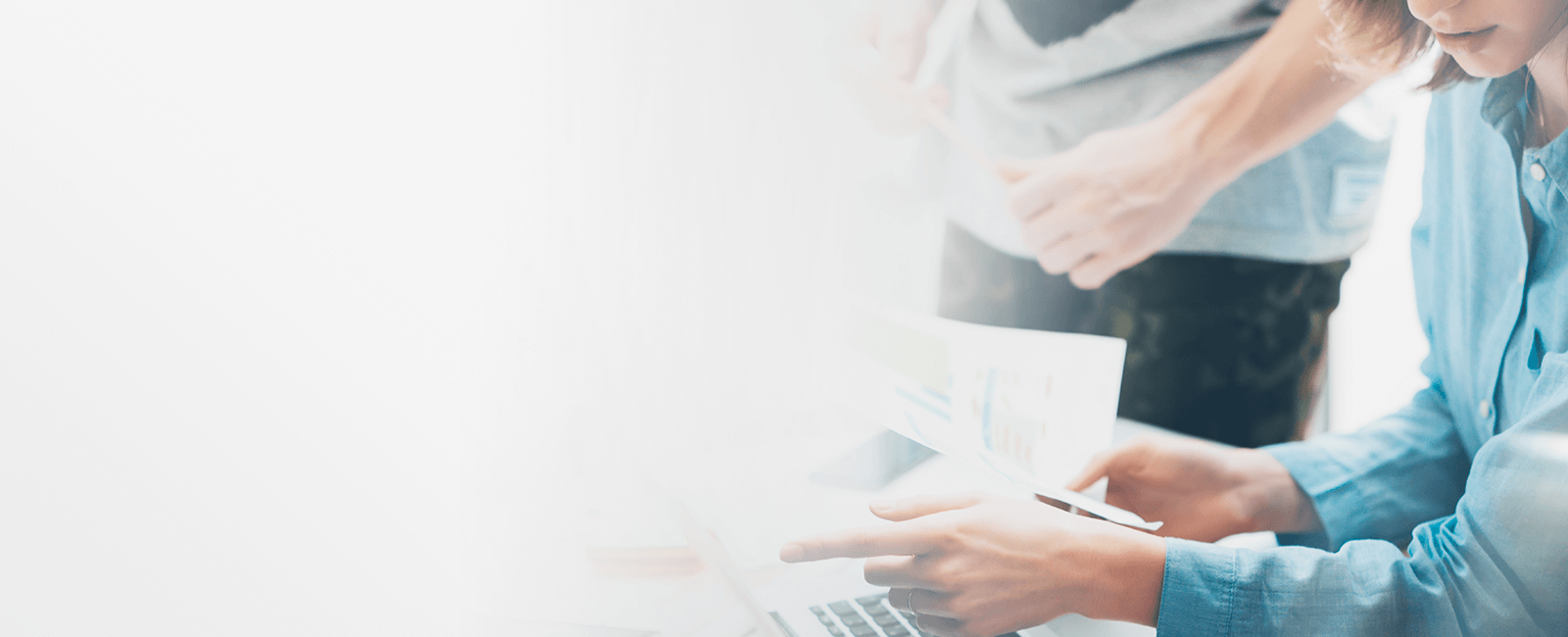 ERA® and Lone Wolf have a strong history.
Over the years, Lone Wolf has gotten to know what you and your business are all about—and now, they've worked to build the new dash integration. That means you only enter data once, from MLS to transaction management to back office to franchise.
From an unmatched sales force to industry-leading training services and support, Lone Wolf is dedicated to making sure you have the tools you need to get started, get better, and get bigger.
Why Work with Lone Wolf
Your ERA brokerage deserves the best in real estate technology. Lone Wolf's industry-leading software is built to help you:
‍
Keep deals on track, on time, and on par with your standards.
The right technology ecosystem empowers affiliated sales associates and staff to work together in the same platform at any stage of the transaction process. Plus, with tools like checklists, reporting, and broker file review, you'll always know where deals are in the pipeline—and you'll be sure they're compliant with your brokerage's requirements.
‍
Improve workflows and improve productivity.
Ready to kick duplicate data entry to the curb? From transaction management to back office and back again, Lone Wolf's software connects your office and eliminates duplicate data entry. So your people can focus less on menial tasks and more on things that make money.
‍
Improve your office's data quality.
With Lone Wolf, your information travels across platforms through integration. Your office reduces duplicate information and errors—and you get clean, accurate data. And when that happens, you can budget, plan, and forecast with confidence.
‍
Give your clients what they want.
Today's consumers want and expect a digital experience. With Lone Wolf's transaction management and back office solutions, your staff and affiliated sales associates can deliver that. They'll be able to spend less time on paperwork and more time on what really matters—your clients' experience.
‍
Franchise Reporting Designed for Your Business
The new dash integration is designed specifically to connect your back office system with your franchise.
Without you having to lift a finger, Lone Wolf's back office solution, brokerWOLF, will pull all the information that it needs, and automatically report it back to your franchise. No more extra data entry, no more fussing with manual reports, and no more worrying about missed deadlines.
The ROI of brokerWOLF
brokerWOLF helps real estate brokerages of all sizes:
‍
Save time on
calculating commissions
‍
Save time onboarding and
offboarding affiliated sales
associates and staff
‍
Save time on
monthly invoicing
‍
Save time communicating
internally and externally
How much could you save with brokerWOLF? See for yourself with our ROI calculator!
The ROI of TransactionDesk
TransactionDesk helps real estate brokerages of all sizes:
‍ Save time on creating and processing transactions
‍ Save time managing and verifying documents
‍ Save time tracking and monitoring deals
‍ Save time previously spent chasing affiliated sales associates
How much could you save with TransactionDesk? See for yourself with our ROI calculator!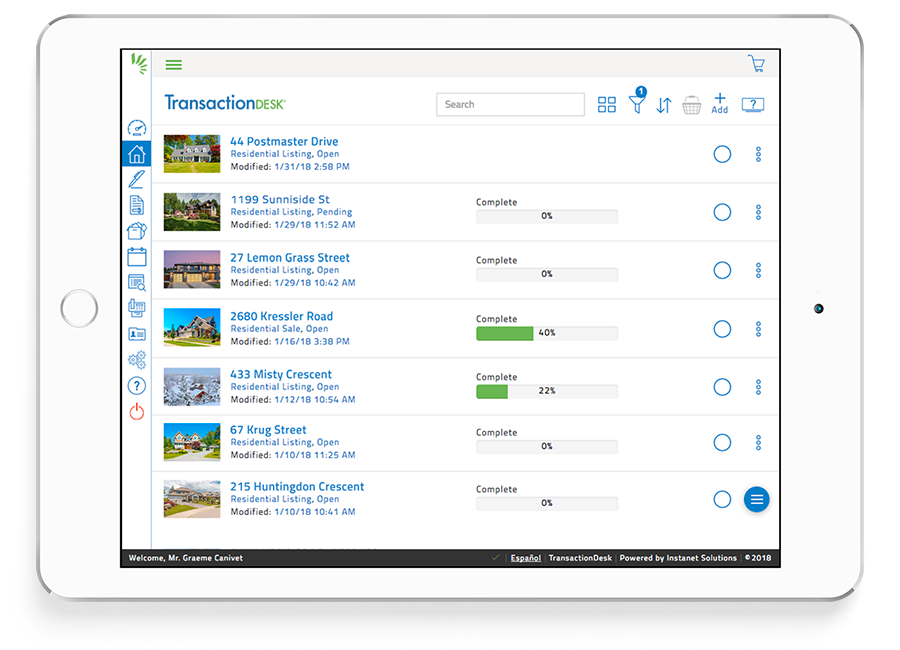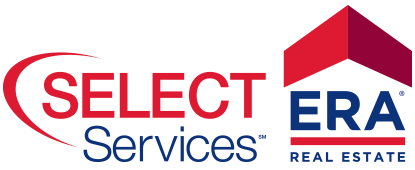 ERA®, the ERA logo, ERA Select Services® and the ERA Select Services Logo are registered service marks owned by ERA Franchise Systems LLC and used with permission. ERA Franchise Systems LLC fully supports the principles of the Fair Housing Act and the Equal Opportunity Act. Each franchise is independently owned and operated. All products and services are provided by the applicable service provider described herein. Neither ERA Franchise Systems LLC nor any of its respective franchisees or affiliated companies is providing any product or service in connection with the product or service described herein. Not all products and services are available in all states. ERA Franchise Systems LLC and its affiliates may receive compensation or other benefits, including goods and services, provided in connection with this promotion. Each affiliated sales associate and broker is responsible for complying with any consumer disclosure laws or regulations arising from participation in this program.