More than Just Real Estate Accounting Software
1989. We started with a simple idea: accounting software for real estate brokerages. Through decades of collaboration with our clients, the software transformed. Now, our idea is much bigger: a back office solution that does it all—transaction management, accounting, automated commissions and expenses, as well as reports on membership and profitability.
Is Your Brokerage Stuck in the Past?
‌
Workflow
Transaction and membership information in disarray? Keeping track can be a job on its own.
‌
Time
Not enough time for your people to do good work? Repetitive tasks take great administrative effort, while management has little time to focus on coaching, recruiting, and leadership.
‌
Technology
Generic tools that work for other industries but only do parts of the job you need them to? Pieced together, they add hours to every task.
‌
Information
Where is your financial information when you need it? Gathering information on pipeline, productivity and cash flow can be an all-day event.
Move Your Brokerage Forward with a Back Office Management Solution
We take pride in providing tools for a complete real estate transaction. This means tracking the source of business, listing integration, transaction processing, file compliance and on-demand reports to keep your business healthy.
Enjoy accounting basics like receivables, payables and financials, plus more advanced tools like forecast, budget and comparison reporting. Rejoice with a full audit trail.
LISTINGS
With the option of MLS feeds, your staff can get instant access to their pipeline, spend less time entering data and turn listings into transactions with a very simple workflow.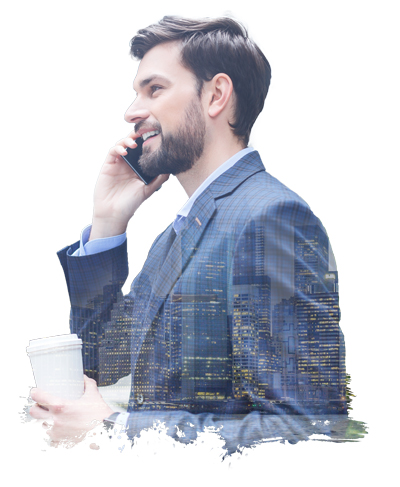 See your brokerage with a bird's eye view, with custom business analysis on things like agent performance, business health, operations and more.
We've designed commission structures, fees and agent billing to be automated, flexible and unlimited. Being able to set and forget these things is a wonderful feeling.
All of the tools you need to lead your sales force and staff. Contact info, contracts, licenses, anniversary and key dates in one tidy profile.
LONE WOLF ANALYTICS
Get the Real Estate Insights You Want
Your brokerage is unique. Your business analysis should be, too. With Lone Wolf Analytics, see exactly what you want to see—and spot trends in agent productivity, business health, operational, costs and more.
‍
Keep it Simple: MLS® Integration.
The impact that data entry has on your brokerage is tremendous. We can help you turn this process from a bottleneck to a benefit.
Our MLS integration feature pulls listing data directly from your board and syncs into your back office for you. The benefit is clear: you lower the cost of labor with every listing.
Save time. Lower costs.
Create transaction records with MLS data pushed to back office
Open new deals with MLS data, using the online deal sheet in intranet
Manage transactions from MLS data with the paperless solution
Populate MLS data and updates in real-time, with company & agent websites
‍
Beyond Barriers: Hosting Services for Your Data.
Is your data secure? Are you constantly digging through filing cabinets? What happens in the case of fire or flood? Backing up data locally can be a physical impediment and precarious investment.
We can help you move beyond these barriers.
Get remote access to your data, automatic back-ups and secure storage. With us, your critical systems are secure and operational 99.9% of the time.
‍
Want To See What We Do Best?
Get a 30 minute run-thru on our industry-leading transaction and accounting software