AGENT CLOUD
Everything you need to be the top
producer in your market.
From listing integration to lead generation, CMA and CRM to transaction management and eSignature, our Agent
Cloud is the most complete digital tool kit in real estate today.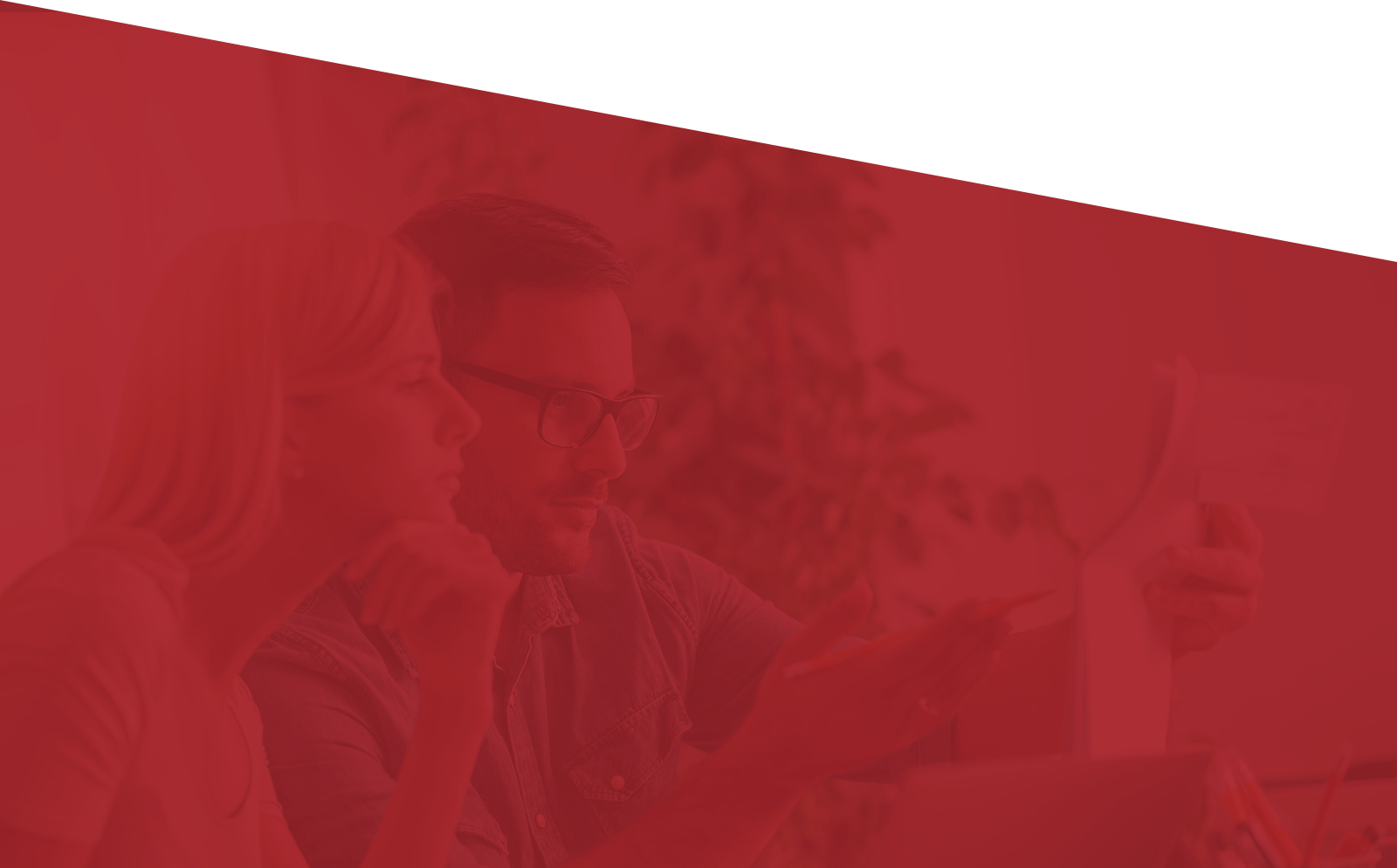 Why Lone Wolf?
We're on a mission to make real estate simpler for you. We bring the best real estate software together in one place, so you get the power to do what you're best at — in the way that works for you.