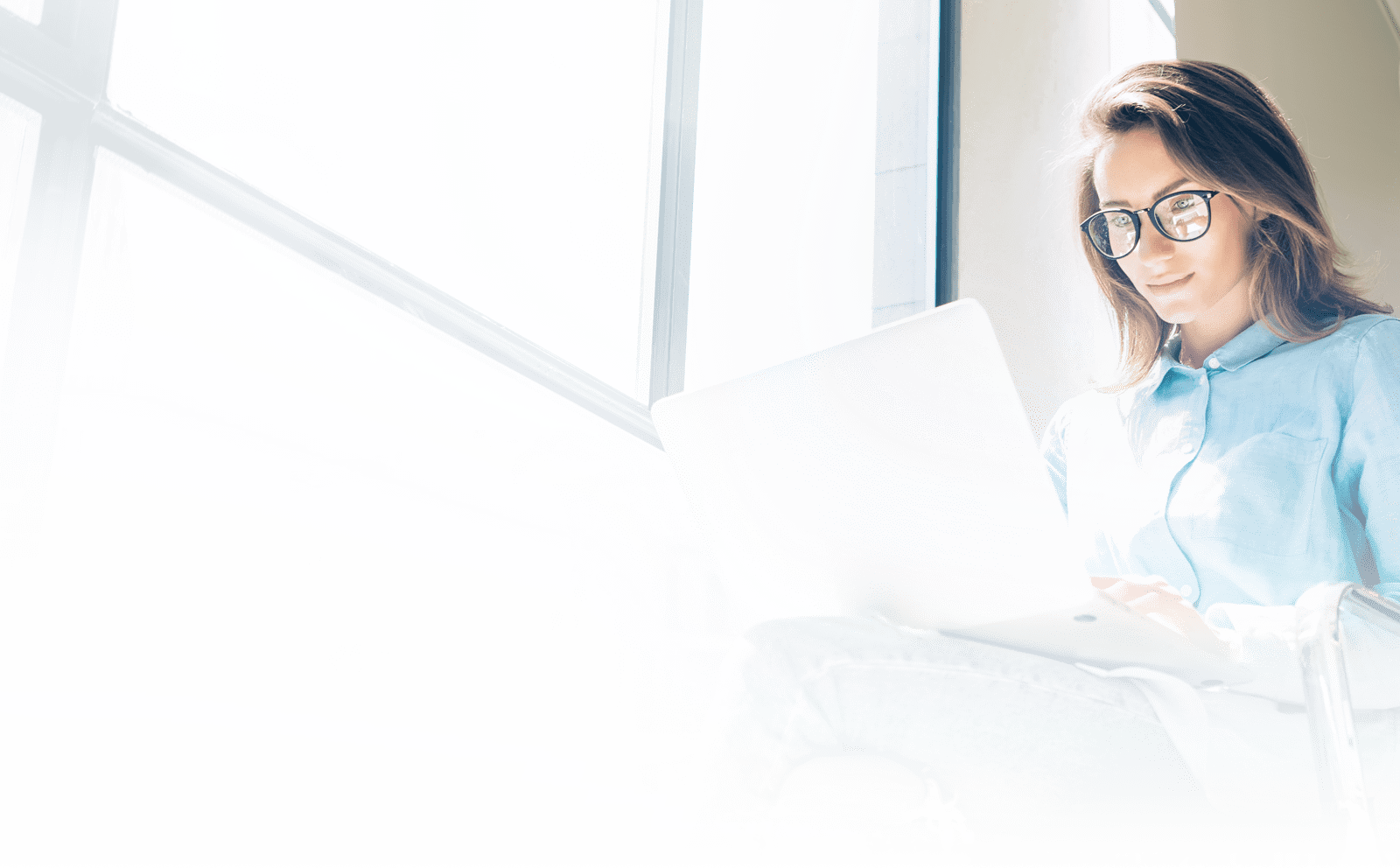 Everything you need to be the top producer in your market.
From listing integrations to lead generation, CMA and CRM to open house management, our Agent Cloud brings together software today's real estate agents need to own every moment.
Your way to work smarter, not harder.
You know how you want your business to work and you know what your goals are. But it's not always a simple matter to know how to get there—or to find the resources that will actually help you on your way.
Take back control of your agent business and define your success with an all-new marketing center made for your working style and your goals. One location, one login, one answer—so you can stop worrying about the small details and focus on what you really want to accomplish.
So what do you want to do?
Run your business your way.
Whether you need an online space to call your own, or need simpler ways to run your day-to-day routine, our software will do the heavy lifting for you—so you can focus on doing your best work.
Build a pipeline that fits your goals.
Bring in new prospects and turn them into clients with intelligent marketing tools that do the heavy lifting for you.
Never miss a beat—or an opportunity.
Communicate with your clients and prospects at all the right moments—in all the right ways.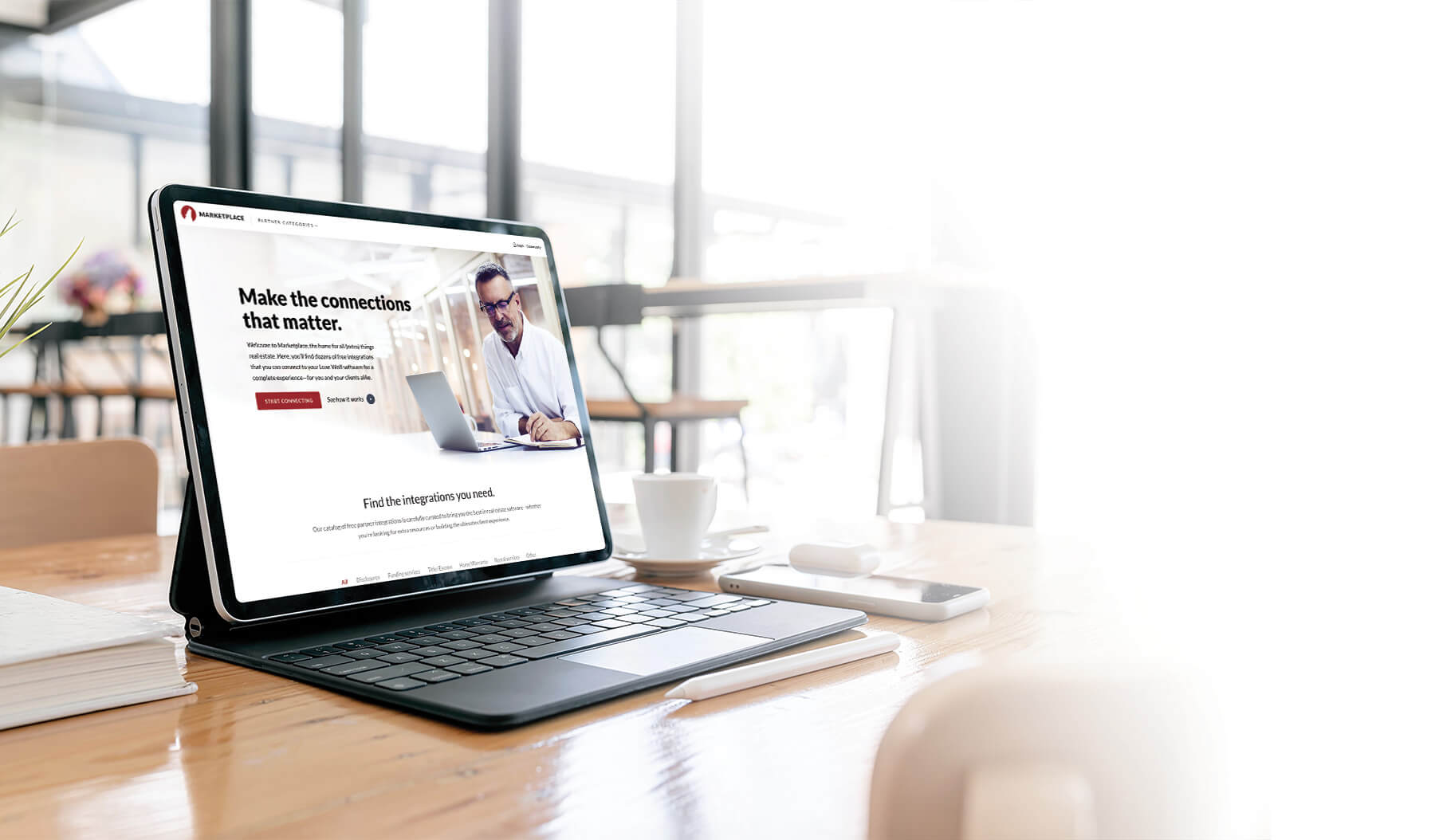 Lone Wolf Marketplace
Find the right options for you.
Need something a little different for your agent software selection? Explore Marketplace, our curated collection of partner plug-ins made for real estate.
Why Lone Wolf?
We're on a mission to make real estate simpler for you. We bring the best real estate software together in one place, so you get the power to do what you're best at — in the way that works for you.