LionDesk | Propertybase Go
Attract, manage, and engage with clients as you grow your business
Success in real estate centers around relationships. Our customer relationship management (CRM) platforms offer the marketing and organization tools you need to stay connected with current clients and nurture future leads with accuracy and precision.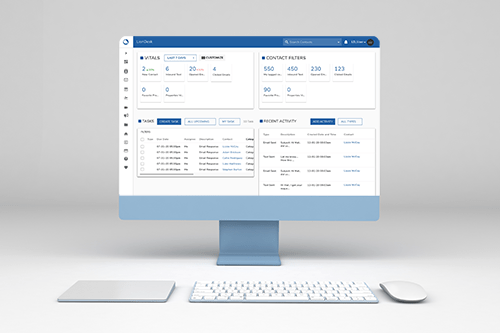 Automate your CRM
Reach out to leads at the right time and convert them faster with AI lead follow-up, automate and manage drip campaigns with scheduled emails and texts, stand out with video email and texting, and access the PowerDialer to make call campaigns more efficient.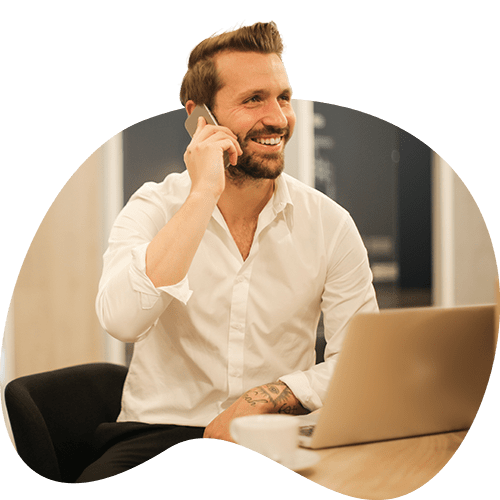 Communicate effortlessly with leads
LionDesk uses AI lead follow-up so you can have real conversations with leads via text, and effortlessly nurture contacts until they're ready to buy or sell. Choose from hundreds of pre-built drip campaigns that can schedule emails, texts, and phone calls, and more.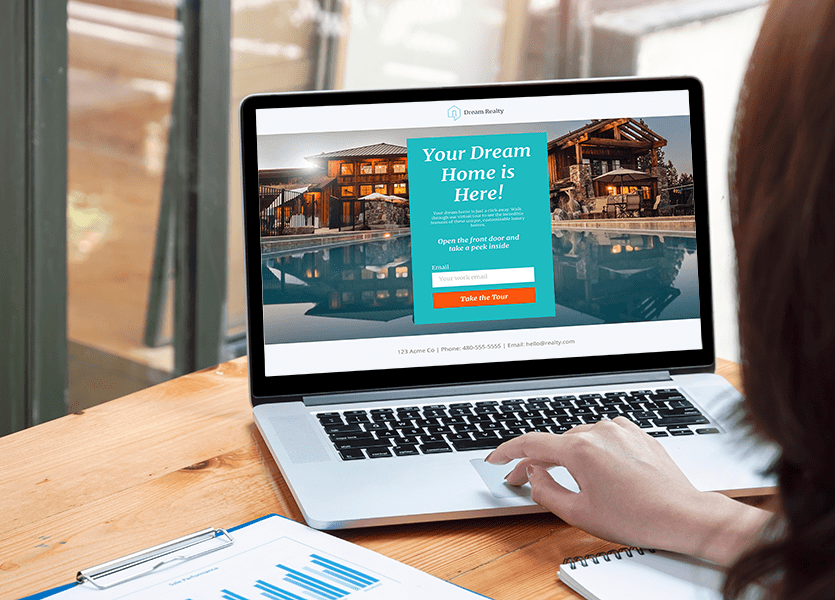 Capture leads with targeted landing pages
Draw more attention to your business and stand out in your preferred markets with hyper-targeted marketing. Create custom landing pages from pre-built templates in minutes that capture leads and send them directly into your CRM for further nurture.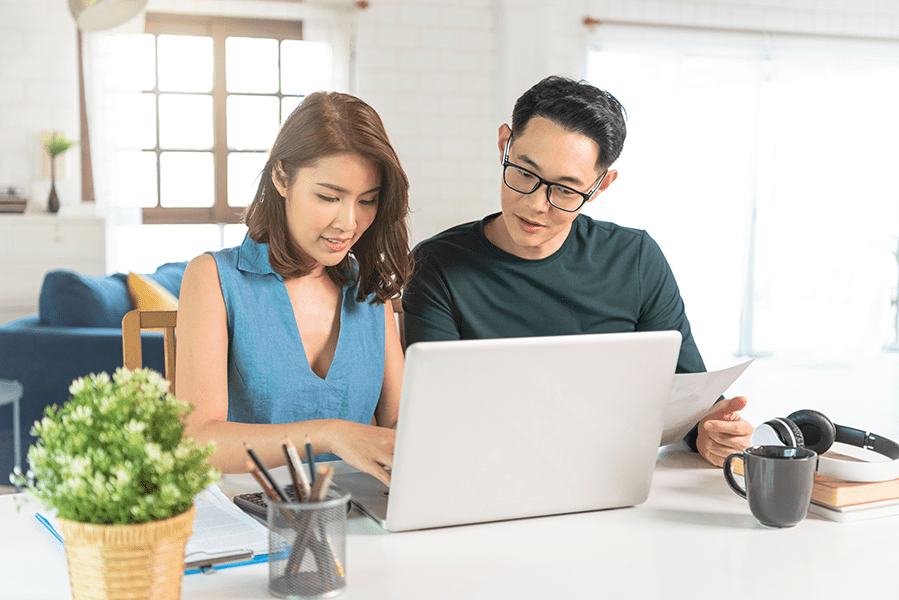 Enjoy an integrated platform
LionDesk integrates seamlessly with Transactions (zipForm Edition), Cloud CMA, and Boost digital ads. So you can manage your contacts, lead gen, CMAs, and transactions all within the same family of products.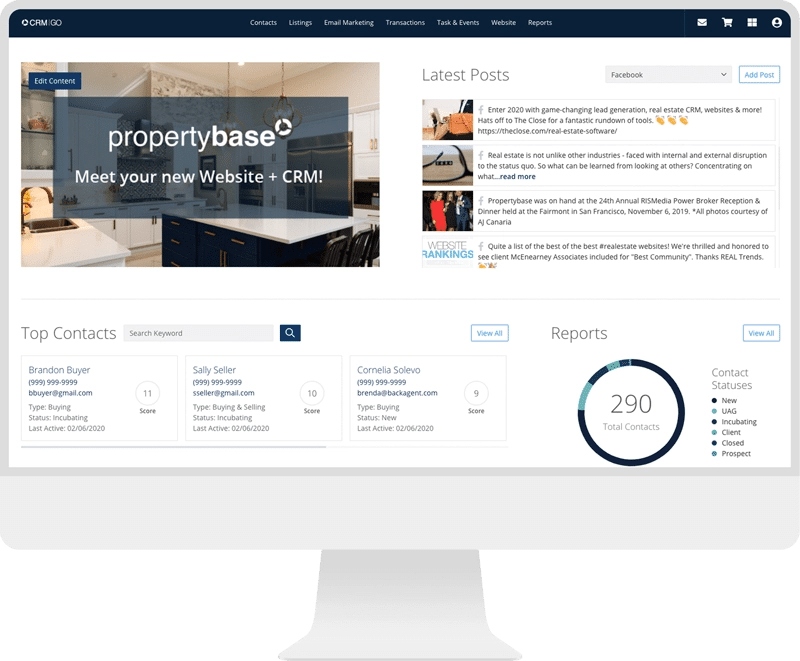 A suite of tools
Propertybase GO offers a core suite of customer relationship management tools that include smart lead routing and contact management, hyper-targeted email marketing, automated follow-up, listing management, and business reporting.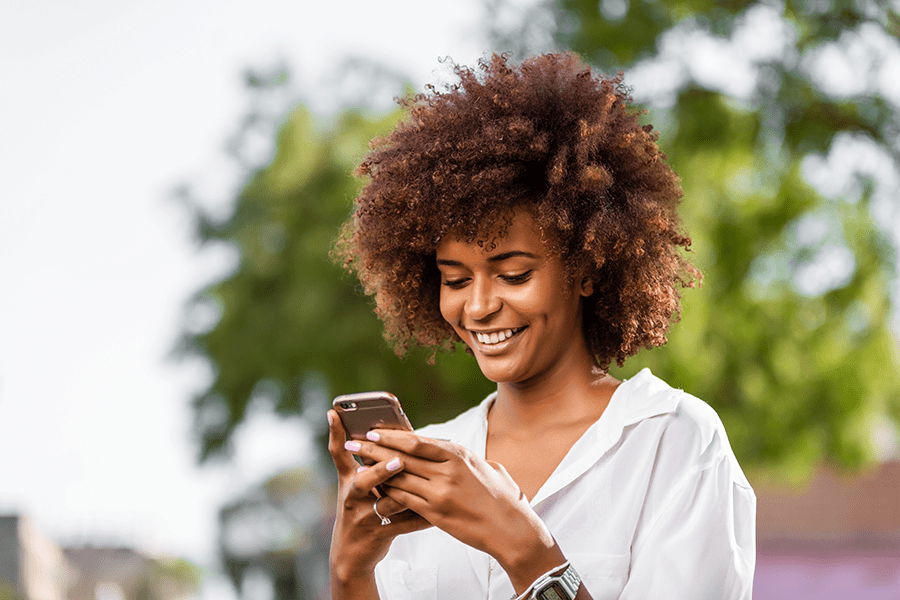 Anytime, anyplace lead nurture
With the all-new Propertybase GO mobile app, you can manage your CRM from any place at any time. Wherever there's a data connection, conduct routine tasks to manage contacts, send messages, perform property searches, share listings with contacts, set appointments, and more.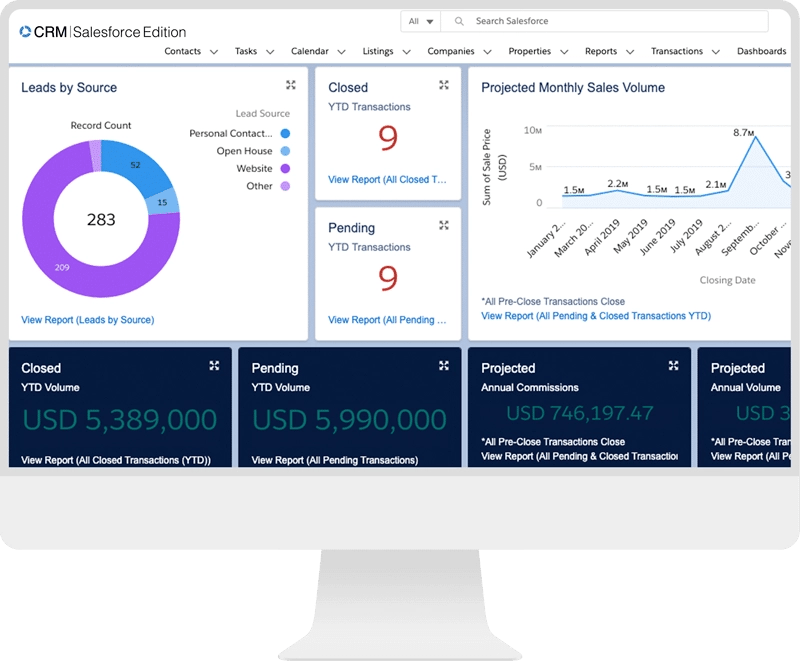 Simplify listing management
We integrate with every major MLS and make it easy for you to create, edit, and syndicate listings with all the popular portals—and boost them on social.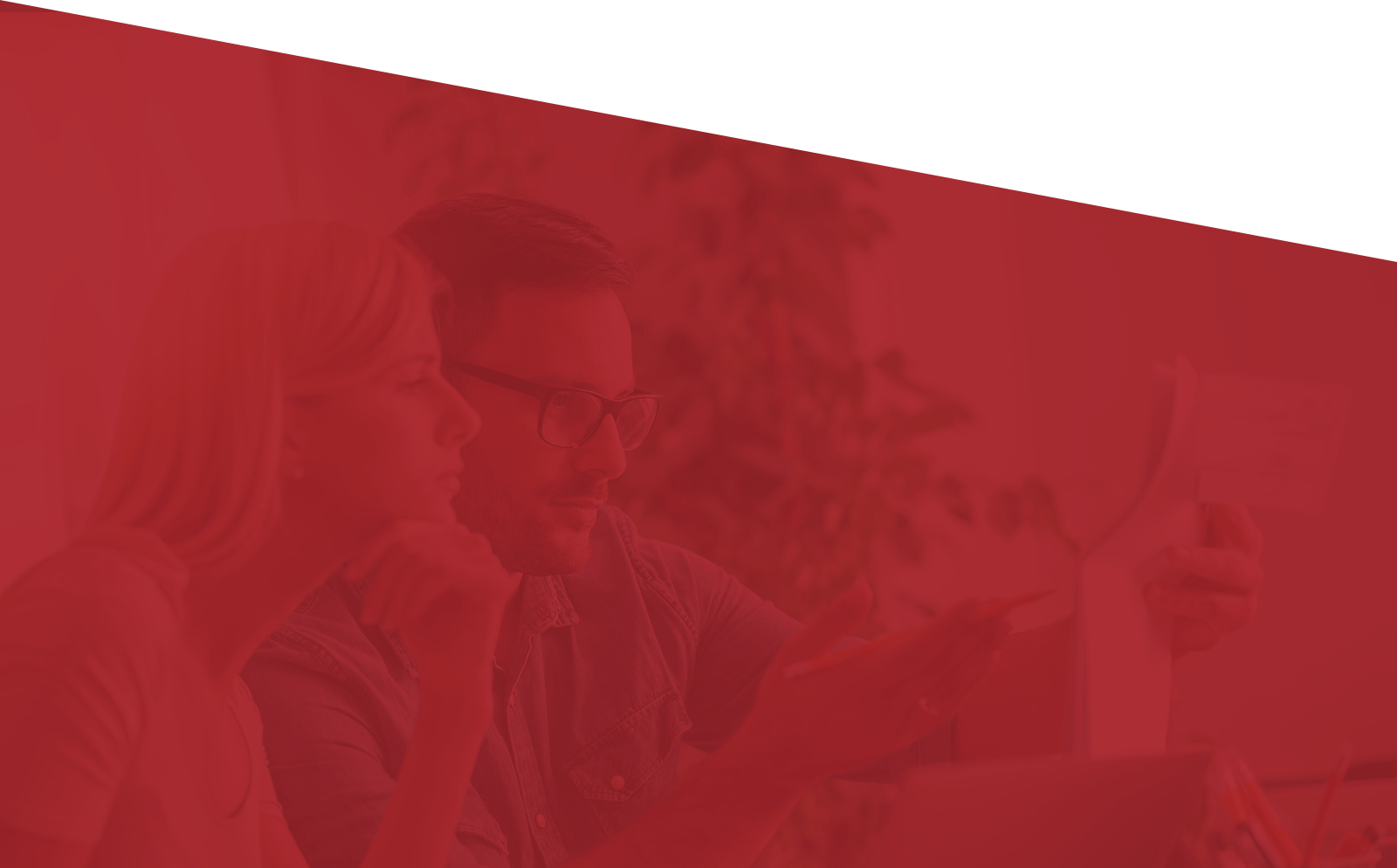 Take your client connections to the next level.
Ready to see the difference the right CRM solution can make for your business? Let us help you find the best fit for you. Fill out the form here and we'll be in touch!