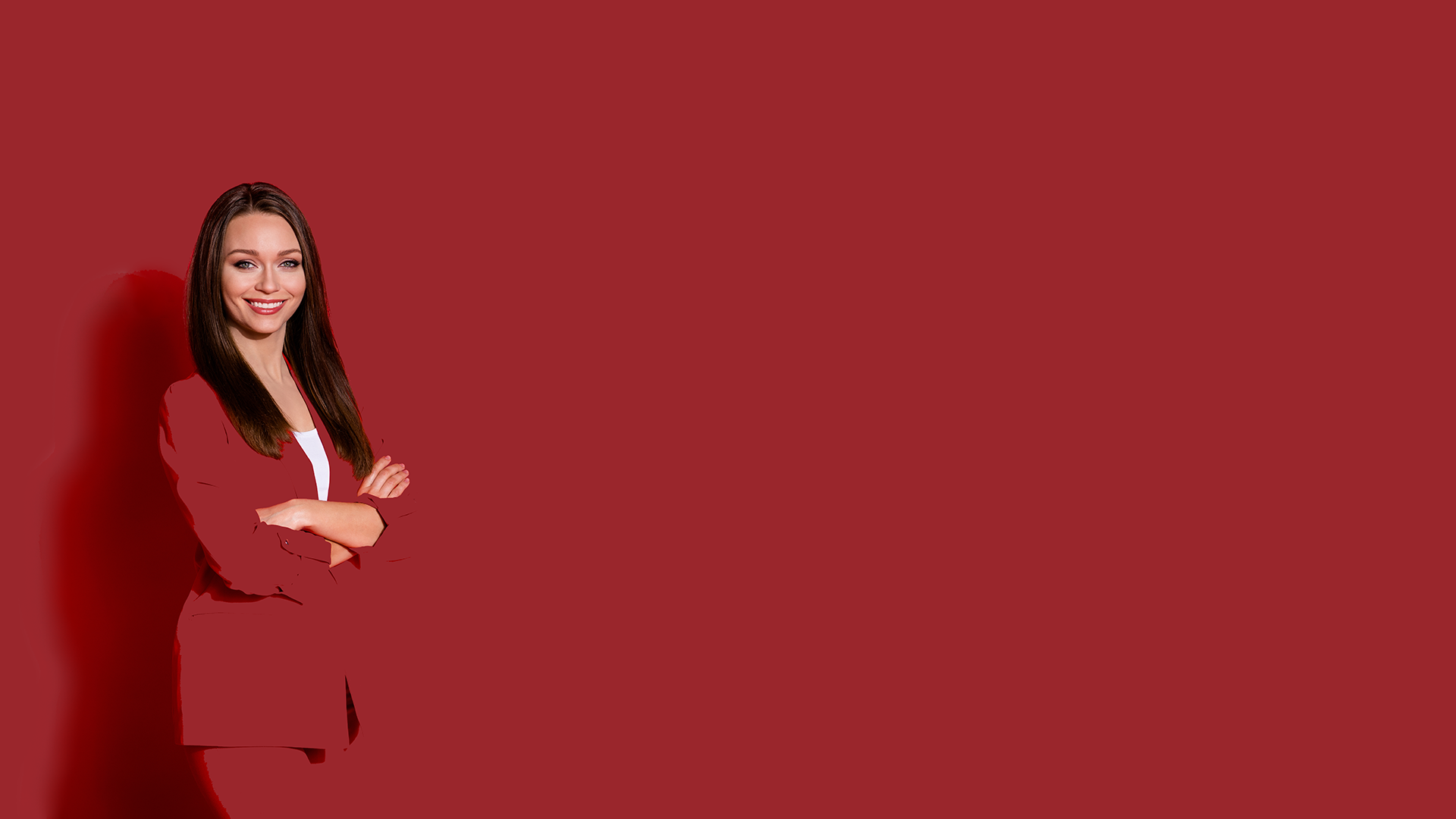 CLOUD AGENT SUITE
Modern real estate tools that help you stand out and win listings
Cloud Agent Suite gives real estate agents access to better tools for CMAs, search, listing alerts, and lead generation. Start writing more offers and winning more listings today.
TRY FOR FREE
Win more listings
Cloud CMA helps you create modern CMA reports in just a few clicks with data straight from the MLS. Then choose to interactively present with Cloud CMA Live either in-person or over Zoom.
TRY FOR FREE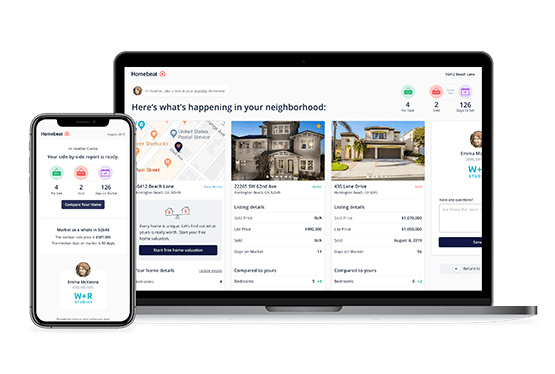 Stay top of mind with homeowners
Homebeat helps you automatically stay top-of-mind with homeowners by setting them up to receive live CMAs. Choose to send them updates on any frequency of your choosing—monthly all the way to annually.
TRY FOR FREE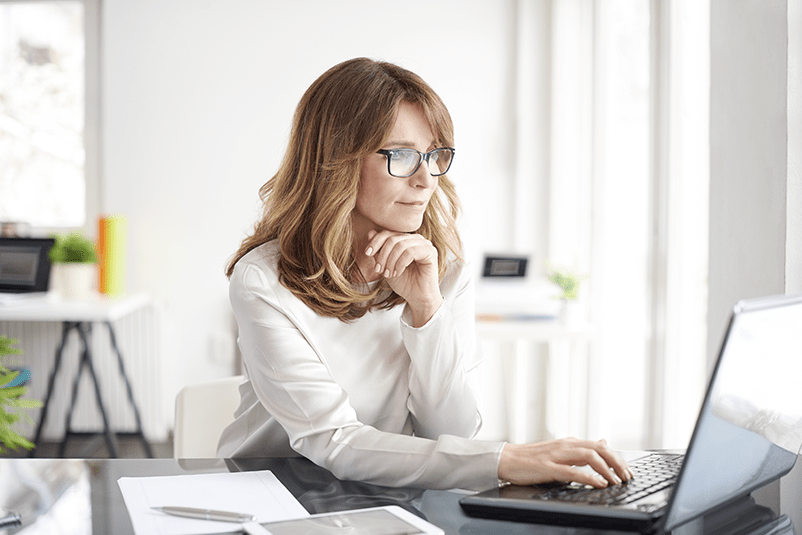 Start a transaction in one-click
Move from listing presentation to starting a transaction is just one-click with the two-way integration between Cloud CMA and Transactions (zipForm Edition and TransactionDesk Edition)—available for full Cloud Agent Suite subscribers.
TRY FOR FREE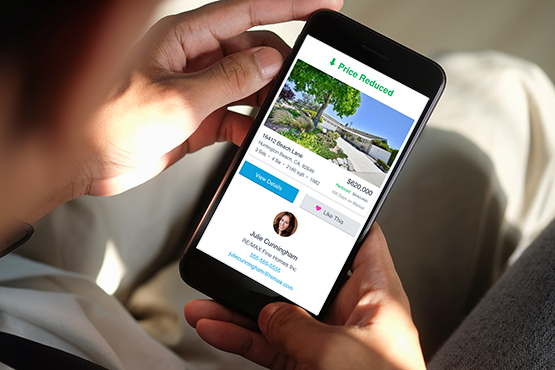 Get your buyers to new listings first
Set your clients up to receive Cloud Streams listing alerts from the MLS via text, that also place your contact information front-and-center.
TRY FOR FREE
Easily search the MLS
Effortlessly search the MLS just like you think anytime, anywhere with Cloud MLX—a tailor-made MLS interface customized to you with saved searches, custom areas, and collections.
TRY FOR FREE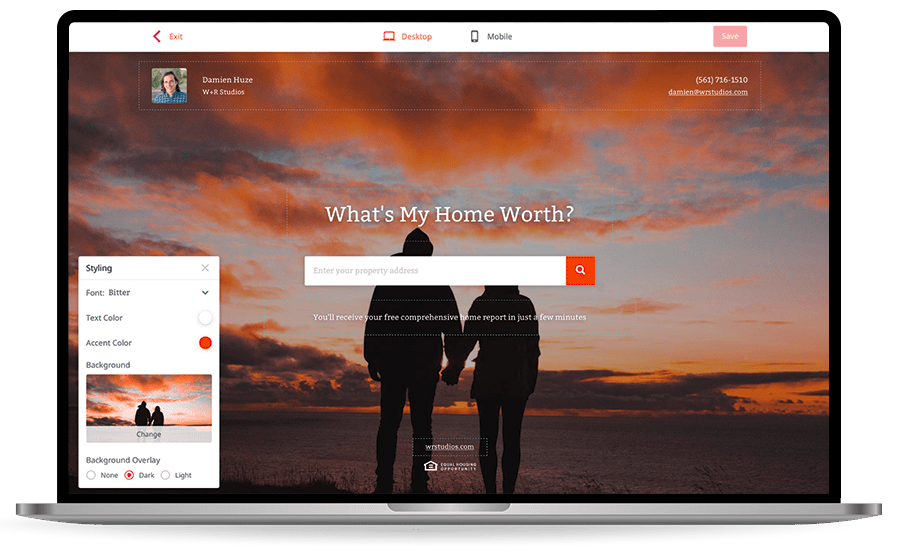 Generate more leads
Target potential buyers and sellers with customized landing pages via Cloud Attract that automatically respond with a home valuation, CMA, or listing alerts.
TRY FOR FREE
Trusted by real estate professionals and brokerages
across North America for over 30 years
Over
500

K+
subscribers in North America
Over
230

K
CMA reports per month
Over
17.6

M+
reports overall
Ready to get started?
The Cloud Agent Suite gives you everything you need from generating leads, going to a listing presentation, to starting a transaction—all in one place.
TRY FOR FREE