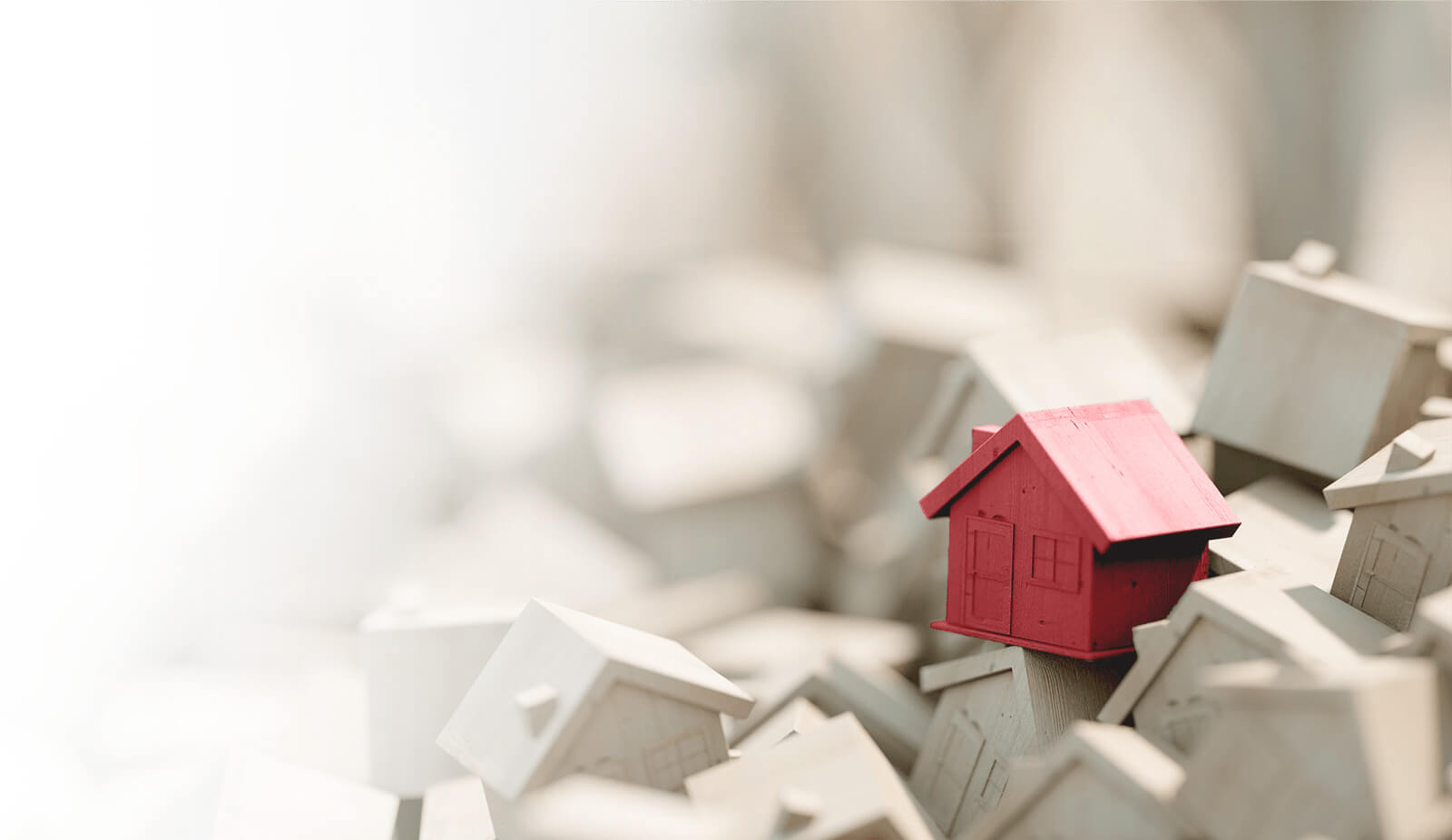 HomeSpotter
Modern digital marketing tools for real estate brokers
Keep your pipeline flowing with HomeSpotter's modern digital marketing solutions. Capture new business through digital advertising on social, nurture leads from events, foster lifelong relationships between agents and clients, and much more.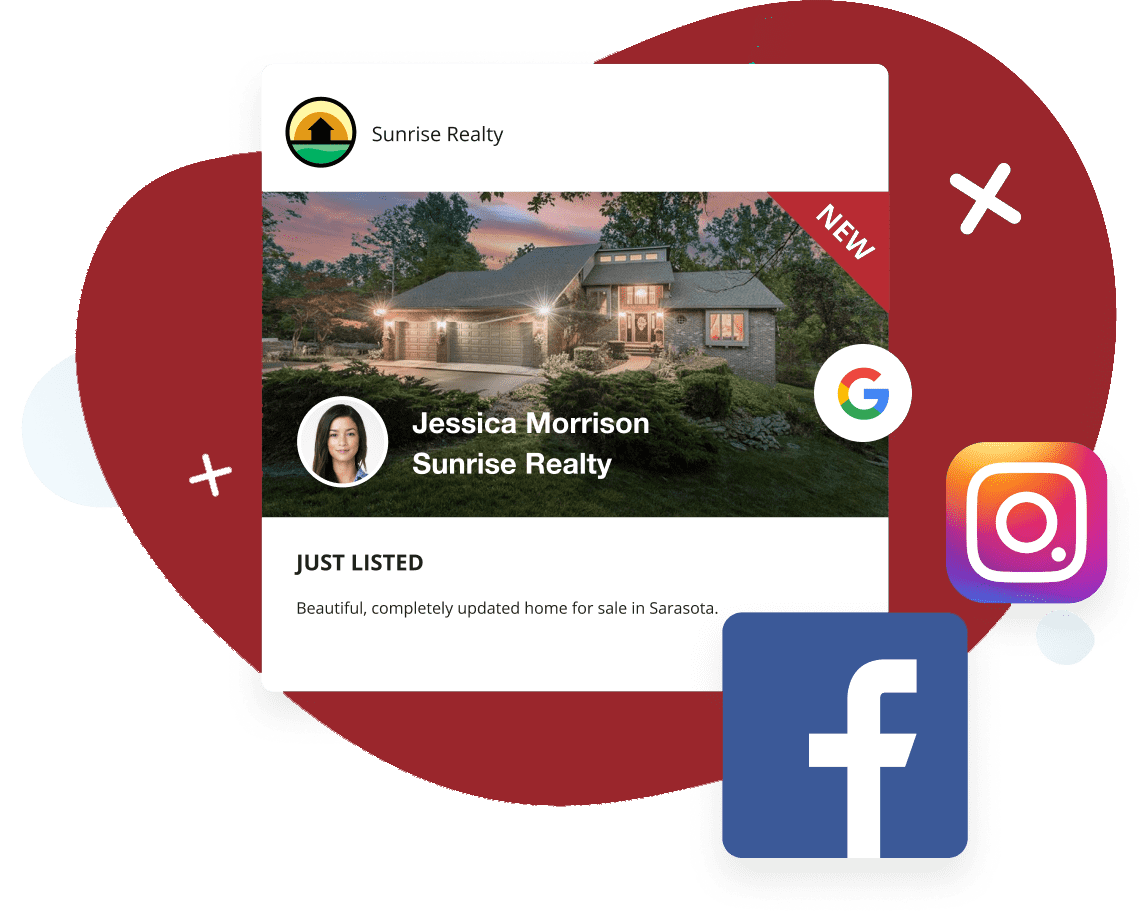 Boost
Smart marketing for real estate leads
Attract agents and fill your funnel by automating your digital advertising and marketing efforts. Boost generates beautiful and wildly effective digital ads shown on Facebook, Instagram, and now even on Nextdoor!
Ads pull real-time information from your MLS for every new listing, price reduction, sold property, and open house. Plus, track ad campaigns and purchase ads directly from your transactions.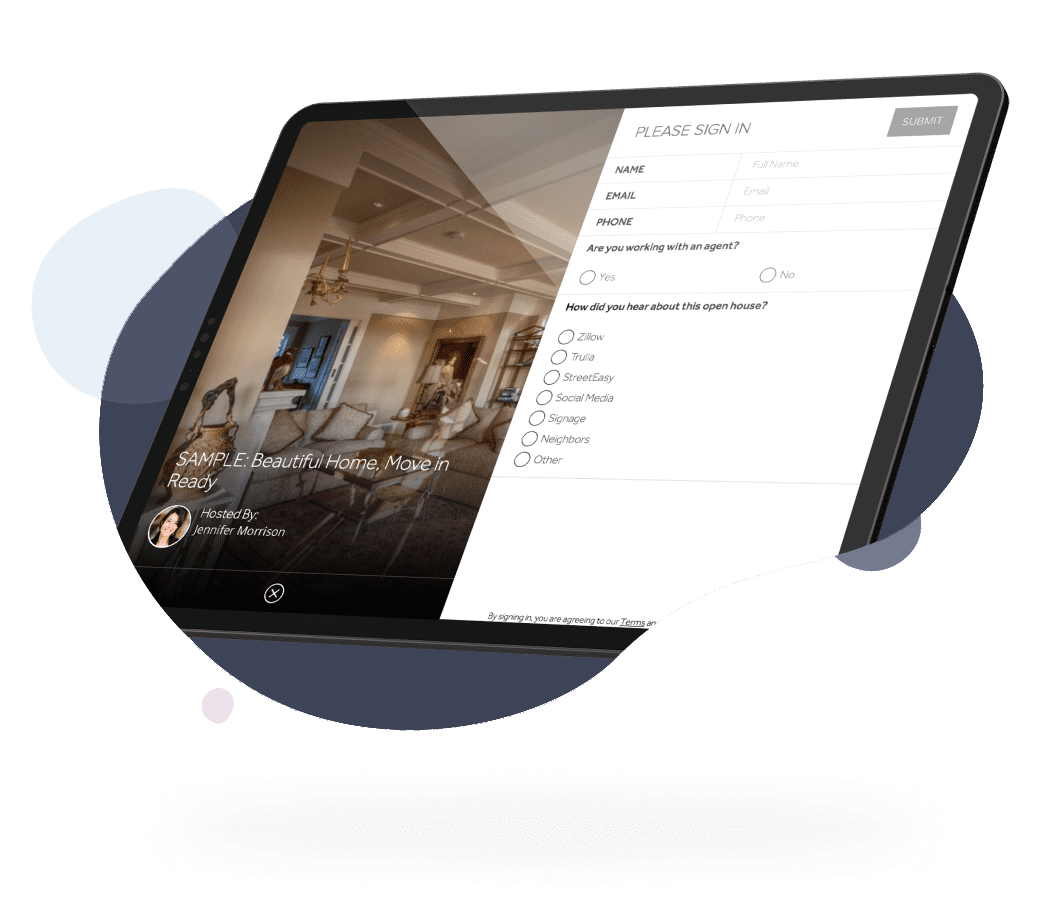 Spacio
Turn open house leads into clients
With Spacio, agents create a branded open house sign-in experience customized with specific check-in questions they can use to convert leads into clients.
Leads are automatically brought into the agent's CRM so they can follow up with email campaigns and other promotions. Brokerages can also use Spacio to track agent performance and ROI.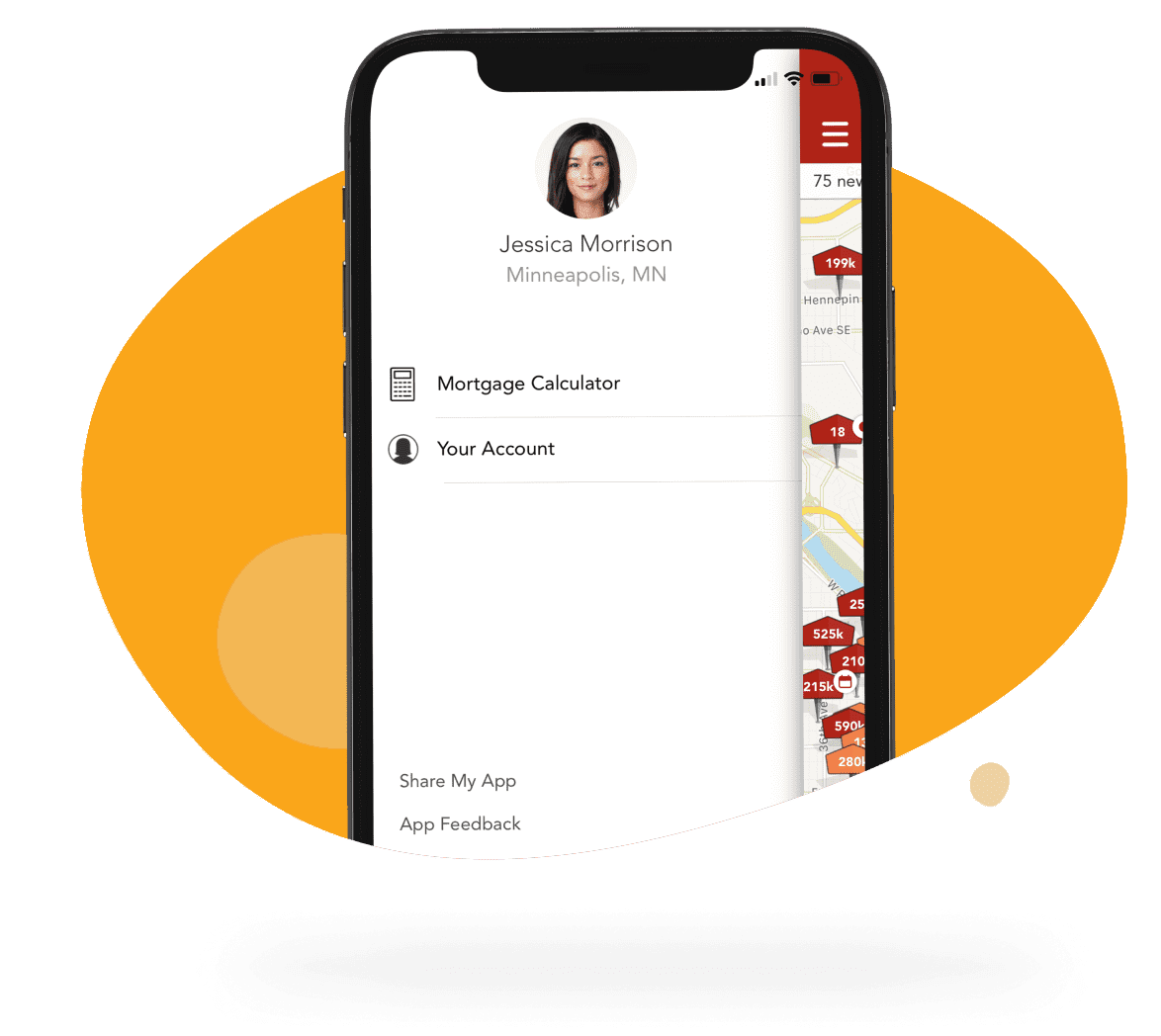 Connect
Mobile app search tool for easy collaboration
Connect elevates and empowers agents to create a personalized home search that allows for effortless collaboration with their clients.
Its real-time updates, speedy collaborative features, branded agent experience, and text message-style interface enables clients to directly contact their agent with questions or even schedule showings in real time.
There's no mistaking our reach
We're proud to be industry leaders in the real estate market.
monthly listing ad campaigns
Facebook real estate ad impressions every day
We serve all four of the largest brokerages in North America
access to listings in North America