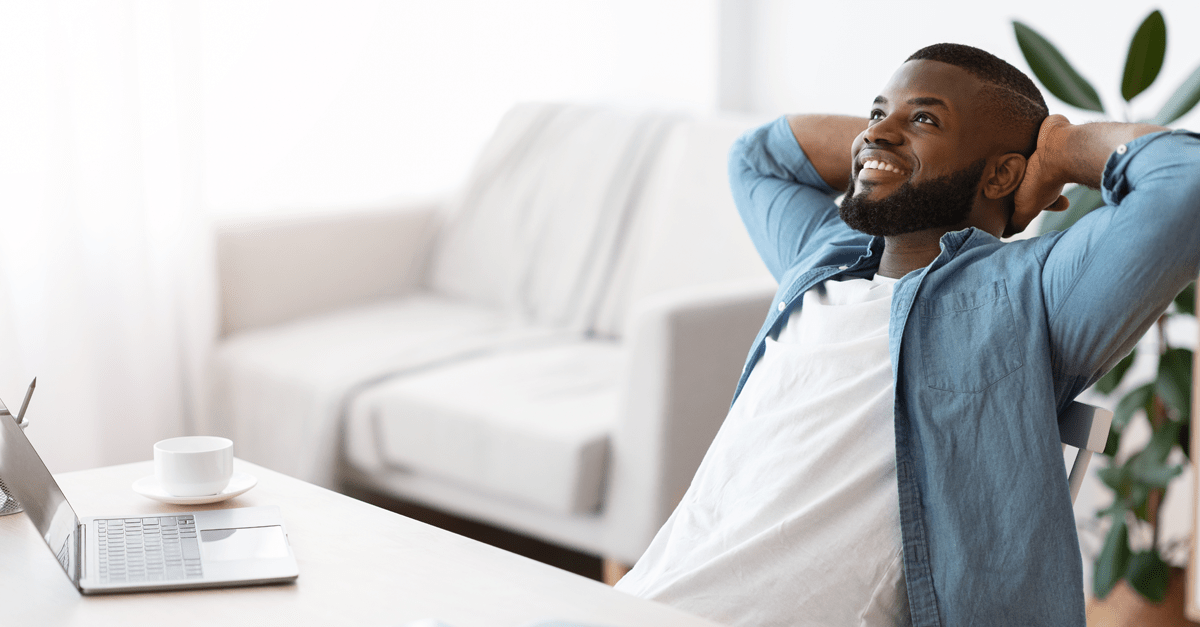 Done-for-you digital
ads, lead gen, and CRM
The powerful seller lead generation tool for agents that brings together automated online advertising, CRM, and Qualify to find and nurture leads in one convenient platform.
Get ready for a turnkey marketing experience.
With its combination of advertising, qualification, and CRM, Leads+ is here to transform the way you find and nurture your seller clients.
Automate the manual work of finding leads
Run ads and landing pages—without doing the work
Focus on the leads who want to hear from you
Follow up faster with pre-designed campaigns
Get notified by our team when leads qualify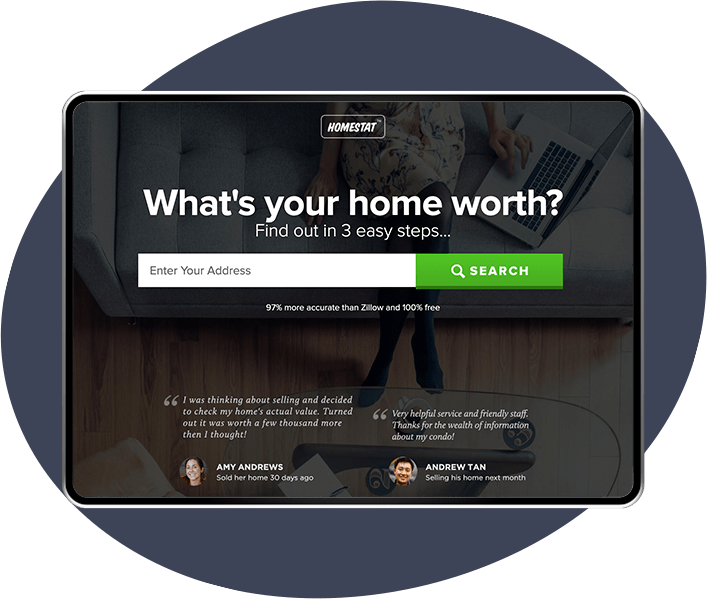 Here's how Leads+ works.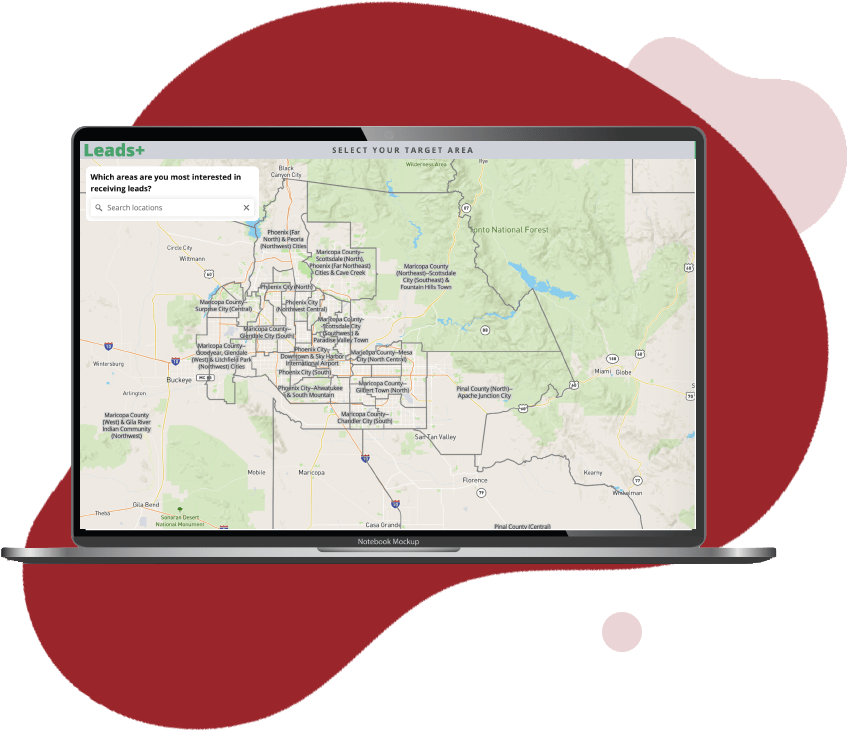 Find sellers in your local area.
Leads+ uses geotargeting based on your area of choice to find sellers in your market.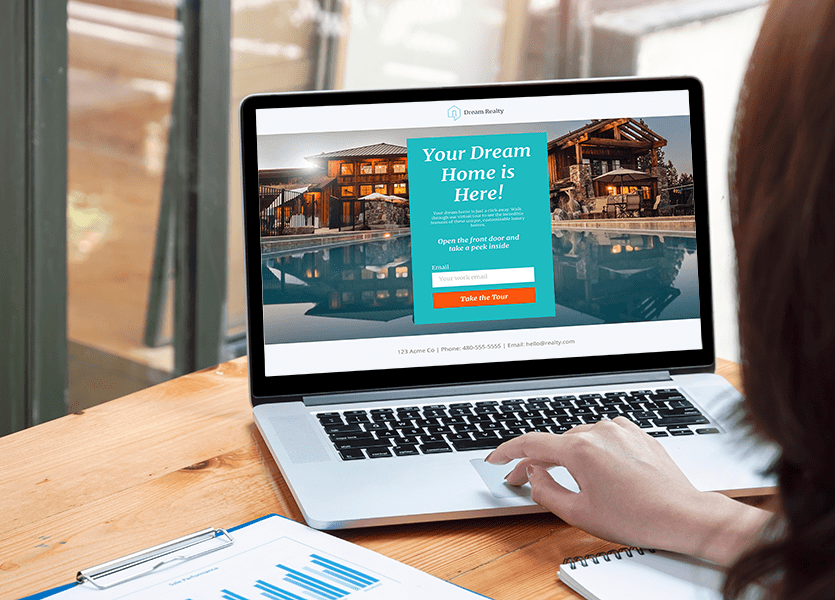 Run client-winning ads and landing pages—we'll create them for you.
Leads+ combines automation, algorithms, and the efforts of our digital marketing experts to create and run online ads, landing pages, and campaigns that help you win—no heavy lifting required.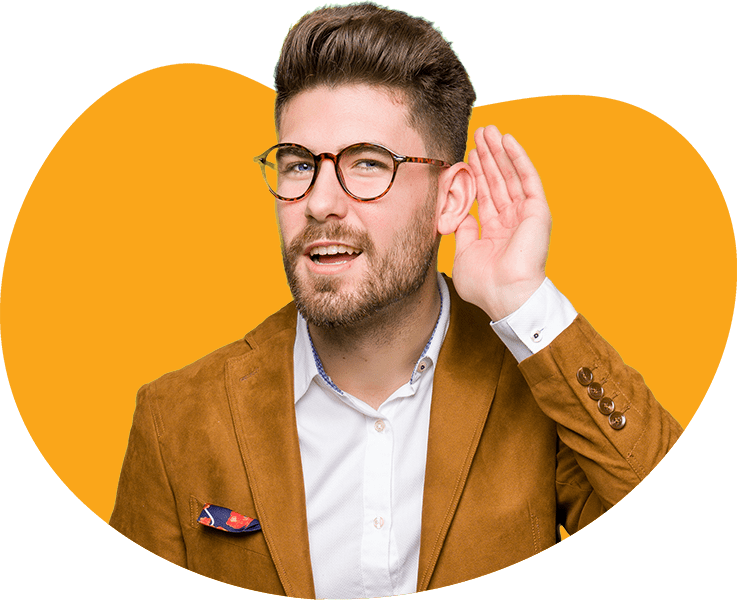 Know when your new clients want to hear from you.
Once you've found new leads, our team will use both automated and personal follow-up to qualify them and let you know when they're ready to move.
Track the success of your campaigns.
Use your built-in dashboard to track overall campaign performance. Plus, see interaction histories with contacts in your included CRM account.
Ready to see what Leads+ can do for you?
Discover the difference next-level lead gen can make for your business.