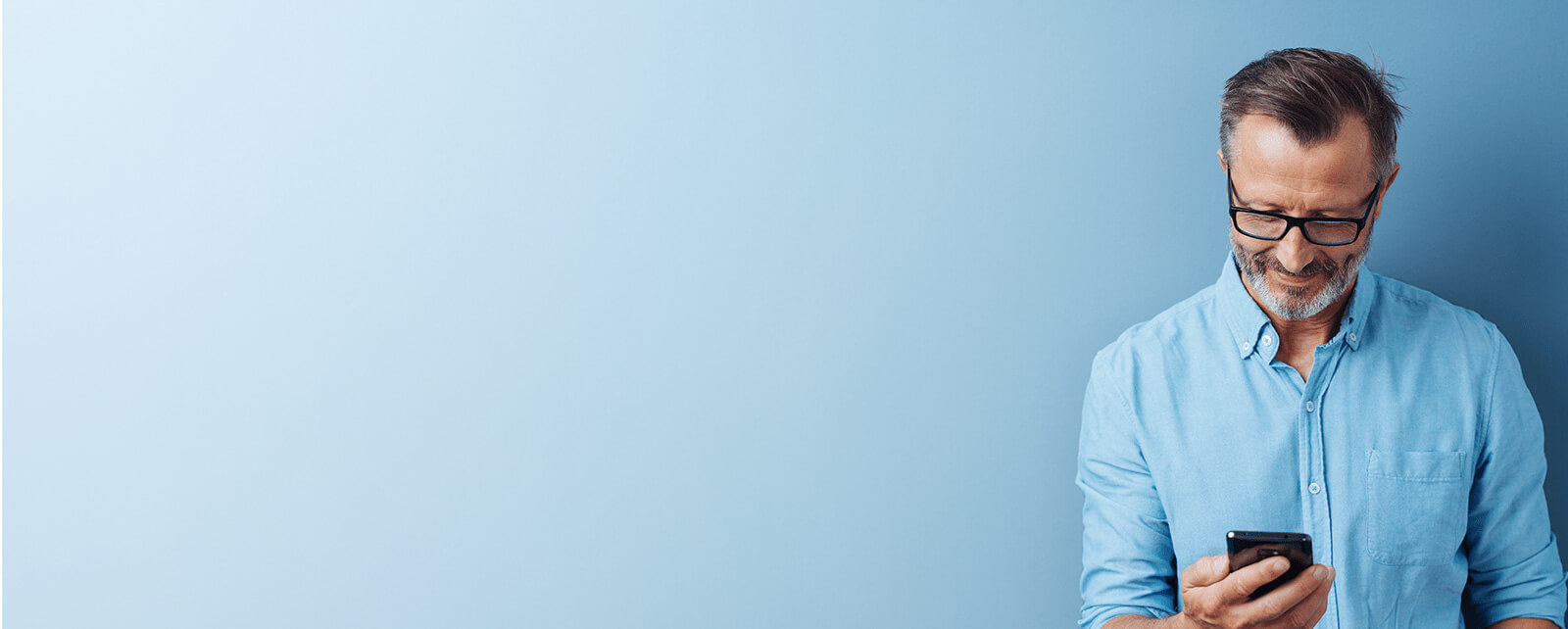 LIONDESK
The best real estate CRM for smarter conversations
Plug into real estate's most extensive customer relationship management (CRM) tool and empower your brokerage to stay on task, nurture leads, and win more business.
Keep your agents and brokerage on the same—digital—page
You don't have to be a tech wizard to keep your brokerage and agent contacts organized.
Monitor agent activity—from emails sent, texts sent, calls made, leads assigned, and more—all in one place. Plus, easily run custom reports to find agents with the biggest productivity changes and even choose to distribute leads based on performance or zip code.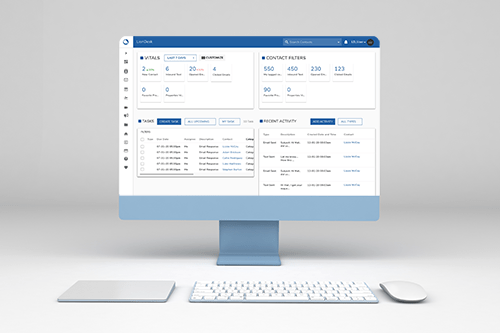 Communicate effortlessly with leads
Knowing when to reach out to contacts in your database doesn't need to be a guessing game.
Choose from 100s of pre-built drip campaigns that can schedule emails, texts, and phone calls, and even include video to stay top-of-mind.
Capture leads with targeted landing pages
Help your agents draw more attention to their business and stand out in their preferred markets with hyper-targeted marketing. Create custom landing pages from pre-built templates in minutes that capture leads, and send them into your agents' CRMs for further nurture.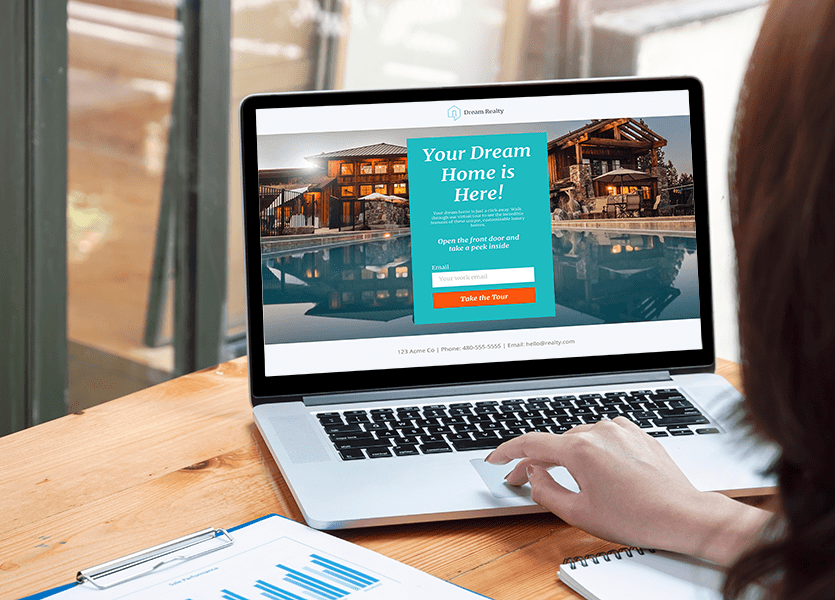 ‍
Transaction task management
Your agents can enter property information and track closings, automate tasks, manage deadlines, and feel rest assured they're not letting anything slip through the cracks.
‍
Texting manager
Enable your agents to manage text message activity with a comprehensive view of all their contact conversations.
‍
Third-party led imports
Take your existing lead sources (Zillow, Trulia, Realtor.com) and send them to your CRM for an instant response to your client.
‍
Track email results
Know exactly which prospects are most interested in what you're selling with tracking notifications. Know who opens and clicks on your emails.
‍
Contact management
Your agents can easily manage all types of lead sources—buyers, sellers, hot or cold clients, and more, by adding an unlimited number of tags to each client.
‍
Power dialer
Speed through your call lists quickly and efficiently, and capture all the activity right into your contact records as it happens.
‍
Text-2-sell
Use a personalized local area code number and create "Short Codes" to highlight sign riders, flyers and more.
‍
Direct mail
Access to professionally designed and customizable digital and print resources.
‍
Pre-built email and text campaigns
Choose from 100s of complete drip campaigns, including copy, scheduling, and audience segmentation.
Trusted by more than
real estate professionals across North America to capture, convert, and keep more clients.