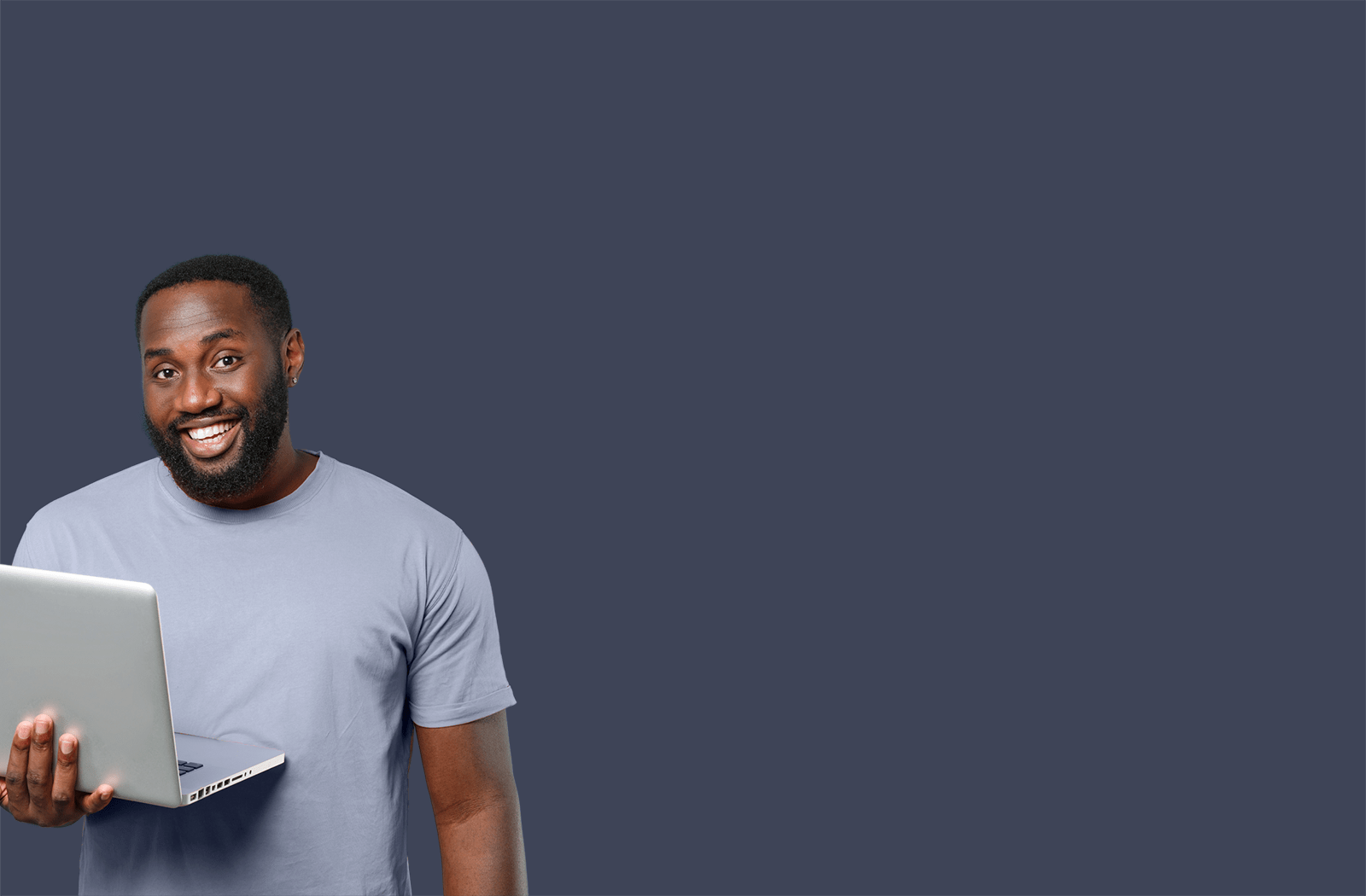 LIONDESK
Real estate's #1 CRM
Everything you need for smarter lead gen and client nurture to keep your pipeline full, have meaningful conversations with prospects, and win more business.
TRY FOR FREE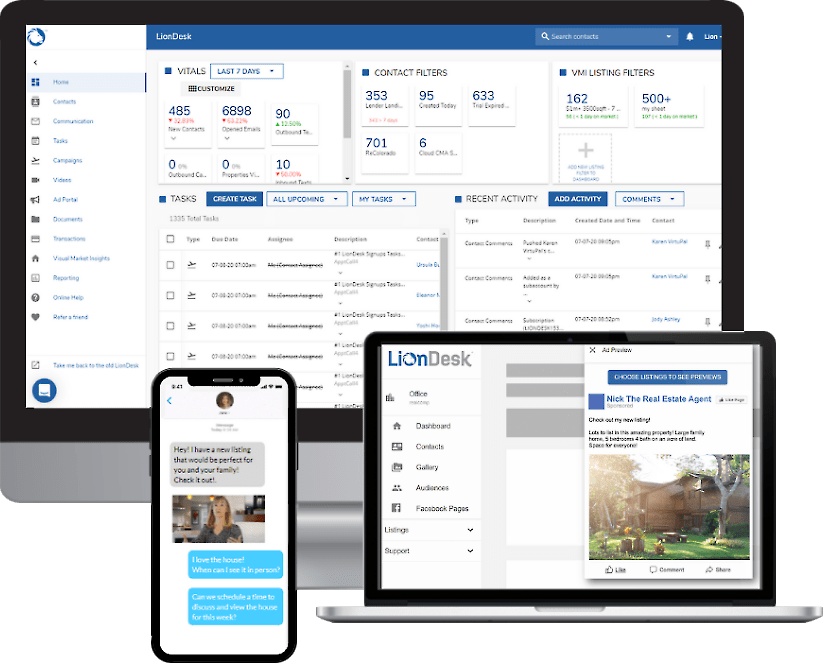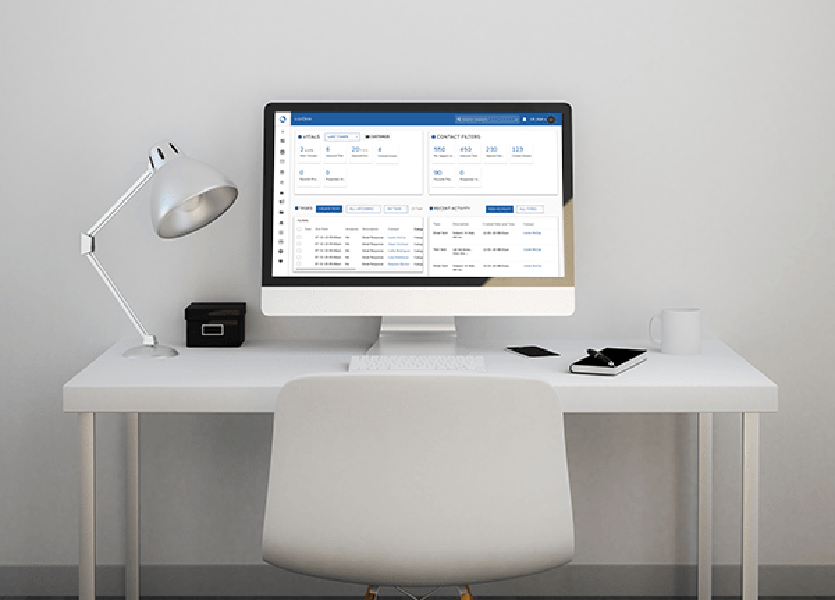 Nurture prospects
LionDesk CRM gives you everything you need to automate your client nurture so you can:
Reach out to leads at the right time and convert them faster with AI-lead follow-up
Automate your campaigns with scheduled emails and texts
Manage your automated drip campaigns in one place
Stand out from your competitors with video email and texting
Access the PowerDialer to make your call campaigns more efficient
TRY FOR FREE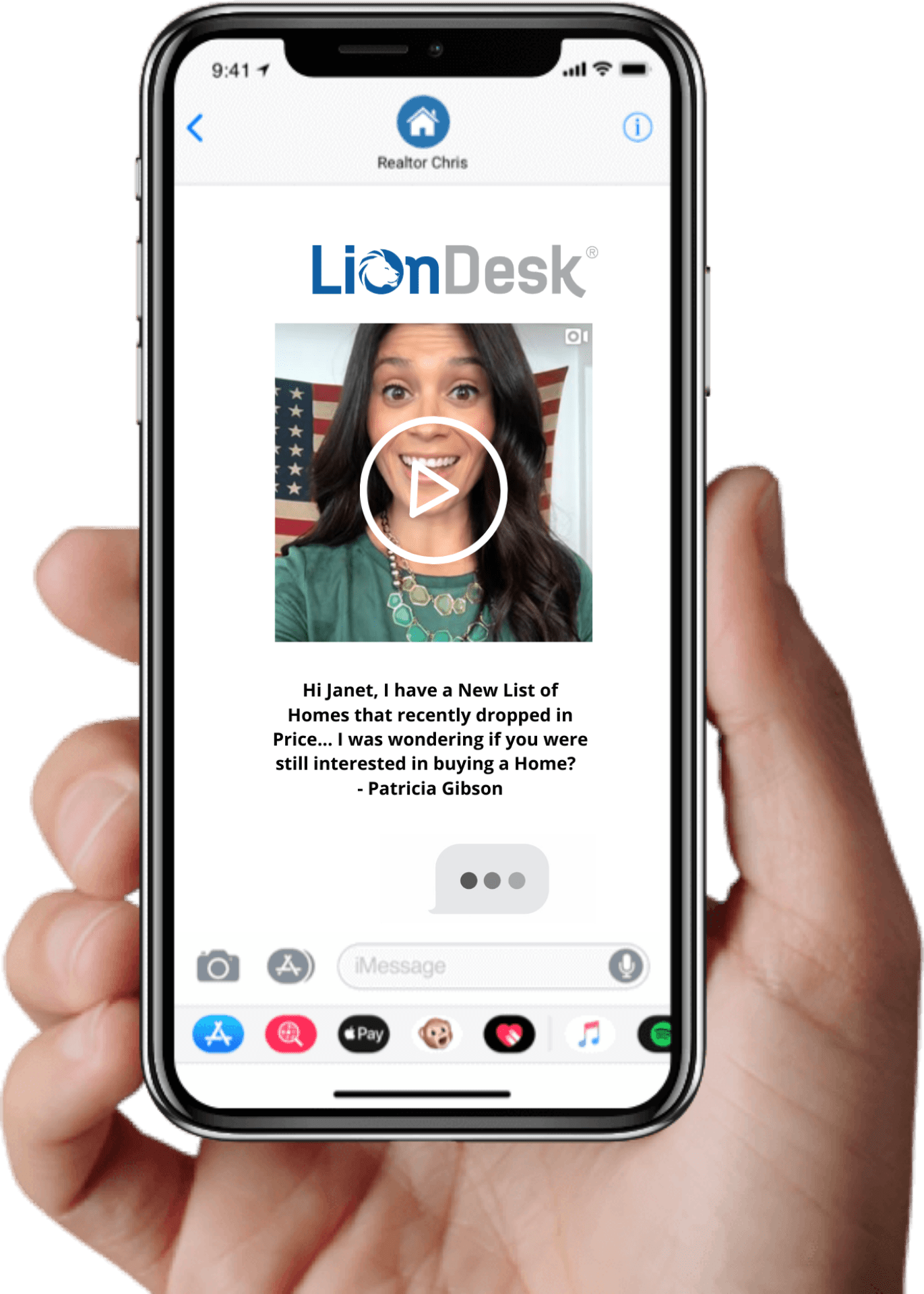 Get more leads
Take off the pressure of learning how to run your own ads. LionDesk's integration with Boost means you can easily create digital ads and bring leads directly into your CRM, plus:
Get a one-stop shop for advertising your business online
Reach potential buyers and sellers on Facebook and Instagram with digital ads on high traffic websites
Advertise your listings with a few clicks or upload your own ad creative
Create custom audiences or upload your own to connect with the right people at the right time
TRY FOR FREE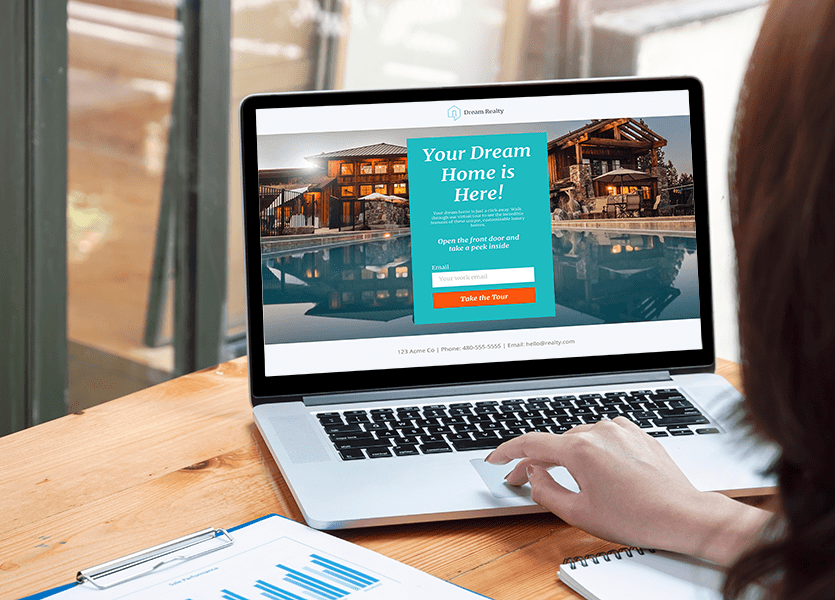 NEW!


LionDesk Landing Pages

Create beautiful landing pages from pre-built templates and easy drag-and-drop features for any type of campaign, whether it's a home valuation, buyer, or seller targeted landing page, so you can:
Automatically send qualified leads into your LionDesk CRM
Trigger lead nurture campaigns
Create your online presence and grow your business
Must have an active LionDesk CRM plan to use Landing Pages
TRY FOR FREE
Trusted by real estate professionals and brokerage across North America
Over
0

M
Conversations started
Ready to get started?
LionDesk gives you everything you need to generate leads, nurture prospects, and create lifelong clients all in one system!
TRY FOR FREE