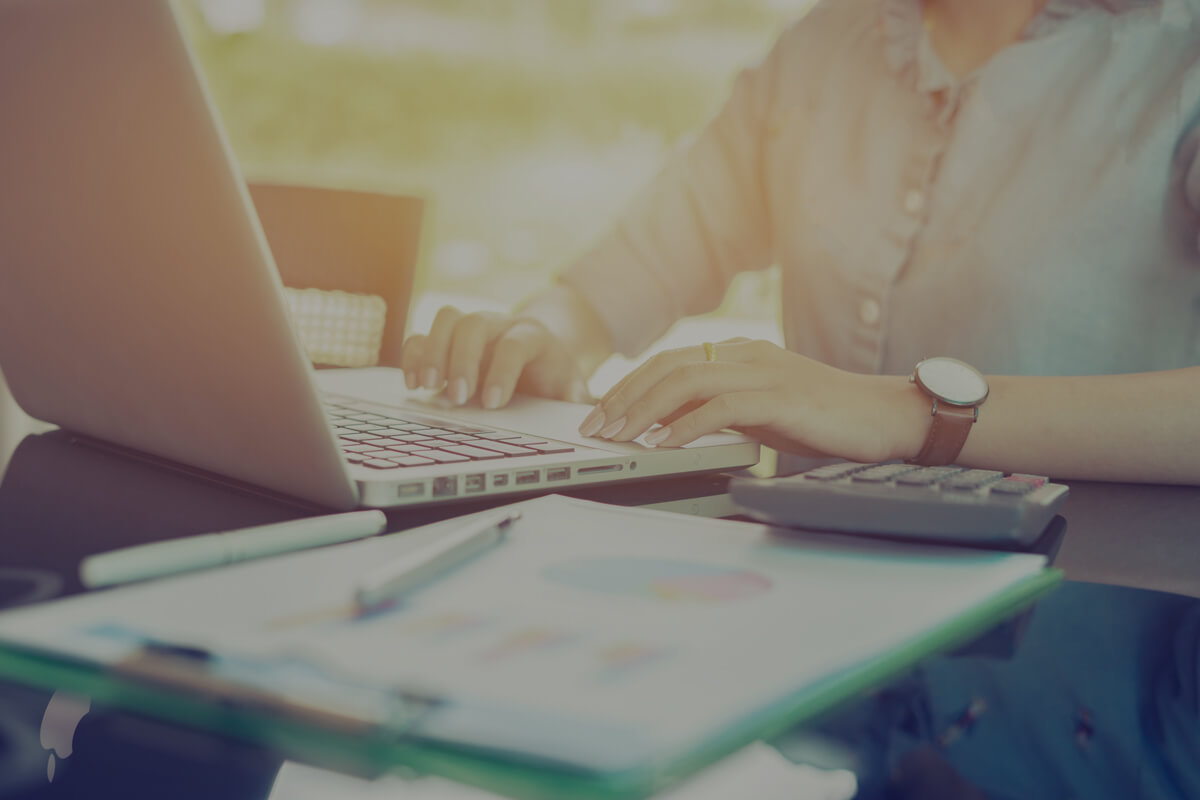 Front Office Management Software for Real Estate
WOLFconnect
What Is It?
Communicate with agents who are out of the office. Ensure open houses run on time while turning listings into deals without a hitch. Our intranet is built for brokerages just like yours, designed to bring people together and help you collaborate no matter where you are.
Are These Your Challenges Too?
‌
Communication
How is it possible to stay on the same page, when so many agents have their own preferred way of communicating with the office?
‌
Organization
Every brokerage has unique documents, disclosures and deal sheets. The question is: where do you put them all so your agents can access them – even on the go?
‌
Data
Uncertainty over whether your in-house listing data is in sync with the information on the MLS, and whether your agents contact info is up to date?
‌
Productivity
Agents need things from your staff, but your staff has important tasks outside of serving agents. How do you reconcile the two?
OFFICE COLLABORATION
Stay on the same page during the most important milestones in a real estate office, with listing integration, showings, open houses, document sharing, and more.
REPORTS
Help your agents see the big picture with reports for listings, production and earnings, as well as on-demand access to billing and tax statements.
BACK OFFICE INTEGRATION
A direct sync with our back office system for listing and transaction data, membership info, and event and training fees.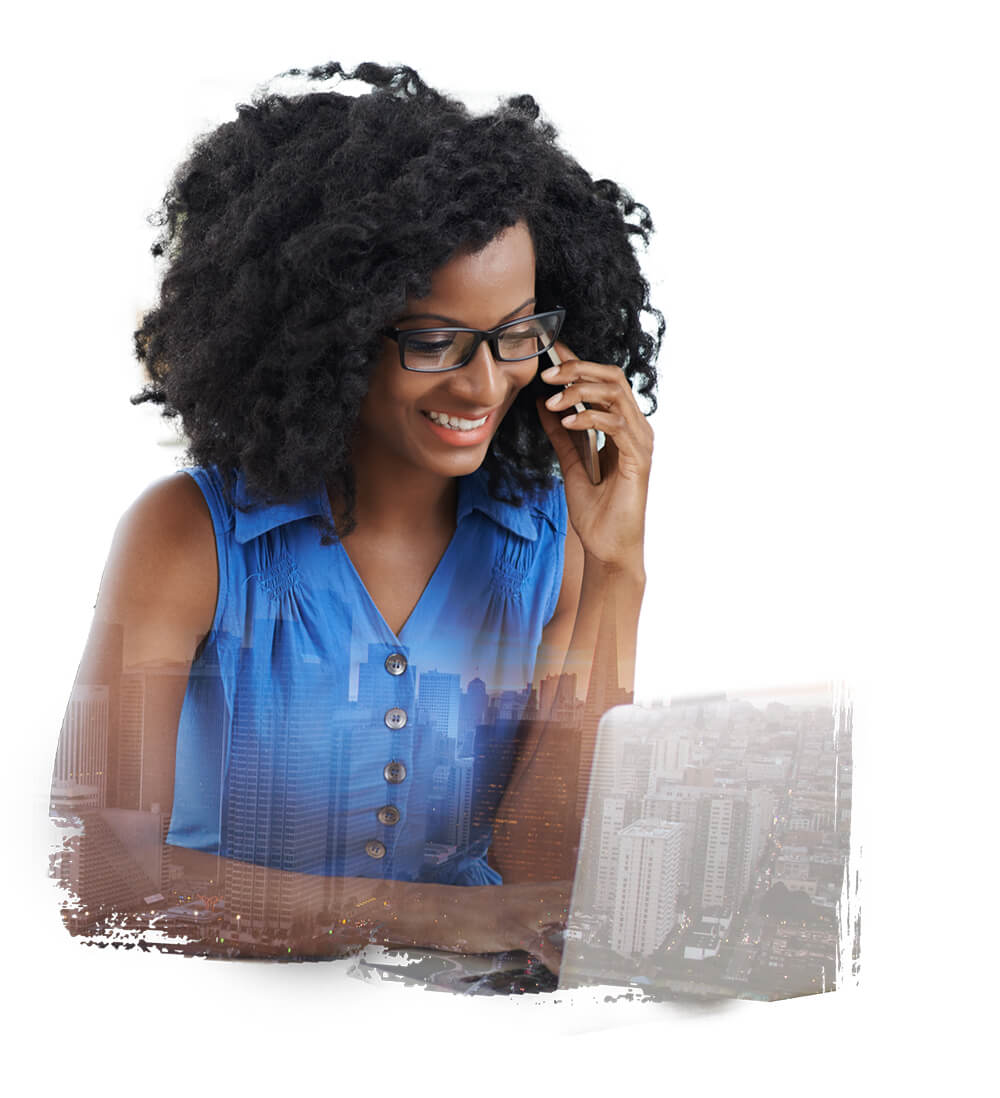 MEMBERSHIP MANAGEMENT
A login for agents to take charge of their own profiles by updating their addresses and contact information, self-service access to tax forms, production reports, billing statements and more.
FILE MANAGER
A digital file manager for agents and staff to access all of their unique documents whenever they need to, and right when they're updated.
‍
CLIENT SUCCESS STORY:
GERRY WEIR
"Front and back office—it's huge to be connected. Because it's confidence to the consumer and confidence to our own salespeople."
‍
STAY ON THE SAME PAGE
Growing brokerages face all kinds of challenges. How can you conquer things like communication and compliance?
Download Ebook
‍
FREE WEBINAR
Beyond the shiny penny: what technology does a brokerage actually need?
Register Today