Websites Built for Real Estate Brokerages, Designed for Your Brand
Our websites are built for real estate brokerages. They have a front end for lead generation and a back-end for agent lead management, marketing and CRM. With the brokerage's brand at their fingertips, agents can turn their leads into clients while making your brand stronger at the same time.
Are These Your Challenges Too?
‌
Brand
Does your brand feel like a patchwork production? Many of your agents go it alone for their websites, focus on their own brand, and may lose sight of the bigger picture.
‌
Websites
Generic templates only doing half the job? They don't offer your brokerage real estate features like an intuitive property search or back end tools for lead and contact management.
‌
Flexibility
When you want to edit your brokerage's site, are you stuck between a rock and a hard place? You either have to hire a full-time web designer or learn how to code.
‌
Recruiting
Is it challenging finding quality people? Recruiting and retaining agents is difficult, especially in the absence of competitive brokerage tools for CRM, lead generation, and marketing.
Unify Your Brokerage's Website, CRM, Marketing Automation & Reporting
WEBSITES
We build brokerage and agent websites to create a consistent look and feel for your company. These are mobile-first sites that are easy to edit, with a back-end for agents to receive leads and turn them into clients.
CRM Lead Management
With contact relationship management features like pre-built follow-up plans, marketing campaigns and more, your agents can embrace their audience and focus on making connections.
EMAIL & PRINT MARKETING
Have confidence that everyone in your brokerage has consistent communication with clients and contacts, with company-approved templates for email and print marketing.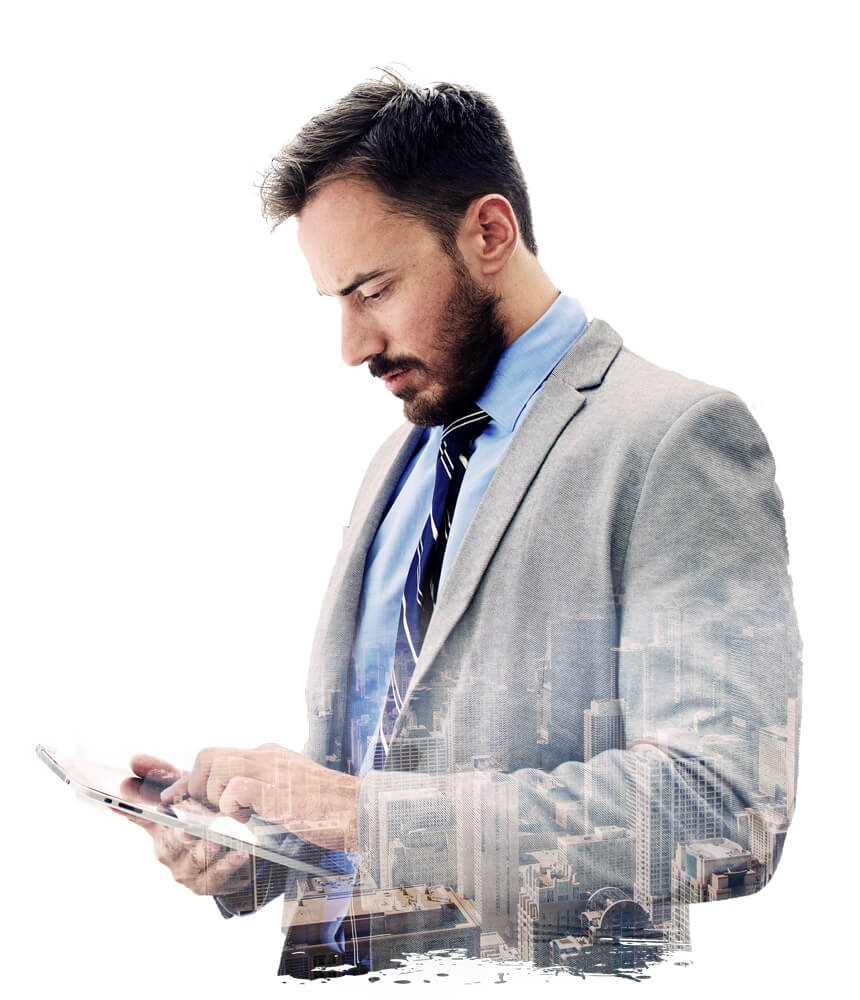 RECRUITING
Modern technology gives your brokerage a competitive edge—great leverage for recruiting new agents and holding on to the good ones.
BRAND STANDARDS
Pursue a new level of professionalism with a sales force that knows what they're doing and how best to get it done—with company defined branding standards.
ANALYTICS
See the big picture: track leads to clients and their source, and produce high-level reports on the results of marketing campaigns.
‍
GETTING STARTED
Websites are an important piece of the puzzle for attracting quality agents. What other tools can help you build a strong roster?
Download Ebook
‍
GROWING BROKERAGE?
It can be tricky to know how to stand out from the competition. Find out how to highlight your brokerage!
Download Ebook
‍
FREE WEBINAR
Get past the hype and get down to business: how to tell the difference between shiny penny and core technology.
Register Today