‍

MLS/Association Cloud

Champion the digital future with MLS/Association Cloud.

Real estate is changing! Lone Wolf helps your members create exceptional experiences through the most comprehensive set of digital solutions in real estate.

Value you can't get anywhere else
Today, over 1.5 million real estate professionals in the U.S. and Canada have access to digital forms and agent transaction management through their national associations. But many of them expect a lot more—and we're here to help you deliver that.
Transaction Management
Simpler, faster, compliant transactions.
Help your agents keep their transactions organized, on track, and compliant with real estate's leading transaction management software.
Learn more
Request a demo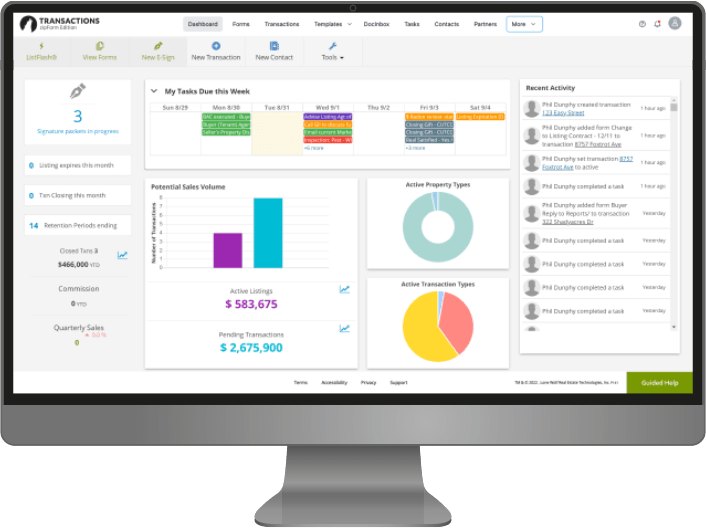 Digital Signature
The quick and painless way to collect signatures.
Save your members time from having to manually enter data. With just a few clicks, your members can collect signatures right inside their transactions.
Learn more
Request a demo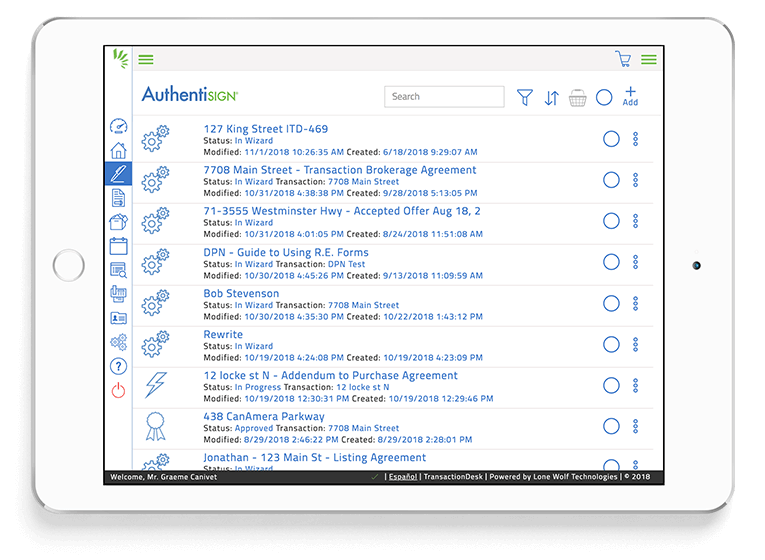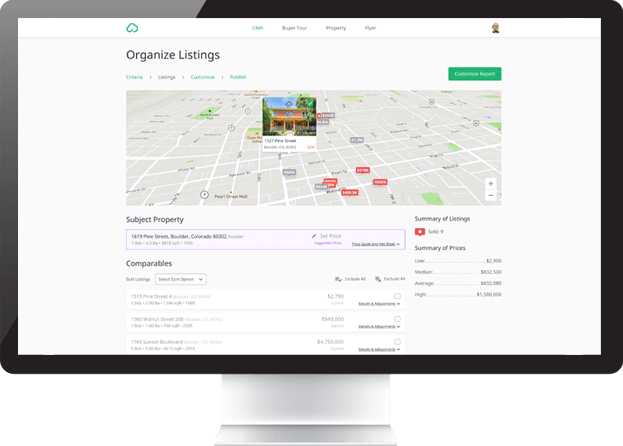 Cloud Agent Suite for MLS partners
Modern software to help your members compete.
Give your members better tools so they can impress the growing population of tech-savvy consumers--with simple, powerful software that makes them and their clients happier and more productive.
Learn more
Request a demo
End-to-end real estate solutions for your members
We all know it—real estate has a lot of different systems that don't work well together, causing your members a ton of inefficiencies. That's why we've created a complete suite of connected end-to-end technology.

YOUR MEMBERS' SUCCESS IS OUR SUCCESS
Your members get access to free product training plus a library of free video content to get them started.
Plus
24/7
Phone, email, and chat support

You can also visit our Association Hub page for helpful content to share with your members like links to webinars, articles, and training materials.
Let's talk about what MLS/Association Cloud can do for your members.