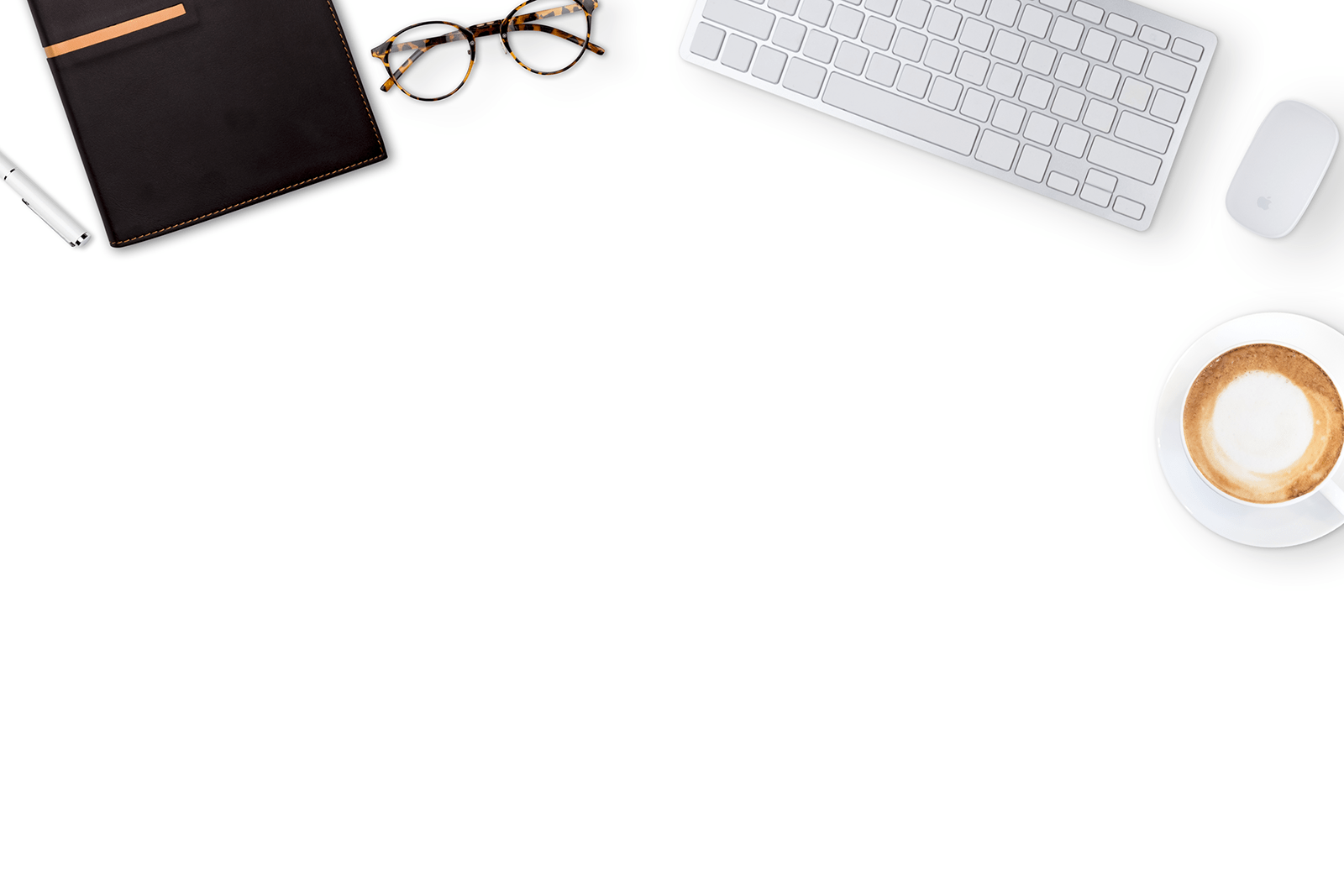 WORKSPACE
The flexible online solution for your real estate brokerage.
With Lone Wolf Workspace, formerly known as Propertybase Back Office and BackAgent, your office can work in a secure, flexible intranet built for its specific needs. Designed to foster collaboration and transparency, Workspace's versatile virtual features combine the connections of a social platform with improved workflows and operations.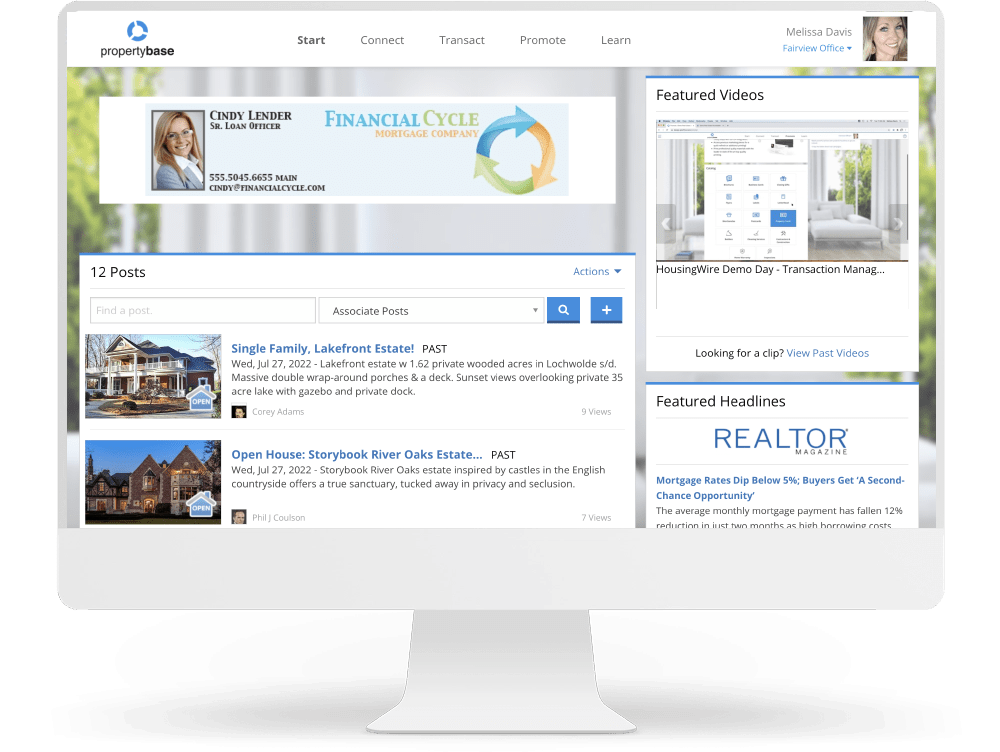 An intranet that brings the moving parts of your brokerage together
With tools for agents, admins, and brokers... and a central communication hub for all
‍
Company hub
A central communications station for all things company-related, from activities, events, and industry news to syndicated content (RSS feeds) and engagement tracking across your office.
‍
360° view of brokerage activities
With banner ads, calendars, message boards, announcements, and more, it's easy to keep a steady eye on your entire brokerage.
‍
Brokerage events
Synced calendars keep everyone on the same page. Assign events or tasks for personal use, larger groups, or the entire office.
‍
Marketing strategy
Provide your agents with a central space for links to brokerage-approved products and services, for everything from custom-brand print marketing materials and yard sign vendors to virtual tour companies, attorney services, and more.
‍
Document repository
Upload and share commonly requested documents, including forms, HR guidelines, market reports, contracts, training materials, and more, in a convenient place for agents to access.
Stay connected with an intranet made for the way real estate works.
Designed to translate your real-life brokerage into the digital world, Workspace combines the productive and social aspects of a thriving workplace in equal measure—with a quick and easy onboarding experience for new hires and collaborative tools for the office that they're joining.
Build your agents a productive, thriving workspace.
Don't let virtual work hinder your team. With flexible designs to meet your office's needs, simplified transaction workflows made for compliance, project management resources, and options to track staff engagement, Workspace works to foster greater agent efficiency.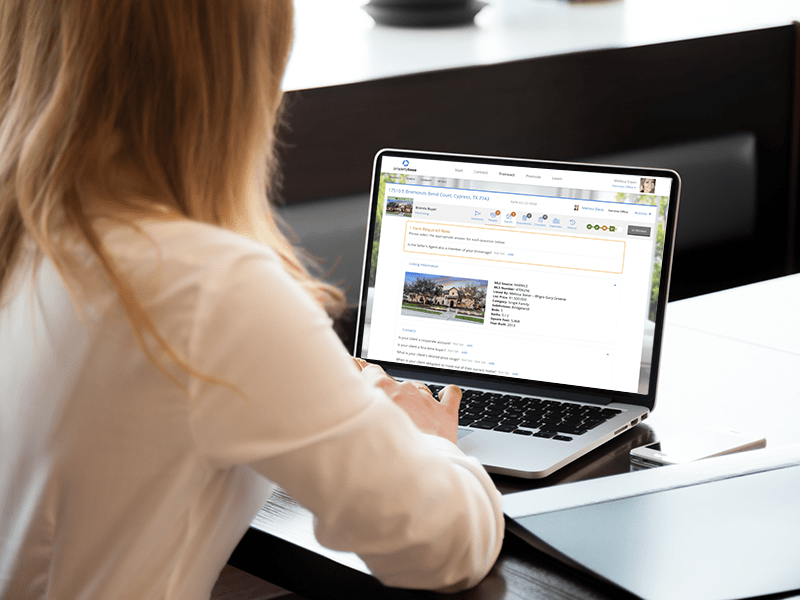 Stay transparent to your brokerage.
Champion transparency and reduce liability from the start with a cutting-edge communications platform. Share newsfeeds where agents, admin, and brokers can all post and comment, provide a document repository with access to key files, and more.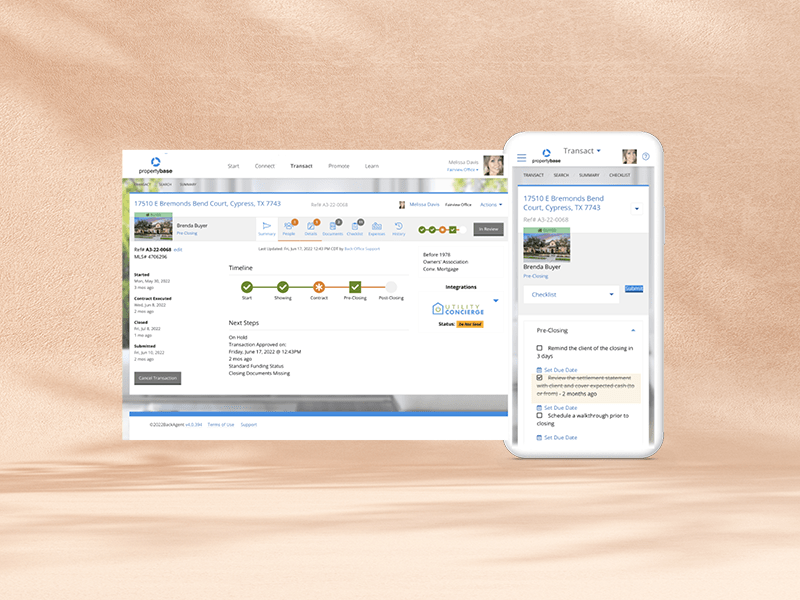 Connect the dots of your brokerage.
Bring the different parts of your brokerage together so that agents, administrators, and brokers are in one secure workspace. Staying connected and engaged online isn't always easy, but a common space—like an intranet—can help.