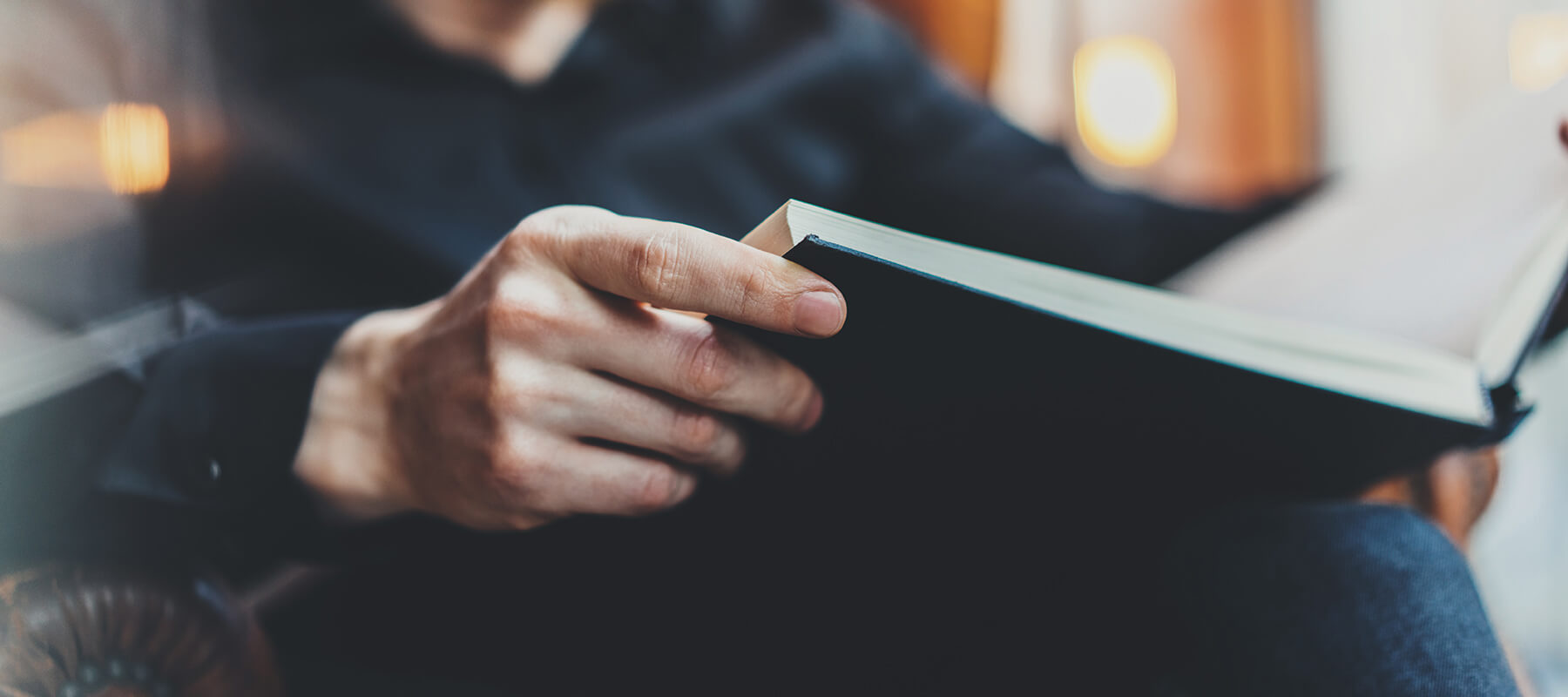 You might not see them yet—but they could be there.
With so many moving parts, it's not easy to see problem areas in a real estate brokerage—but if you're going to prevent them from cropping up over and over again, you need to know how to find them.
It's time to discover the most common invisible issues today's brokerages face, how you can uncover them, and what to do to keep them out of your business.
If you've ever noticed that your brokerage often experiences:
Mad dashes to meet closing deadlines
The need to shift strategy in a big way partway through the year
Difficulty growing, even when you prepared for it
Then this eBook will give you the tactics, resources, and questions you need to identify the real root causes of your brokerage's biggest pain points—so you can tackle them once and for all.
‍
Your brokerage has so many moving parts, and challenge areas won't necessarily show themselves until they've become problems. But you need to know about these issues to stop them from continuing to happen year after year.