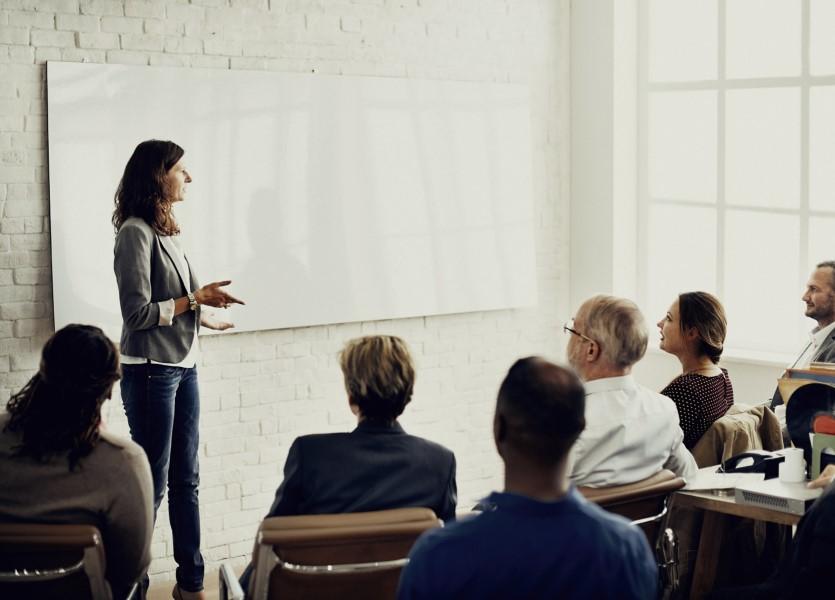 We're thrilled to announce the launch of CREA WEBForms® Powered by TransactionDesk in Alberta, the Northwest Territories, the Yukon, and Nunavut!
If you haven't heard, Lone Wolf Technologies and the Canadian Real Estate Association (CREA) have partnered to bring industry-leading transaction management tools to your CREA WEBForms® platform.
We've already launched the platform in Saskatchewan and Ontario and have had thousands of agents log in and enjoy the transaction management system.
We know you probably have some questions about the new platform, so we compiled the five most frequently asked questions from your peers in Saskatchewan and Ontario to get you some answers.
What's new with CREA WEBForms®?
Your CREA WEBForms® platform is now powered by TransactionDesk, an end-to-end transaction management platform from Lone Wolf Technologies, the makers of brokerWOLF.
Your platform will now feature online forms, unlimited document storage, board and association MLS integration, and transaction checklists and tasks.
What are the benefits of CREA WEBForms®?
You now have a cutting-edge transaction management platform at your fingertips. Each component of this system works together to speed up and simplify transactions for real estate agents, brokerages, and consumers.
I'm an agent. Does WEBForms® integrate with eSignature solutions?
Yes, WEBForms® integrates with eSignature solutions. In fact, as a member of CREA, you can add real estate's #1 eSignature tool Authentisign to your WEBForms® platform for $69/year.
The benefits of Authentisign versus, say, DocuSign, is that Authentisign is native to the WEBForms® platform. This means your eSignature can connect directly to your transactions, documents, and contacts and eliminate all of the uploading, importing, and exporting that's required from a third-party solution.
I'm a Broker. How does this platform affect my transactions?
The best thing about the CREA WEBForms® platform is that your agents all have access to the same transaction management solution. So your agents' forms, documents, and transactions can all be submitted using the same form, document, and transaction solution. This means your office can spend less time managing transactions.
It also means that your agents will be more likely to adopt a consistent system, since they'll all have access to the same platform.
Does CREA WEBForms® integrate with my back office?
If you're one of the 2,000 Canadian brokerages using brokerWOLF, then yes, your CREA WEBForms® can integrate with your back office. All you have to do is get the TransactionDesk Broker Edition add-on to receive the integration.
TransactionDesk Broker Edition comes with a host of broker-centric transaction management features that you can't find anywhere else, including broker dashboards, company-wide checklists, transaction templates, broker file review, and finally, a two-way integration into brokerWOLF.
This integration, the first end-to-end solution of its kind in Canada, makes it possible to send transactions from WEBForms® to brokerWOLF—and back again—in real time. That means agents and the back office can share the same transaction data at all times, and can see each other's changes as soon as they're made.
If you're not using brokerWOLF, you can read more about the industry's top back office solution here.