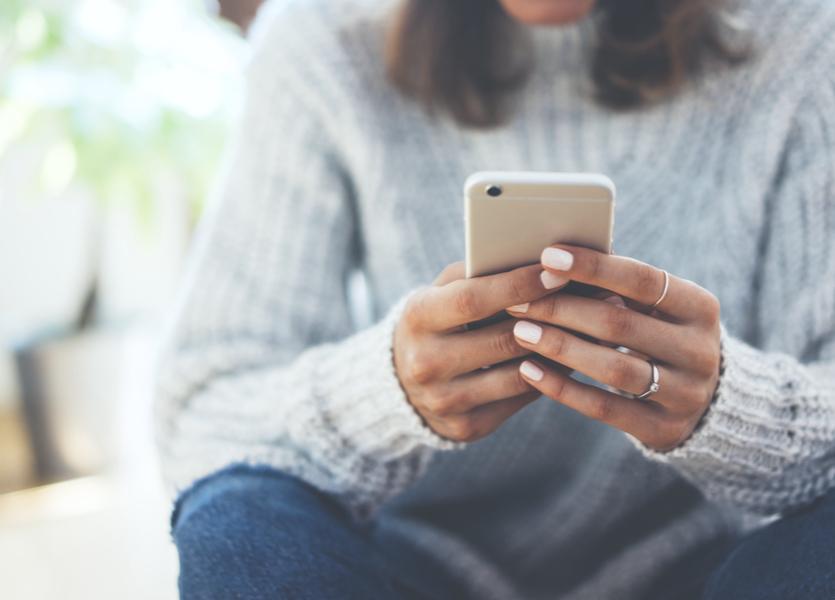 Whenever we post about Authentisign on social media, we tend to get a lot of good questions about it. So today, we wanted to get all of those questions—and their answers—into one place for you.
Here are eight questions that you've asked us about Authentisign, and what you need to know about it!
It's cheaper than other eSignature platforms…what's the catch?
We hear this question a lot, actually. And honestly, there's no catch.
We're in the business to help make sure that folks in real estate have access to the tools they need to make their jobs easier, and to us, that means providing a great eSignature tool at a matching price point.
Is there a trial for it?
You bet! We want to make sure you love it, so there's a 30-day free trial available for Authentisign.
Is it legal to use?
This is a really good question, and we're glad you asked. And generally the answer is yes.
eSignature in place of a physical signature is considered legally binding and court-admissible for most use cases, including real estate transactions, and has been in Canada and the U.S. since 1999.
There are a few exceptions where physical signatures are still required, but only a few of them are relevant to real estate—specifically default, repossession, foreclosure, or eviction notices.
In Canada, eSignature is accepted as legally binding for real estate transactions in every province and territory except for Manitoba. It's accepted by every state in the U.S.
Does it work with other documents, not just real estate?
Yep! It's built with a load of features specifically for real estate, but its core eSignature technology works perfectly for other industries as well.
Can it import documents from WEBForms®?
You bet. In fact, Authentisign is the eSignature system that comes built in with the Broker Edition of TransactionDesk, which is the foundation for CREA WEBForms®—so you could even say it was made for the job.
How well does it work on phones?
Authentisign is built to work on any device, including computers, tablets, and phones. It's all browser-based, so it responds to the size of your screen.
Does it have an app?
There isn't an app specifically for Authentisign, but it does work through the app for TransactionDesk. On its own, it uses a mobile-friendly web version to do all the same things as an app.
Does it integrate with other platforms?
We build Authentisign to work natively with transaction management systems rather than integrate. It currently does exactly that with TransactionDesk, and soon, it will do that with zipForm Plus as well—meaning it'll bring the exact same eSignature experience to the American national member benefit.
Have a question about Authentisign that we didn't answer here? Let us know, and we'll be happy to answer them for you!
---
Ready to get started with eSignature? Head over to the Authentisign page today!