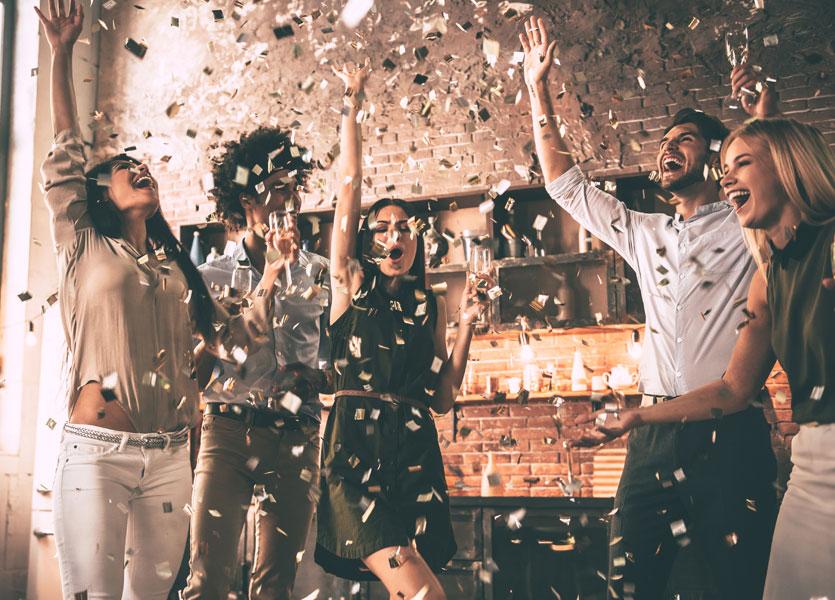 After launching in 2010, Cloud CMA has steadily become the favorite report generating tool and leading member benefit for real estate agents. Now provided to nearly 700,000 agents in North America, Cloud CMA has reached its biggest milestone yet: over 20 million reports created! In this year alone, agents have already created 21.8% more reports than in 2019 and a shocking 36.3% more reports than in 2020!
Why is Cloud CMA real estate's favorite report-generating tool? Because it's incredibly easy to create a CMA in minutes, still using data from the MLS, but one that looks professional, has large photos, and gives a detailed snapshot of current market conditions at a listing presentation...In a nutshell, it's head and shoulders above every other CMA out there, and clients love it.
Let's take a quick look at everything you can do with Cloud CMA today.
Deliver an interactive presentation
One of Cloud CMA's most loved features is that it gives you the option of how you want to present. Whether you want to bring a printed CMA to your listing presentation, interactively present the CMA—or both—Cloud CMA gives you the freedom to choose. With Cloud CMA Live you can choose to present on a laptop, tablet, or TV, where you can interact with the CMA in real-time, add/remove comps on the fly, and point out specific data points with the built-in telestrator tool. All this can be done in person or at a distance with its built-in Zoom integration.
Easily overcome client objections
Since the average homeowner will interview numerous agents before deciding who to list their home with, what you do at the listing presentation will make or break if you win the listing or not. When sitting down with clients, you're typically met with objections—often the same ones—especially when it comes to list price. Cloud CMA's built-in content pages and analytics pages help you easily overcome common questions about Zestimates, when the right time to move it is, and more.
Simply showing comps to potential clients is often not enough, but presenting with Cloud CMA not only helps you stand out, it also helps you overcome any objection that comes your way during the listing presentation.
Start a transaction in one-click
Cloud CMA now features a two-way integration with Transactions (zipForm Edition and TransactionDesk Edition) so you can go from listing presentation to entering your listing into the MLS in one click. Once your listing is live on the MLS, you may periodically need to send your clients an updated CMA to prove that your list price is in fact still correct. The two-way integration easily allows you to create an updated CMA in minutes and send it directly to your clients.
Stay top-of-mind with past clients and leads
Once you've closed the listing, it's important to stay top-of-mind. A whopping 80% of consumers say they would work with their agent again, but only 11% actually do. Why? It's likely because their previous agent failed to effectively stay top-of-mind after the sale, so when it was time for their past client to sell their home, they went with another agent. Cloud CMA add-on, Homebeat, gives you an automatic way to send valuable information to past clients about where their home stands in the current marketplace. You can choose to send updates monthly all the way up to yearly. Homebeat also includes a contact form, so if your clients have questions or are ready to sell, they have a direct path to get started.
If you're interested in offering Cloud CMA as a member benefit, use this link to connect with someone today!