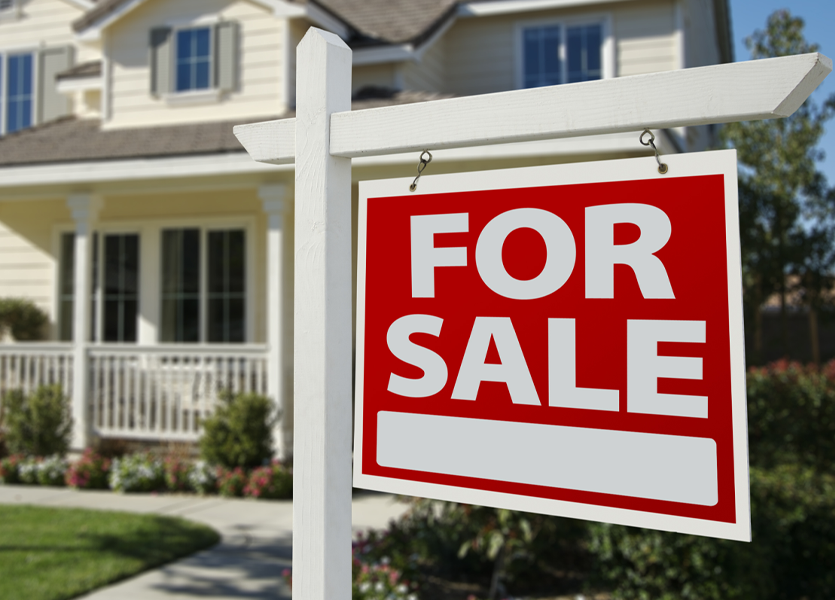 As this year's selling season ramps up, it's a great time to look at how you can best support your members. But before we get into that, let's take a closer look at the current market they'll be working in.  
A down market  
To start, it's a difficult one. We haven't seen a down market like today's since 2007–2008, which means that new agents since then—which, according to NAR's membership stats, make up almost 30% of today's total members—have never sold a home in a down market. This makes for a unique situation where they'll be looking for more guidance and support from their brokerages and associations.  
Shifting mortgage rates  
Climbing mortgage rates will hit over 6% this year, which significantly affects interest from buyers. With that said, prices across North America are finally entering a cool-off period—but transactions are still at a low point since homeowners are holding onto their lower mortgage rates and postponing plans to sell.  
With factors like downward market conditions, ill-favored mortgage rates, and limited inventory, there's no doubt that it's going to be a more challenging selling season for your members, especially when compared to prior seasons. 
The good news is that in any market, we've got you covered with the best resources to help you support your members where they need it, when they need it—during any part of the selling process. Whether it's finding new prospective leads, impressing those leads and turning them into clients, or strengthening their existing client relationships, there are ways you can provide support as an AOR.  
Finding new prospects: Use what you have and get what you need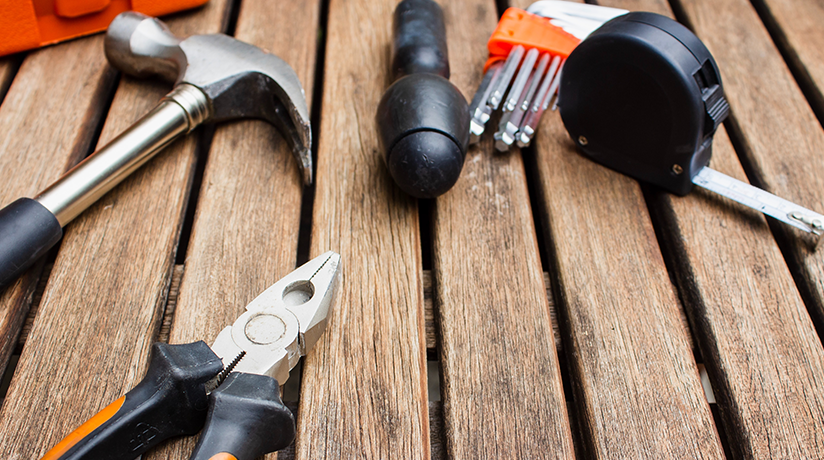 When inventory is tighter than usual, finding new leads will naturally be more difficult too. Because of that, it's always a good idea to encourage your members to have multiple channels in their marketing strategies. From maintaining the strength of one's circle of influence and reaping the rewards of repeat business or referrals, to finding alternatives that generate leads and new business, making sure all your bases are covered is key.  
Encourage members to keep a diverse range of tools to fill their funnels. For example, a lead generation platform like Boost can work wonders to save time and automate the search for quality prospective clients. With more than one way to find new leads, your members will have more than one way to win them over.   
Transforming prospects into clients: Present to impress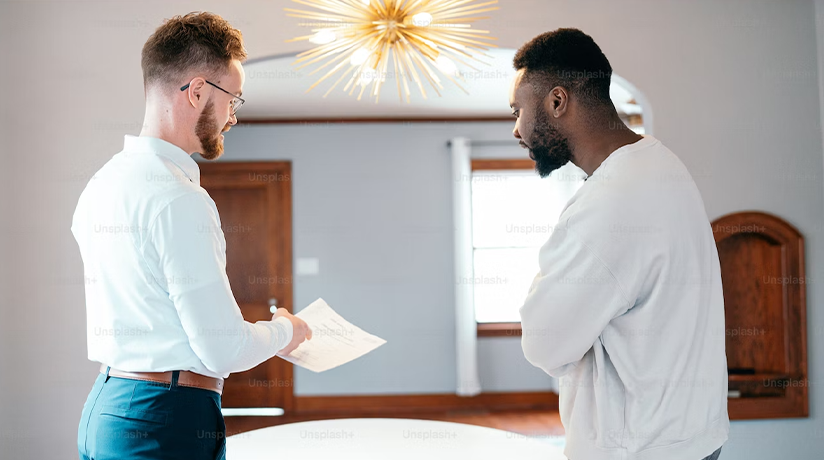 As any real estate professional knows, finding leads is one aspect of the job—but converting them into clients is another altogether. Help your members bring their best to the table by making sure they can offer clients the resources and information they're looking for. With marketing materials that impress, it's much easier to showcase properties for their worth. When a client feels informed enough to make their decision, they'll remember who helped them get there.  
Support your members with tech tools that cover every base, such as Cloud CMA. Cloud CMA lets agents present their listings as live presentations for in-person clients, leaving ample time for comments and questions that will help the agent narrow down (and meet!) the client's needs. It also lets agents create live digital or print reports that act as resources prospective clients can take home and think about at their own pace, which is always appreciated and will keep the agent memorable.  
Strengthening client relationships: Keep things simple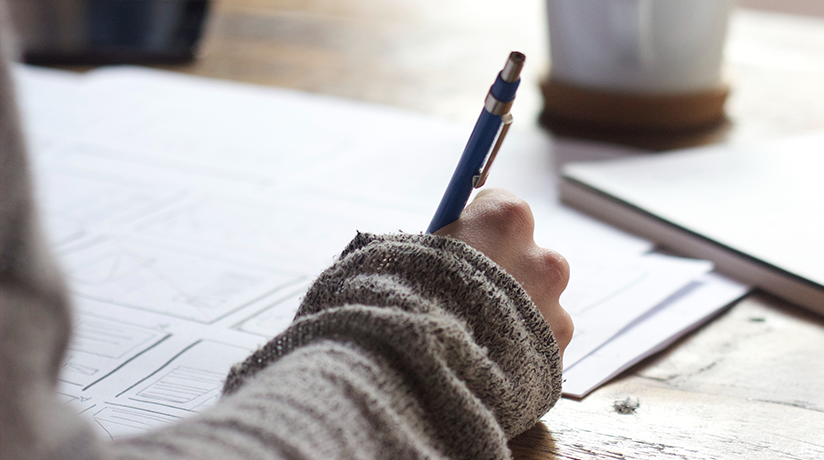 Take the stress out of buying or selling a home for your clients and simplify it instead.  
As a member of your association works with a client and reaches the closing process for a property, making sure that this process is smooth from start to finish will help ensure a positive client experience. Buying or selling a property at any time can be stressful and today's shifting market conditions may only amplify those feelings. With the right attitude and tools to address that stress, your members will be equipped to create strong and long-lasting client relationships for years to come.  
Along with a confident attitude, which clients will appreciate during this time of uncertainty, your members can use software designed to simplify the process on a practical level as well. Programs like Transactions (zipForm Edition) are designed to help agents and brokers organize the data they need while managing a listing from open to close with minimal hassle. Meanwhile, digital forms can help get those closing signings in order in a simplified manner.  
Grow as you go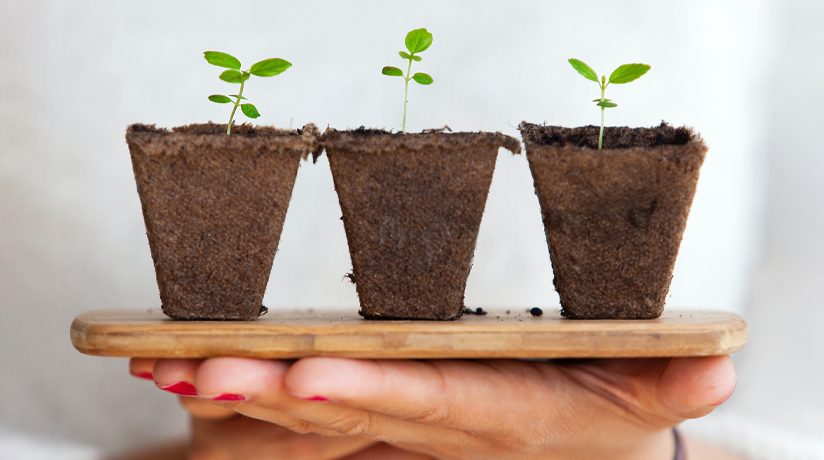 Undoubtedly, this is a different kind of selling season and it's important to equip your members with the powerful tools they need to navigate it. With the right attitude and tech tools, your members can be poised to thrive and achieve success in any market conditions.