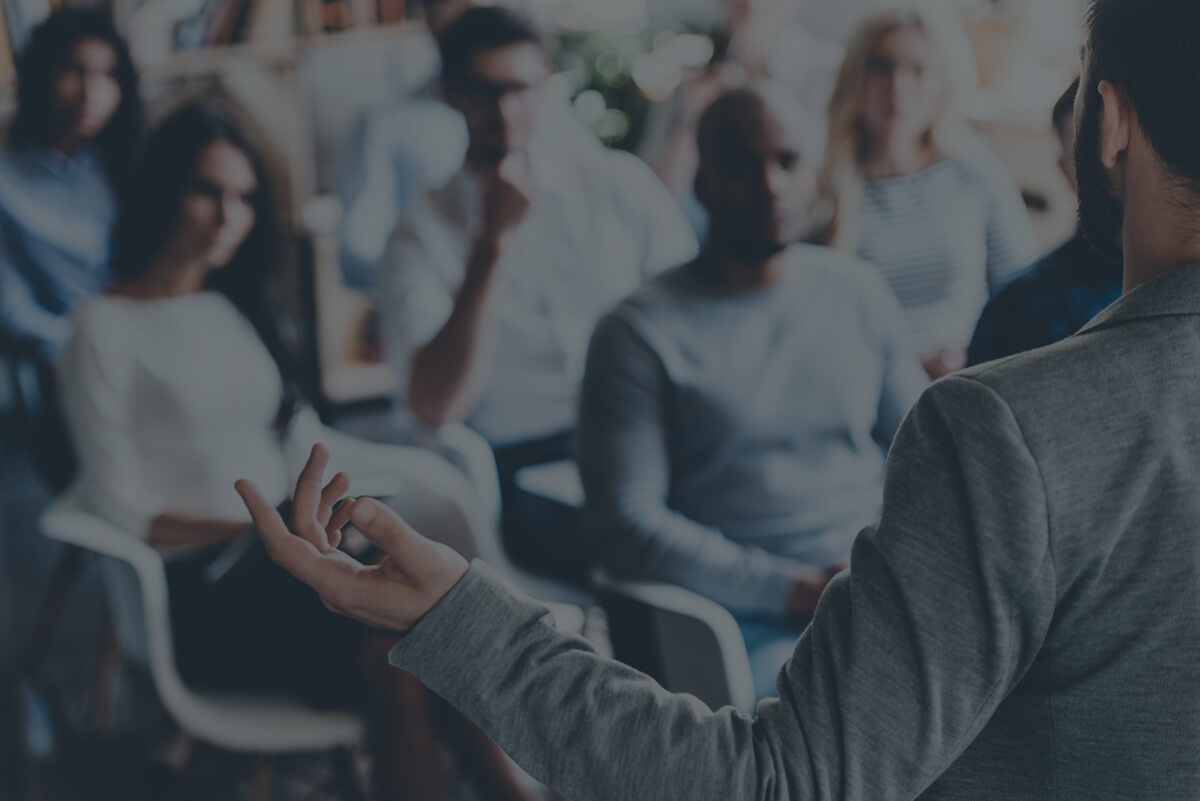 Lone Wolf Software Training
Whether you're just getting started with your Lone Wolf software or are an experienced user looking to train new staff, we have a variety of training options available to ensure you are getting the most out of your systems. Check them out below.
Select Your Lone Wolf Product
Looking for something different? Custom training sessions.
Want to take your product knowledge to the next level? Looking to train new team members? Our specialists are available for a variety of additional training services. Join a specialist for a virtual meeting or have them come directly to your office for a face-to-face experience.
Fill out the form to learn more about our training packages and custom training sessions.