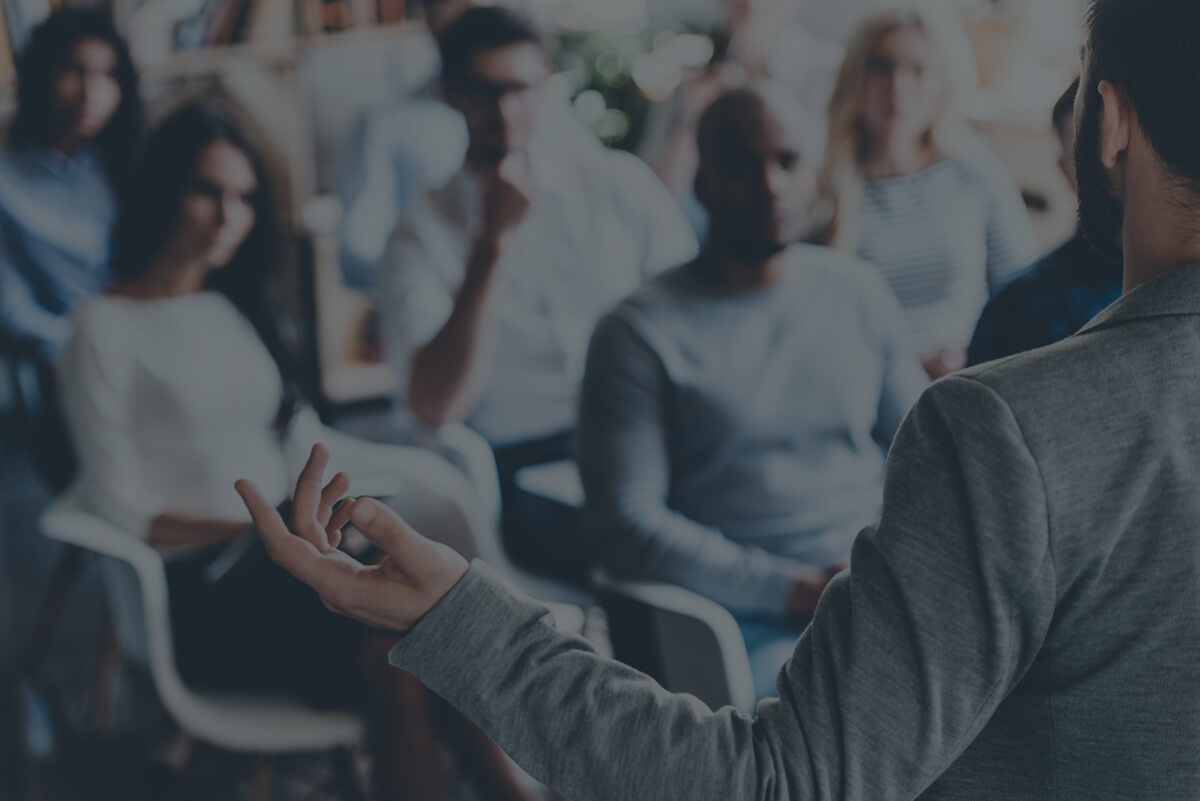 Lone Wolf Software Training
Whether you're just getting started with your Lone Wolf software or are an experienced user looking to train new staff, we have a variety of training options available to ensure you are getting the most out of your systems. Check them out below.
brokerWOLF Training Essentials
Whether you are new to brokerWOLF or an experienced user, our courses are designed to help you get the most out of your back office solution.
Are you a newer brokerWOLF user?
At the Essentials training session, specifically designed for newer users, you will learn the basics of your brokerWOLF solution as an expert walks you through the system configuration, managing agent and staff profiles, accounts payable setup and options, listing management and much more.
Are you an experienced brokerWOLF user?
Attend the Advanced Back Office Efficiency training to learn how to use features and reports within your system to streamline your operations and gain greater insight into the financial health of you company.
Upcoming Events
There are currently no upcoming events scheduled. Please check back later for the 2018 schedule.
How to Keep a Clean Set of Books

December 13, 2017

2:15pm-2:45pm ET

Are your books clean - what does that even mean? Join this webinar to find out and review several valuable reports, how to read them and what to look for to ensure you are running a clean set of books. Your accountant will thank you!

Preparing for Year End

December 20, 2017

2:15pm-2:45pm ET

This webinar will provide you with an overview of reports and tasks that are recommended to users for preparing for your Year-End.
Creating & Managing Showings

December 19, 2017

2:15PM – 2:45PM EDT

Join us to review the process and options for Creating & Managing Showings within your WOLFconnect solution.

Intro to WOLFconnect

December 21, 2017

2:15PM – 2:45PM EDT

Join us to take a look at what your complimentary version of WOLFconnect has to offer!
CUSTOM TRAINING SESSIONS
Want to take your product knowledge to the next level? Looking to train new team members? Our specialists are available for a variety of additional training services. Join a specialist for a GoToMeeting or have them come directly to your office for a face-to- face experience.
Fill out the form to the right to learn more about our custom training sessions.