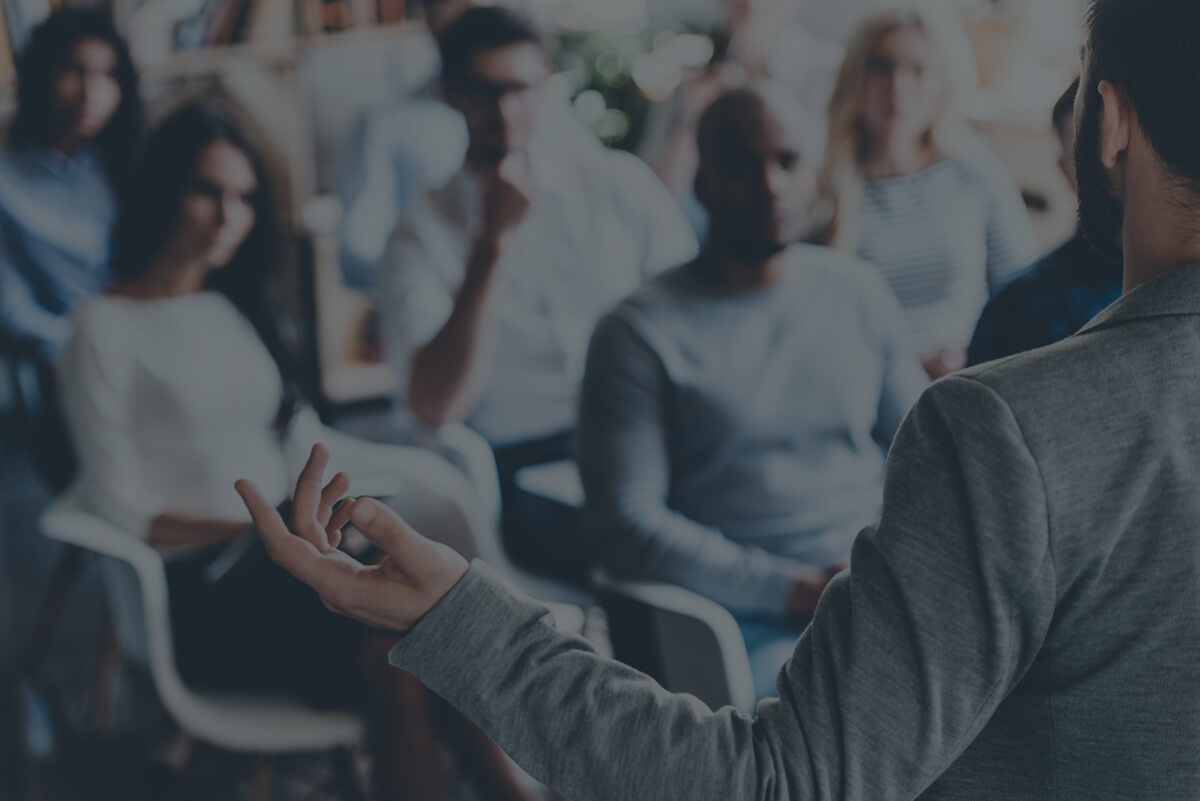 Lone Wolf Software Training
Whether you're just getting started with your Lone Wolf software or are an experienced user looking to train new staff, we have a variety of training options available to ensure you are getting the most out of your systems. Check them out below.
brokerWOLF Training Essentials
Whether you are new to brokerWOLF or an experienced user, our courses are designed to help you get the most out of your back office solution.
Essentials Training Session
Are you a newer brokerWOLF user?
At the Essentials training session, specifically designed for newer users, you will learn the basics of your brokerWOLF solution as an expert walks you through the system configuration, managing agent and staff profiles, accounts payable setup and options, listing management and much more.
Advanced Training Session
Are you an experienced brokerWOLF user?
Attend the Advanced Back Office Efficiency training to learn how to use features and reports within your system to streamline your operations and gain greater insight into the financial health of you company.
brokerWOLF - Toronto, ON

Apr 17 - Apr 18

brokerWOLF - Vancouver, BC

May 8 - May 9

brokerWOLF - Kansas City, KS

Jul 17 - Jul 18

Registration Opening Soon...

brokerWOLF - Philadelphia, PA

Aug 22 - Aug 23

Registration Opening Soon...

brokerWOLF - Cambridge, ON

Sep 11 - Sep 12

Registration Opening Soon...

brokerWOLF - Orlando, FL

Sep 25 - Sep 26

Registration Opening Soon...

brokerWOLF - Phoenix, AZ

Oct 16 - Oct 17

Registration Opening Soon...

brokerWOLF - Anaheim, CA

Nov 6 - Nov 7

Registration Opening Soon...

brokerWOLF - Calgary, AB

Nov 20 - Nov 21

Registration Opening Soon...
Misc. Income Items

March 28, 2018

2:00 - 2:30 PM ET

This webinar will provide you with an overview on how to process miscellaneous income items, such as Referrals or BPOs, ensuring they are recorded properly for Agent 1099s and reports.
There are currently no upcoming WOLFconnect webinars scheduled. Please check back later.
Paperless Files like a Pro - Fast, efficient and consistent

Join us while we review the customization capabilities within TransactionDesk to achieve consistency and efficiency!

*Multiple Dates Available

Paperless Files For Beginners - Essentials of Getting Started

Join us for an Essentials overview: MLS Integrations (how to access) Creating a Transaction File, using Integrated Authentisign for e-signatures and receiving signed documents back into the transaction file. Manage client files online with our web-based services.

*Multiple Dates Available

Authentisign and The Counter! They Offered What?

Authentisign and the Counter Offer will show the steps to Prepare a Counter Offer Form, Upload a 'Buyer Signed' Purchase Offer and prepare both for e-signing!

Multiple Dates Available

Hidden Features of TransactionDesk - Branding, Customizing, Client Dashboard

Join us for hidden features on TransactionDesk including tips and tricks, print driver or virtual printers, integrations (Google and Top Producers), customized dashboards and stand-alone services (InstanetFroms, DocBox, Tasks).

Multiple Dates Available

Manage The Office Files Like a Boss

Find out how to Take Your Office Paperless with TransactionDesk. Transaction Files and Document Checklists! We will cover all of the Tools and Tricks to create content for the Agents to Use as well as the Reporting and Document Management.

Multiple Dates Available
CUSTOM TRAINING SESSIONS
Want to take your product knowledge to the next level? Looking to train new team members? Our specialists are available for a variety of additional training services. Join a specialist for a GoToMeeting or have them come directly to your office for a face-to- face experience.
Fill out the form to the right to learn more about our custom training sessions.