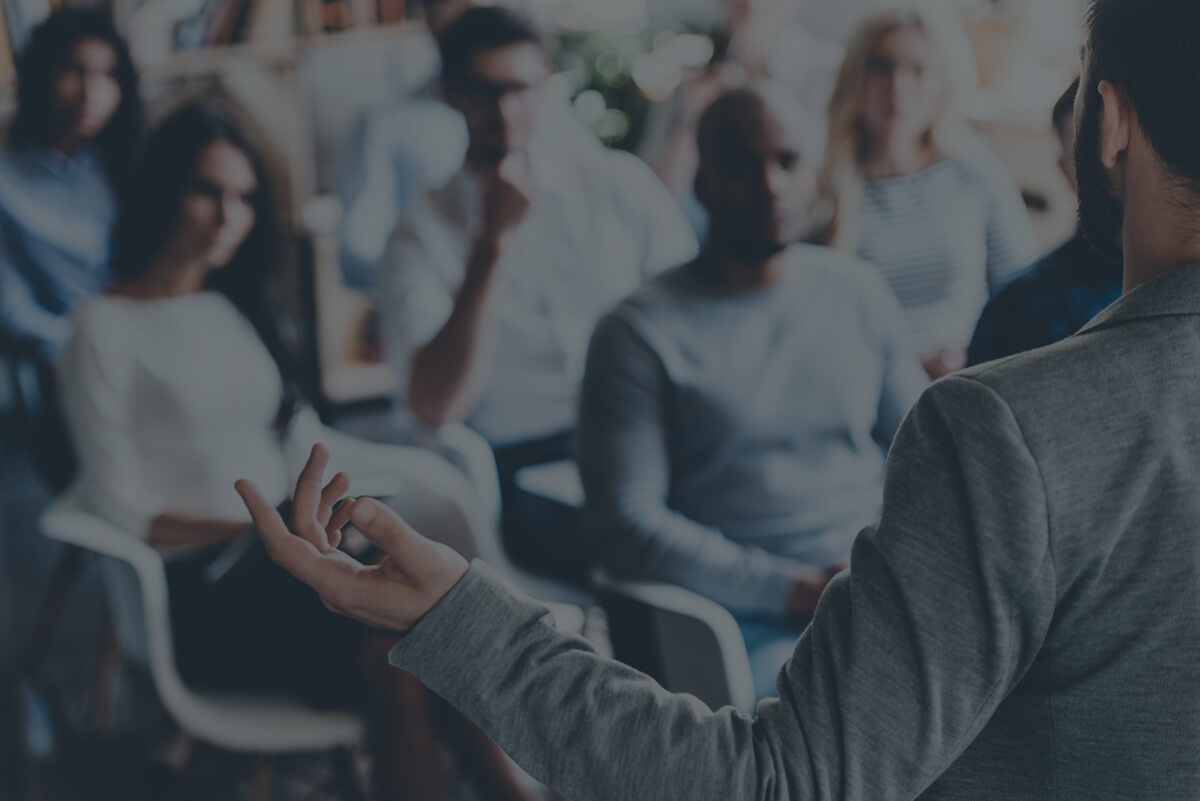 Lone Wolf Software Training
Whether you're just getting started with your Lone Wolf software or are an experienced user looking to train new staff, we have a variety of training options available to ensure you are getting the most out of your systems. Check them out below.
Select Your Lone Wolf Product
Back Office advanced training
Whether you are new to Back Office or an experienced user, our courses are designed to help you get the most out of your back office solution.
Day One
Suggested Requirements:
6 months' experience using Back Office
In the first day of our advanced Back Office training, you'll learn how to setup the solution, and discover available features. Our Back Office expert will walk you through customizing your solution, managing agent/staff profiles, automating your commission fee structures, and much more.
Day Two
Suggested Requirements
6 months' experience using Back Office
(Day 1 training is not mandatory.)
In the second day of our advanced Back Office training course, you'll learn how to use the solution's features, and explore its advanced reporting capabilities. With this knowledge, you'll be able to gain greater insight into your brokerage's day-to-day, so you can find ways to improve profitability.
Upcoming Events
There are currently no upcoming events scheduled. Please check back later.
Additional training packages
New admin package
Includes 8 hours
All the training and tools your new staff needs to operate your brokerage. Your Professional Services Consultant will work with your staff to review proper setup and configuration, and will train them on everyday usage.
Package covers:
Company setup, including commission plans and fees
Listings module
Transaction processing
Accounts payable process
Financial statement formatting and reports
Bank reconciliation process
Agent billing process
ORDER NOW
Agent billing package
Includes 2 hours
This package focuses on providing users with an in-depth understanding of the agent billing process in Back Office.
Package covers:
Charge code creation
Charge code assignments/removal
Recurring charge assignments
Expense statements
Expense deductions
Interest charges and late fees
ORDER NOW
Financial review and reports
Includes 3 hours
Know you're getting the most valuable information for your brokerage with a financial review and reports package. This package enables you to review configuration for all your applicable financial reports.
Package covers:
Balance sheet setup
Income statement setup and options
Trial balance options
G/L accounts
Annual income statements
Bank reconciliation process
ORDER NOW
Agent adoption package
Includes 5 hours (*Max 50 agents)
This package focuses on improving your office's use and adoption of Transactions (TransactionDesk Edition). It provides your agents with the tools necessary to increase usage.
Package covers:
How to log in
Agent dashboard management
Setup options, including preferences and clauses
Agent dashboard review and transaction creation
Transaction dashboard
Office checklist
Document signing
Document submission
*50-100 agents: Package includes 7 hours
*Add 2 more hours for every 50 agents above 100
ORDER NOW
Looking for something different? Custom training sessions.
Want to take your product knowledge to the next level? Looking to train new team members? Our specialists are available for a variety of additional training services. Join a specialist for a virtual meeting or have them come directly to your office for a face-to-face experience.
Fill out the form to learn more about our training packages and custom training sessions.