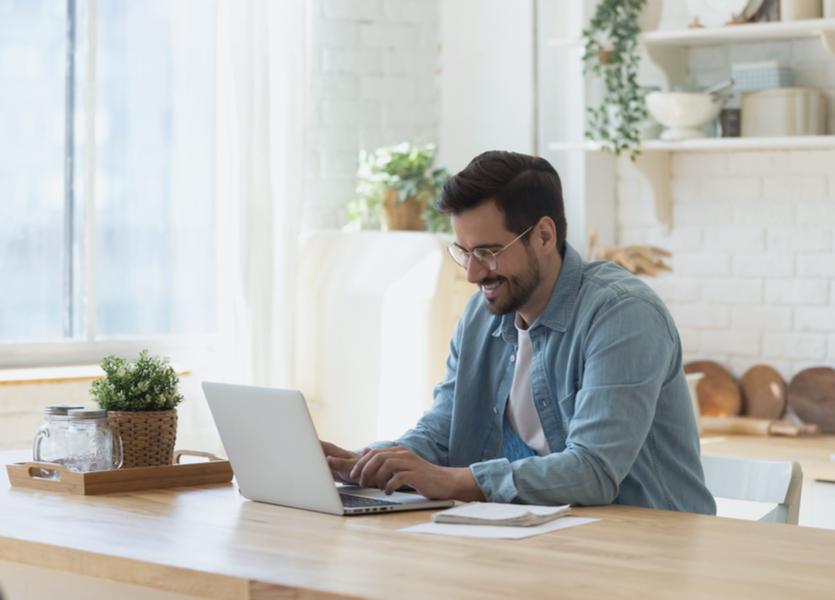 It's a hot market right now, and in many places, agents are getting more offers on a listing than they can shake a stick at. It's great, yes, because it means listings are hugely popular—but it doesn't take long for that to turn into a long, exhausting night of reviewing offers and sending them to clients.
Today, we're excited to announce that we're bringing out OfferPlace for Transactions (zipForm Edition) to help with this!
First, let's just clarify something.
For those of you familiar with EliteAgent, our package of tools for real estate agents that's designed for Transactions (zipForm Edition), you know that OfferPlace is already part of that package.
What we're doing here is taking that tool that agents are already familiar with, and turning it into a brokerage-wide solution that helps everyone see exactly what's going on with a listing's offers.
Now with that said, let's dive in.
The issue of transparency
It's probably fair to say the pandemic has taught us all something new about transparency. Suddenly, the only way managers see their teams is through a computer screen, and it's impossible to see what they're doing or what they need help with unless they say something.
When it comes to real estate transactions, brokers do have ways to see what agents are working on, which is especially helpful when agents are too busy to give updates. But there's always been a blind spot in the offer stage.
Now, in a market that no one really expected to be so busy, when agents are receiving more offers than ever on their listings, that blind spot is worse than ever. On top of the brokers not being able to see what's going on in the offer phase, it's possible for the agent to miss offers just from the sheer volume of them!
This is where OfferPlace helps
For our agent users, OfferPlace is already an established tool that they love using to organize offers. They can send out specialized online forms that other agents can fill out with offers, receive them in one inbox, and sort them out to share with clients.
Now, brokerages can have visibility into that process, too. For the first time, an admin can go into the brokerage's Transactions (zipForm Edition) solution and look at which listings have what offers—and even sort offers by which agent brought them in.
It's a new level of transparency for real estate brokerages—and it helps them extend that transparency to their clients, who can rest easy knowing that they know about every offer.
And best of all, it's free with Transactions. Learn more about OfferPlace here!