We're thrilled to announce the acquisition of Terradatum, real estate's top provider of data analytics tools for brokers. 
With this new addition, Lone Wolf's Broker Cloud now offers several complementary solutions for market and business intelligence, including: 
Collectively, these solutions give brokers a comprehensive view of their market, their brokerage, and their finances to help them recruit agents, grow their business, and improve profitability. 
And that's just the tip of the iceberg. Here's Jimmy Kelly, our CEO, on our plans for the future:  

"Terradatum is known for its fantastic point-in-time and historical analytics and benchmarking. We plan to build on this foundation, layering in AI-enabled strategic insights and forward-looking forecasts, so that our broker customers have better, smarter, and more predictive information at their fingertips than ever before." 

About Terradatum 
Terradatum is a top provider of real estate analytics software in the U.S. and Canada, with solutions for market analysis, competitive business intelligence, video marketing, and more.  
The company's flagship solution, BrokerMetrics, aggregates licensed data from the MLS and provides brokers with real-time analysis on market share, market growth, market dynamics, pricing analysis, and more.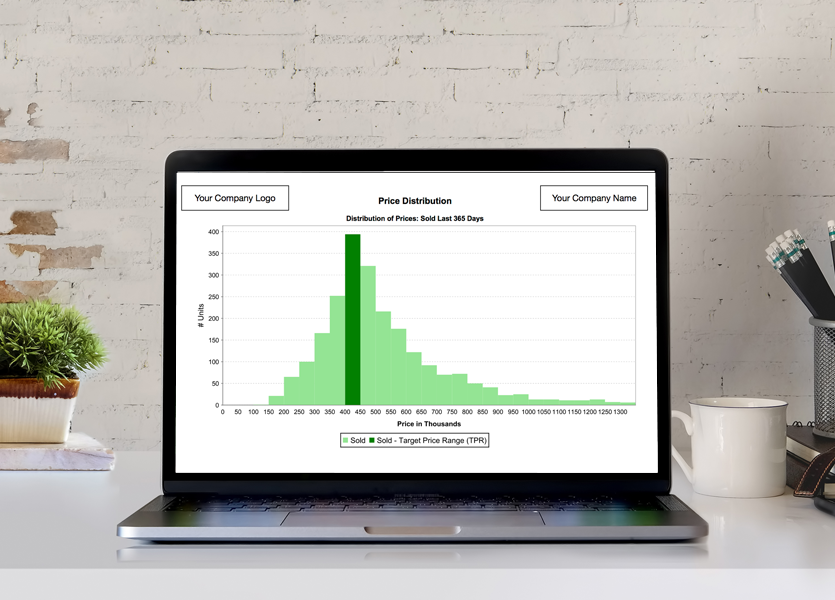 You might be wondering, why add more data analytics tools to an already stocked suite of solutions? It's all about getting better—and more predictive—information in your hands, because knowing where and how to focus your efforts is more important than ever, especially with our current market conditions.  
Click here for more information on Terradatum and how it can help you today.  
Terradatum joins Lone Wolf at an exciting time
We recently added LionDesk, real estate's top CRM for lead generation, HomeSpotter, whose digital ads for agents garner 1 million impressions on Facebook a day, and W+R Studios, the award-winning creator of Cloud CMA and Cloud Agent Suite. Each of these companies brings top solutions for agents and brokers into our technology suites, so our customers can get everything they need for real estate, from lead to close and beyond, in one place. 
At the same time, we're also doubling down on our innovation efforts, bringing in new and emerging technologies such as AI, machine learning, and data science to dramatically speed up and simplify everyday real estate activities like filling out forms and getting signatures, as well as more complex activities like reporting and forecasting.  
The goal of all of this isn't to replace real estate professionals with an easy button or an algorithm. The goal is to simplify real estate for the professionals, whether they're an agent, broker, or MLS and association executive.  
So they can do what they already do—but better, faster, simpler—and stay at the heart of the transaction in an increasingly competitive industry.  
Chris Egan, our Chief Strategy Officer:  

"At its core, real estate is about people. Unlike the industry disruptors, we're not here to replace people or professionals in the transaction process; we're here to empower them. This acquisition is all about getting better information in the hands of real estate experts and agents, so it's easier for them to do what they already do—run a profitable business and serve buyers and sellers—now and into the future."  

Here to help you do what you're best at 
We're on a mission to simplify real estate for you. That means getting you everything you need to augment your real estate expertise and intuition and help you do what you're the best at: Run a successful, profitable business.  

Lots more to come in the coming months. Stay tuned.