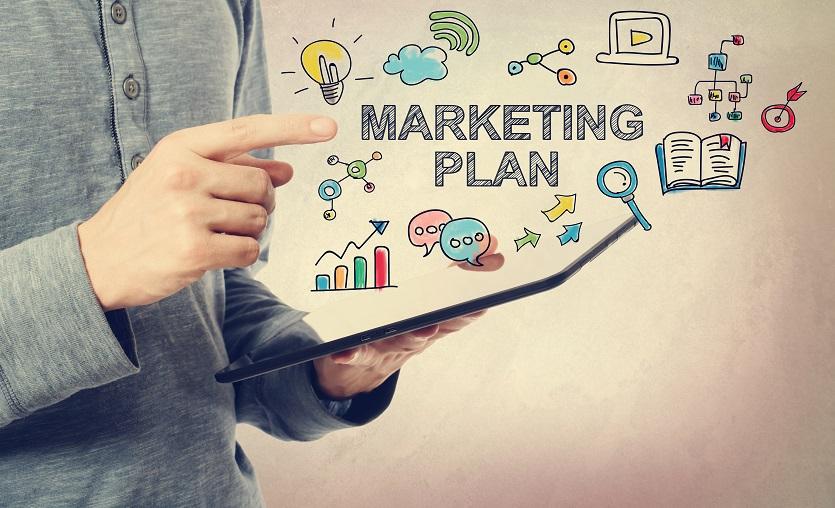 You're a real estate broker, an entrepreneur at heart. One of the most rewarding things about being an entrepreneur is passing your knowledge and lessons learned on to other entrepreneurs (your agents) and seeing them succeed. Much of this success as you know, comes from the ability to successfully market yourself. Here are a few of my favourite secrets on how to successfully market yourself that you may want to add to your list.
1. Create awareness
Increase name recognition. Your agents will need to begin educating people on who they are and what they do. Using corporate branding is imperative. They can start advertising in local newspapers, trade magazines and websites. Using these tactics, you can gently increase your name recognition and educate people about your business – driving new customer acquisition.
2. Increase customer engagement with email marketing
Email is one of the most effective digital marketing tactics, the one that delivers the best ROI and the least difficult to execute. Start a customer newsletter that offers timely information about your real estate office and recent listing. This helps build a community with your customers, and it keeps your business in their minds.
3. Leverage Social Media
It's free, easy to get started and offers a massive network of potential customers. The hardest part is increasing your followers without wasting time.
Make sure you focus on value over volume. Be sure to identify which social channels will reach your customers best – including Facebook, Twitter and LinkedIn.
The goal is to provide your followers with something that's useful, interesting and shareable. Start small and post only a few times a week to really learn who your audience is. Once you know who is viewing your home listings, consuming your content, and what they are interested in, you can start ramping up your efforts.
4. Testimonials
Satisfied clients can be your best marketing tool. Actively engage pre-existing clients through social media and email. Let your customers share positive experiences and tell your story for you.
Marketing your business is crucial to your brokerage's success. Savvy brokers find products and services that can help increase visibility and drive customer acquisition.