What's up everybody! My name is Kevin Henry, I'm a Dallas native. I was born in a small town in the Caribbean coast of Honduras, called Tela. At about 14 months old my family was granted entry into the U.S. and we migrated to Texas. I've always considered Dallas my home. However, I'm very in touch with my roots. I'd visit my home country just about every summer as a kid.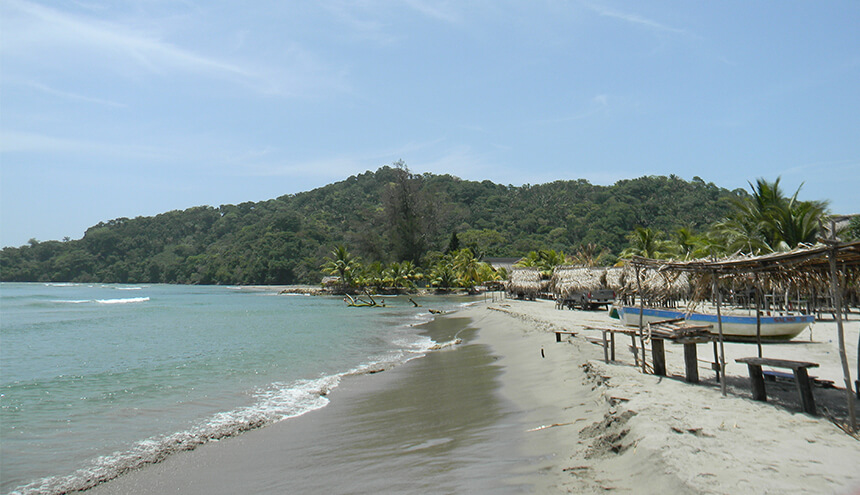 Ever since I was a little boy I've felt the weight of high hopes and responsibilities on my shoulders. I am the first son, grandson, nephew, etc. of my grandmother's children and my family's vision for me was to be the first college grad. The two characteristics that have stood with me throughout my life have been ambition and curiosity.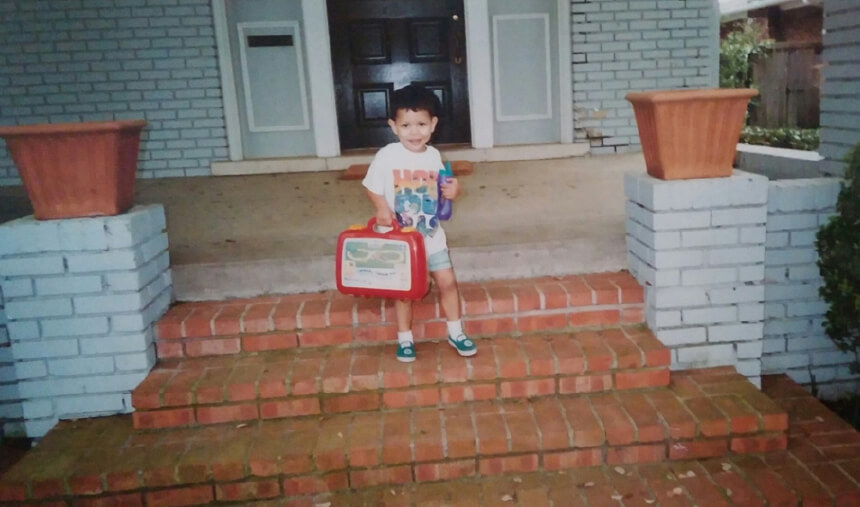 I absolutely love basketball. Something about the things that people can do with that orange sphere is mesmerizing. I was introduced to basketball by my uncle when I was 5 years old. He introduced me to the Dallas Mavericks and I've been a diehard fan ever since. Basketball has always been an outlet for me. Whether I've been happy, sad, mad, stressed, excited, etc. It's been my go-to. I like to play it, read about it, watch clips, go to games, meet the pros and everything in the between. My first job out of college was actually with Spurs Sports & Entertainment. After this '17-18 NBA season I will have seen all 30 NBA teams live and attended an All-Star game. The dream would be to visit all of the arenas one day as well.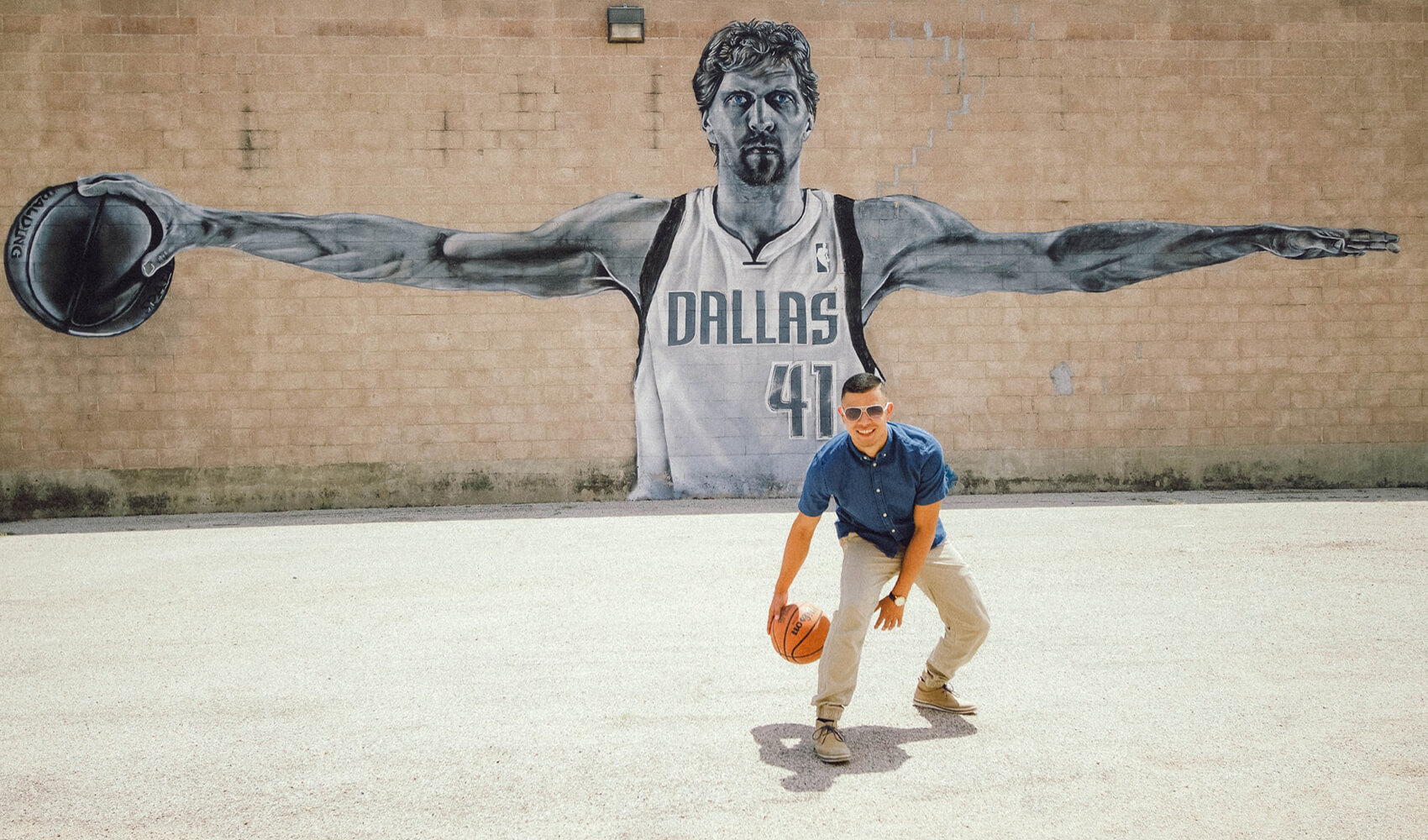 If I'm not playing or watching ball, then you'll probably catch me plotting my next travel destination. My mom instilled the love for travel in me ever since I was a little kid. I've visited a good part of the U.S. (all over Texas of course!) including Florida, Nebraska, Louisiana, Oklahoma, Arkansas, California, Boston, Philly, Chicago, New Jersey, New York. I've also been abroad back to Honduras and Costa Rica in Central America and have done some travelling in Europe, which has taken me to Barcelona, Costa Brava, Ibiza, and Paris.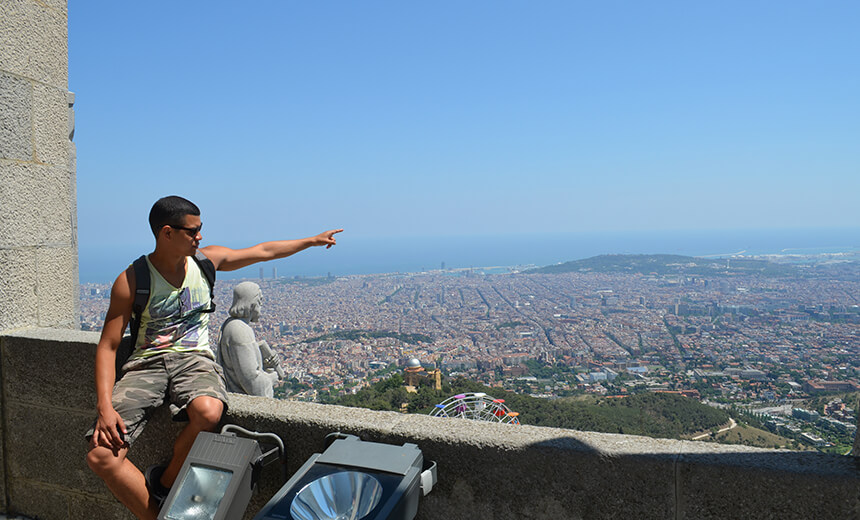 Traveling is beautiful, it opens up your perspective to life. It lets you know that there's so much out there that goes on in the world outside of the little circle you call home. The world is a beautiful place filled with amazing people. I think it's important to see as much of it and enjoy our planet during our time here.
"The two characteristics that have stood with me throughout my life have been ambition and curiosity."
Other favorite pastimes include road trips with my dog, chilling at coffee shops, hitting up patio bars with friends, listening to podcasts, reading new articles, and spending time with family. I'm a little bit of a random personality and an outside of the box thinker. Definitely not afraid to embarrass myself as I'm always telling jokes, making a fool of myself or sharing random ideas. I don't know if anyone actually finds me funny, but at least I'm honest with who I am.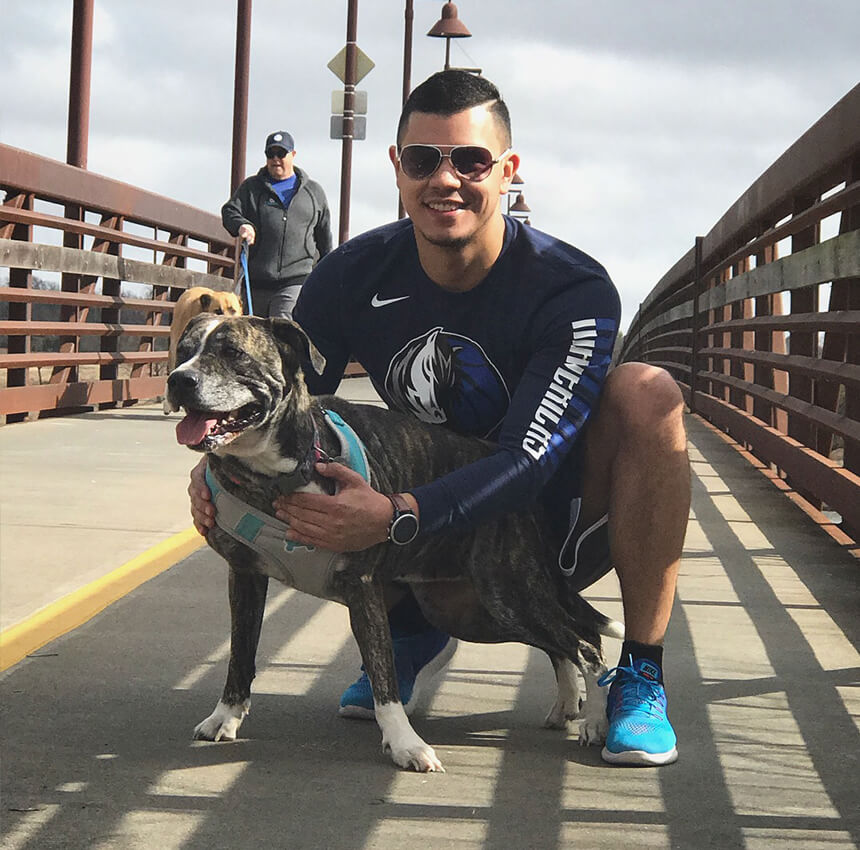 My goal in life is to acquire a platform one day to vocalize my thoughts with the youth. There are so many kids out there full of potential that are capable of doing amazing things, but may lack the confidence or support system to do so. I love sharing my life's stories and my advice hoping that I can make a difference in someone's life. In the meantime there are still a lot of goals for me to work towards and accomplish.
Kevin Henry

Business Development Representative