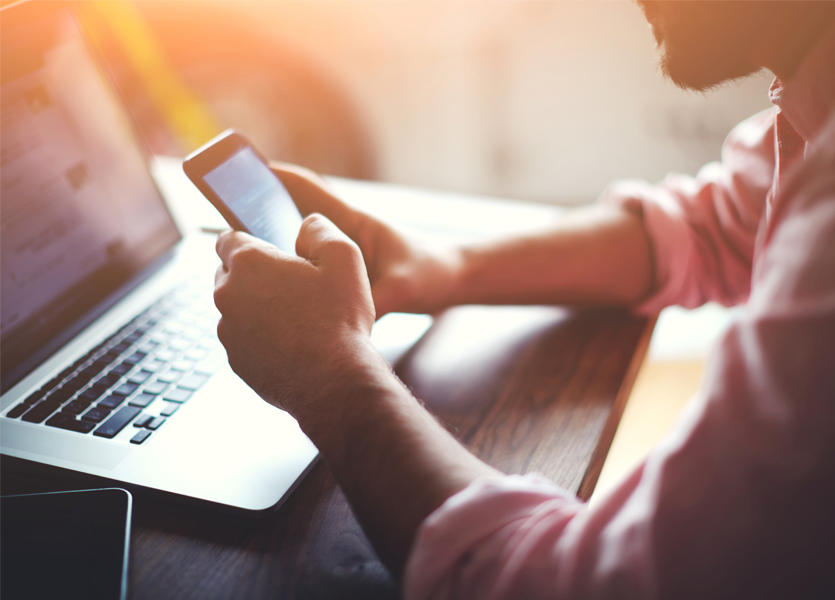 With transactions happening faster than ever this year, keeping track of all the transaction files you need to review for every agent in your office can be a challenge. With Broker File Review, you already have access to progress checklists, document upload for your agents, and more—all right within Transactions—taking some of the work off your back.
That said, we've recently made some additional updates to the Broker File Review that will make reviewing documents even easier—and done in record time.
Here's what's new.
Updates in Transactions (zipForm Edition)
Rapid Review in Transactions (zipForm Edition) has long been loved by brokers. These new updates take it a step further to provide:
Improved experience in the Document Approval function
With an updated look and feel, you can view the current status of each document from the left-hand panel as well as view any unfilled placeholders that there might be. With document comments now in the right-hand panel, you can see where you need to jump in at a quick glance.
Updated zoom function
There are a lot of transaction details that need to be reviewed. We've updated Rapid Review, so you can zoom in on a portion of the document while reviewing it.
More detailed email notifications
Before, agents needed to log into Transactions in order to view comments made by the reviewer. Now, email notifications will include all reviewer comments and the list of the missing placeholders (required and optional), removing the extra step of having to log into the solution to read them.
New shortcuts
We've also added a Review Files button in the Document tab so there's a direct shortcut into the Document Approval page, eliminating the extra step of having to run a File Review report.
Updated workflow in the Agent View
We've updated the Document Approval Page for agents so they can easily fill placeholders without interrupting the review process, and easily upload a new version of a document. Agents can now also view key transaction details and update the transaction status right from the Details tab.
Updates in Transactions (TransactionDesk Edition)
We've also updated Broker File Review in Transactions (TransactionDesk Edition) to make it easier than ever to manage transactions and ensure compliance.
New user permissions
Super admin users can now lockdown files to prevent agents from updating the wrong transaction or reusing closed transaction files. We've also added the ability to set up review teams so you can divide the work accordingly with added user roles of Listing and Closer Reviewer.
Enhancements to Quick Review
These enhancements will help you review transactions faster and easier from:
The Documents tab – now with submitted and placeholder checklist items

The Details tab – see key transaction details and easily lock the transaction or update the status

The Notes tab – view all transaction notes and even add a note to the transaction

The Document Details icon – get a quick view of the document history and all the revisions that have been made
At Lone Wolf, we understand how much goes into successfully running a brokerage. We're always looking for ways to improve your day-to-day, everything from recruiting, paying out commissions, digital marketing, and even the file review process, so you can focus on running your business. Not using Broker Cloud yet? Learn how you can transform your business in 2022 and beyond at www.lwolf.com/products/broker-cloud.