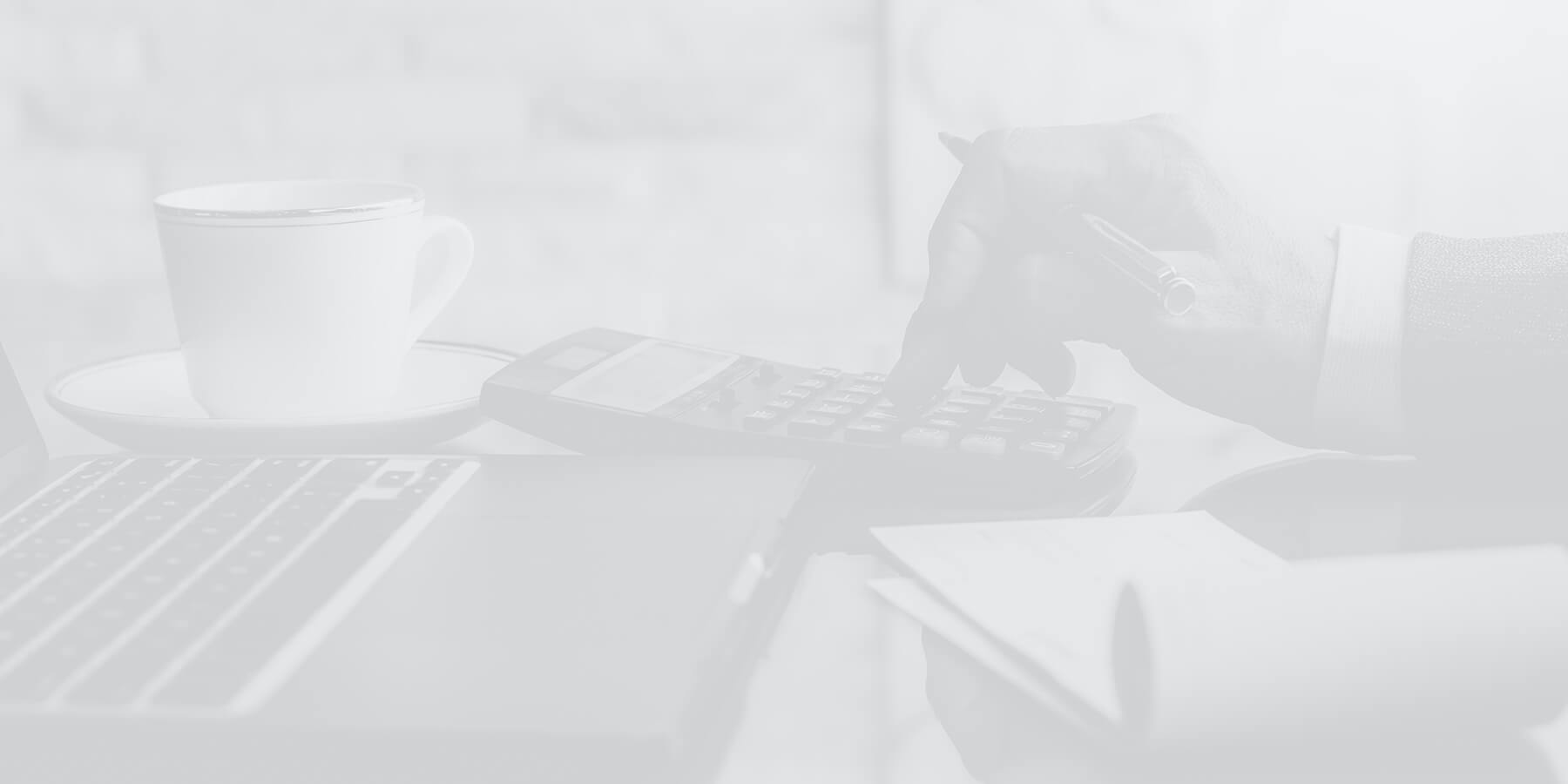 Say goodbye to paper checks with digital earnest money.
Make the home buying process that much easier for your clients with secure and safe earnest money deposits—right from zipForm Plus.
And say hello to a better client experience.
With an integration between zipForm Plus and Earnnest, your clients can submit their earnest money deposits from anywhere—even the comfort of their couch. They get a better experience, and you don't have to chase down paper checks.
Win-win.
Want to see how it works?
Ready for better EMDs?
Invite your escrow holder below to get set up if they aren't already, and get started in your transactions today!
Adding digital earnest money to your zipForm Plus account?
First, let's invite your escrow holder to register with Earnnest so you can join the digital earnest money movement.