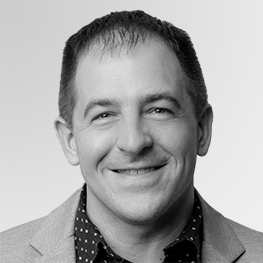 Aaron Kardell
VP, Product and Design
Aaron serves as the VP, Product and Design at Lone Wolf Technologies. He brings a wealth of real estate tech knowledge from his time as the CEO of HomeSpotter, which he founded in 2009 as he and his wife were searching for their next home and wanted a better way to do that on their iPhones.
Prior to founding HomeSpotter, Aaron authored several Facebook and iPhone apps, including World Conquest and iGarageSale. Aaron also founded Altona Ed, a K-12 education software startup that was later acquired.
Aaron is a lifelong entrepreneur, founding his first software business in high school, and he enjoys biking, running, traveling, and spending time with his family.