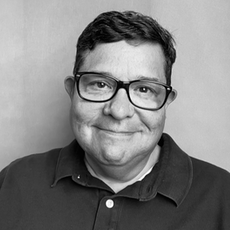 Greg Robertson
GM, MLS
Greg is the General Manager, MLS and Franchisors for Lone Wolf Technologies. In 2008, Greg co-founded W+R Studios, the creators of Cloud CMA and the rest of the Cloud Agent Suite.
Greg started his first real estate software company, IRIS, in 1992. He is the author of the book, The Art of the CMA and publisher of the real estate technology blog, Vendor Alley. He also hosts two podcasts, Listing Bits and Industry Relations.
Greg lives in Huntington Beach, California with his wife, three kids, and their dog, Molly.