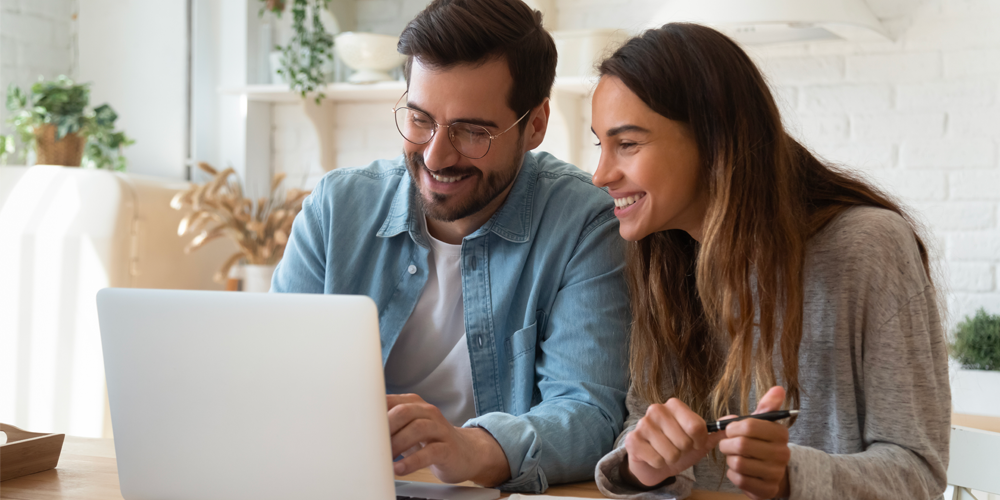 Tired of logging into 2-4 different systems to complete a transaction or save new contacts?
Having trouble finding new leads that may be in the market to buy or sell?
Is it hard to keep in touch with new leads that come in, or stay engaged with current clients?
If you answered "yes" to any of these questions …. you'll be ready to answer "no" by the end of this blog post! And better yet, we've got an exclusive offer for you.
We are thrilled to offer a cool new benefit that will help stomp all those worries down.
Now you can give your clients a seamless experience while also making the process simpler for yourself. Transactions (zipForm Edition) and LionDesk CRM are now integrated so you can spend less time flipping back and forth between systems. With the spring selling surge on its way, now's a good time to make sure you've still got all the latest forms and transaction tools ready to go … and this integration is just what you need.
Impress clients with completely digital transactions
Transactions (zipForm Edition) is a complete transaction management solution. This robust tool gives you everything you need for digital transactions, including templates, tasks, checklists, safe document storage, and more. Its unmatched forms coverage helps you to ensure you can finish your transactions faster with up-to-date and easy-to-use digital forms, (with 99% forms coverage). It's the leading transaction management platform in North America, covering every step of a deal … so you can focus on winning new business.
One-click CRM + transaction + CMA = magic
You can also connect Transactions with LionDesk so you can start a transaction in just one click. With this awesome new integration, create a transaction from a contact in your LionDesk CRM, store transaction data right within a contact's activity, automatically fill contact information in your transaction with data from LionDesk, and create new contacts in LionDesk with info from your transaction.
To take it one step further, you can also connect Cloud CMA with Transactions and your LionDesk CRM so you can move from listing presentation to starting a transaction or creating a new contact in just a few clicks. With this powerful trio you'll have everything you need for smarter lead generation and client nurture to keep your pipeline full, referrals flowing, and a better way to win more business.
Say hello to a more connected experience
Sign up today and get Transactions (zipForm Edition) at our special rate of just $179/year. Plus, if you aren't already using LionDesk as your CRM, you'll also be able to get 12 months free.*
*Applies to new customers only.